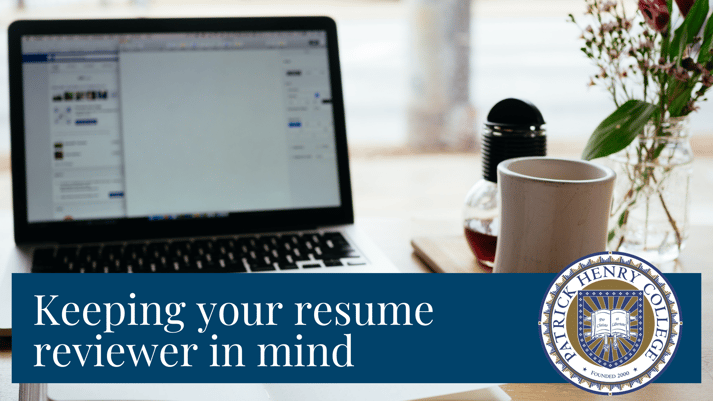 Creating a resume is both an exciting and daunting task. While writing your resume gives you the opportunity to realize how far you have come, it also can be a challenge to fit everything you have accomplished on one page in a pristine and professional manner.
Whether you are writing your first resume or refreshing a current one, here are some helpful tips to create a great resume.
1. Choose a simple and professional design.
Most resumes should be a single page. This means fitting all the information on there will be tricky. Choosing a simple design will enable you to put more content onto your page without a busy and unattractive look. Consider breaking up the page into sections, such as "work experience," "awards," and "published works," depending on your own experience.
2. Highlight your key skills.
Your key skills can vary based on the job for which you are applying, but many of them will overlap. Do you speak another language? Are you well versed in various design applications? Do you have any certifications? These are the things you should list as key skills.
3. List previous internships or jobs in chronological order.
Start with your most recent job or internship and work backwards. Try to go no more than three years back. In your list, include brief descriptions of what you did in each of the jobs. Aim for no more than three bullet points.
If you are a college student looking for an internship, including high school activities is appropriate.
4. Make sure to list your preferred contact info.
This is a small detail, but an important part, especially if you are not emailing your resume to the company. Be sure to list your name, email address, phone number, and any other contact information you think would be helpful. Be sure to check and make sure there are no typos!
5. Tailor it to the job application.
Once you have your generic resume, its time to tailor it to the job application. If you are applying for a job which prizes details, you might list "detail-oriented" in your key skills and highlight those aspects in previous jobs. For example, if you are applying for a job with customer service, you could list your jobs that involved similar service or highlight those aspects in non-customer service jobs.
Now that you have some guidelines, it is time to go write yours!
-----------
Do you want a jump-start in the job search?
Click below to learn more!