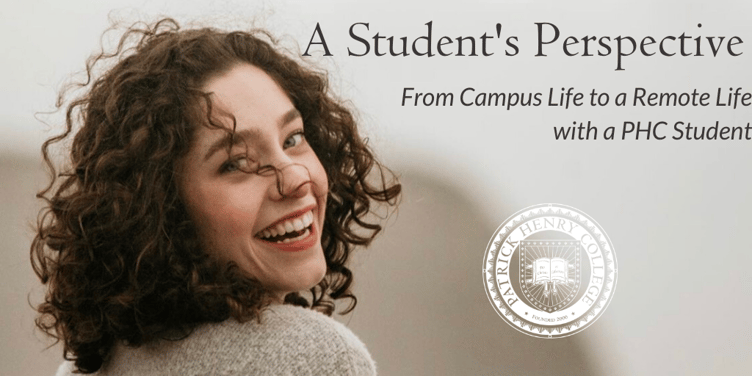 In one month, millions of college students found themselves transitioning from in-person classes, events, and social gatherings to experiencing college life completely online. Students at Patrick Henry College are no different.
We chatted with PHC sophomore Hannah Munshi about creating new routines, staying productive, and getting everything a college student can during this time of virtual learning.
College With a Virtual Community
"The biggest difference is just not being able to physically connect to and have conversations with my classmates and professors. While we have an opportunity to be more intentional with our relationships during this time, I think we're realizing that social media just doesn't cut it," said Hannah Munshi. "I think there will be a greater appreciation for physical communities and interactions with one another when all of this is said and done."
A community changes when the social aspect of one is taken away; a PHC student is able to be anywhere on campus within minutes. Visiting friends and socializing takes almost no physical effort, and Munshi spoke about how different community is without a physical presence.
"I think I took for granted just how easy it was to be involved in community. It was easy to run down the hall to see a friend... I miss the nods from friends as we pass by each other in the halls. I miss people yelling up at me through my window throughout the day. I miss hearing laughter in my wing during the wee hours of the morning; I miss miss campus life and everything it had to offer. I look forward to when I can experience it again," Munshi said.
Finding a Routine in the Remote
"I have found several things that have helped me stay productive in this new season of learning," Munshi said. She is very much someone who needs routine. A routine helps people remain consistent in accomplishing tasks, and it helps Munshi stay grounded in the plans she has for the near future.
Munshi offers some tips for students struggling to find a routine that allows them to be consistent and productive.
"It's all in the little things: getting up at a consistent hour, making my bed, getting dressed (as appealing as staying in pj's sounds, it's detrimental to my productivity). Being consistent in the little things has helped me stay consistent in the big things," said Munshi.
Yesterday, Today, and Forever
"The Lord has definitely been reminding me of lessons I need to learn," said Munshi. "I think the most important one has been to let go of the control I thought I had over the plans I had made for myself."
"Knowing that Christ is the same—yesterday, today, and forever—can bring peace in the midst of the unknowns," said Munshi. She is learning that it is okay to let go of the plans she made for herself. "The plans that I made; I think that's an important admittance," added Munshi.
"[Christ] is reminding me the I can still find peace—peace in Him—even when I can't 'fill my planner' or 'stick to my schedule'," said Munshi. Living in the day-by-day mindset has helped Munshi see how busy and distracted she was, and how many things she let occupy her time and kept her from resting in the peace of God.
"While these circumstances have been less than ideal, I truly have been thanking the Lord that I have another opportunity to be with my family and enjoy the beauty of my home," said Munshi.
Here are some photos from Munshi's routine while remote learning!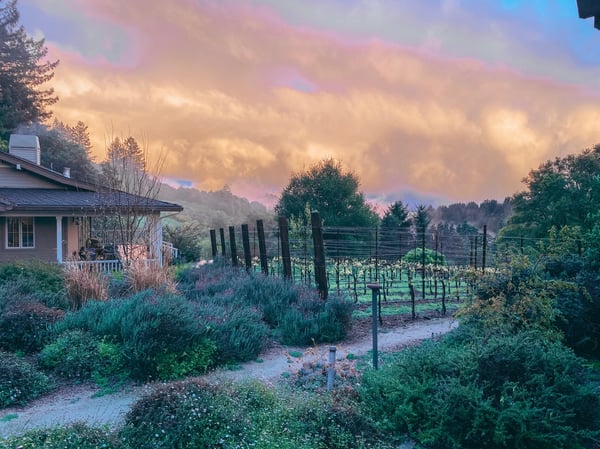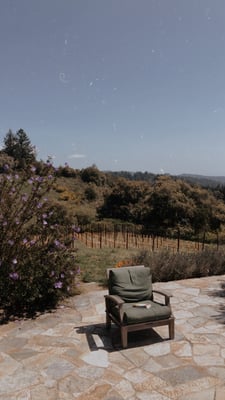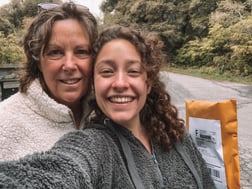 ______
Click below to read more about student life at PHC!