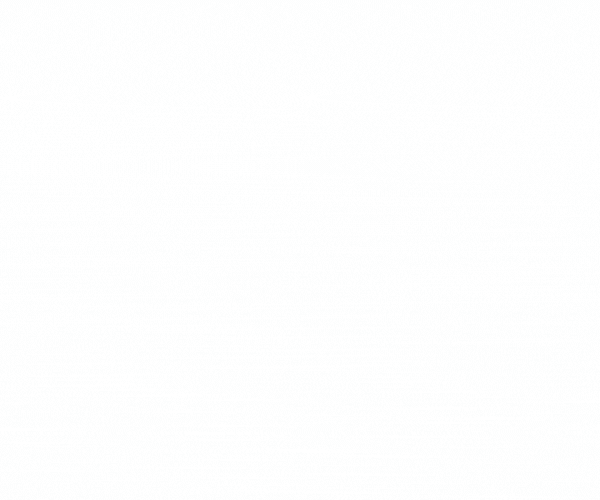 The only thing more dangerous for a skyscraper than an unstable foundation is a foundation that you didn't know had a crack in it.
For many young Christians, college is a time for building. It's during these four critical years that many students are trying to make up their minds about what kinds of "skyscrapers" they want to build in their personal and professional lives. What's it going to be for? How tall do you want it to be? How much steel and how much concrete should go where?
There are so many pivotal decisions to make that college easily becomes one of the most defining chapters in any young professional's life.
But where many students focus on looking up at the potential of their structures, it's equally important to re-evaluate and look at where it all starts and comes together: the foundation of God's word and a believer's faith.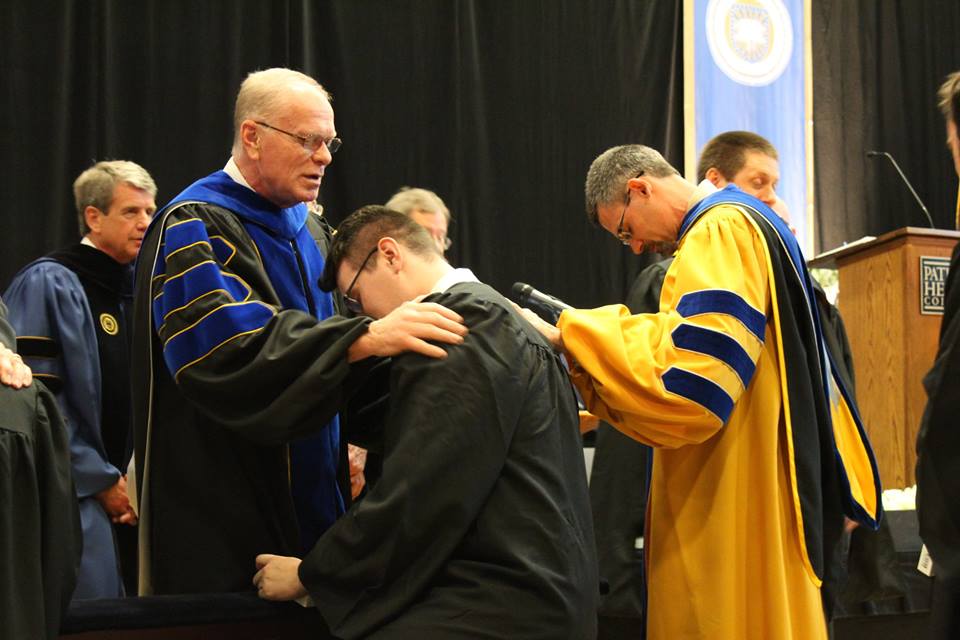 Pictured above: the prayer ceremony at Baccalaureate,
a tradition at Patrick Henry College


Originally written by Edward Mote in 1834, the classic hymn "My Hope is Built on Nothing Less" illustrates this concept clearly.
"On Christ the solid rock I stand; all other ground is sinking sand. In every rough and story gale, my anchor holds within the vale. When all around my soul gives way, he then is all my hope and stay."
If you're going to build big, you need a firm foundation. That's why Patrick Henry College makes spiritual development a large part of every student's experience. We want our graduates to go far—to reach the very highest levels of leadership in America. But when they get there (and they will), the College wants to ensure that they will have the foundation they need to weather the storms that will inevitably come.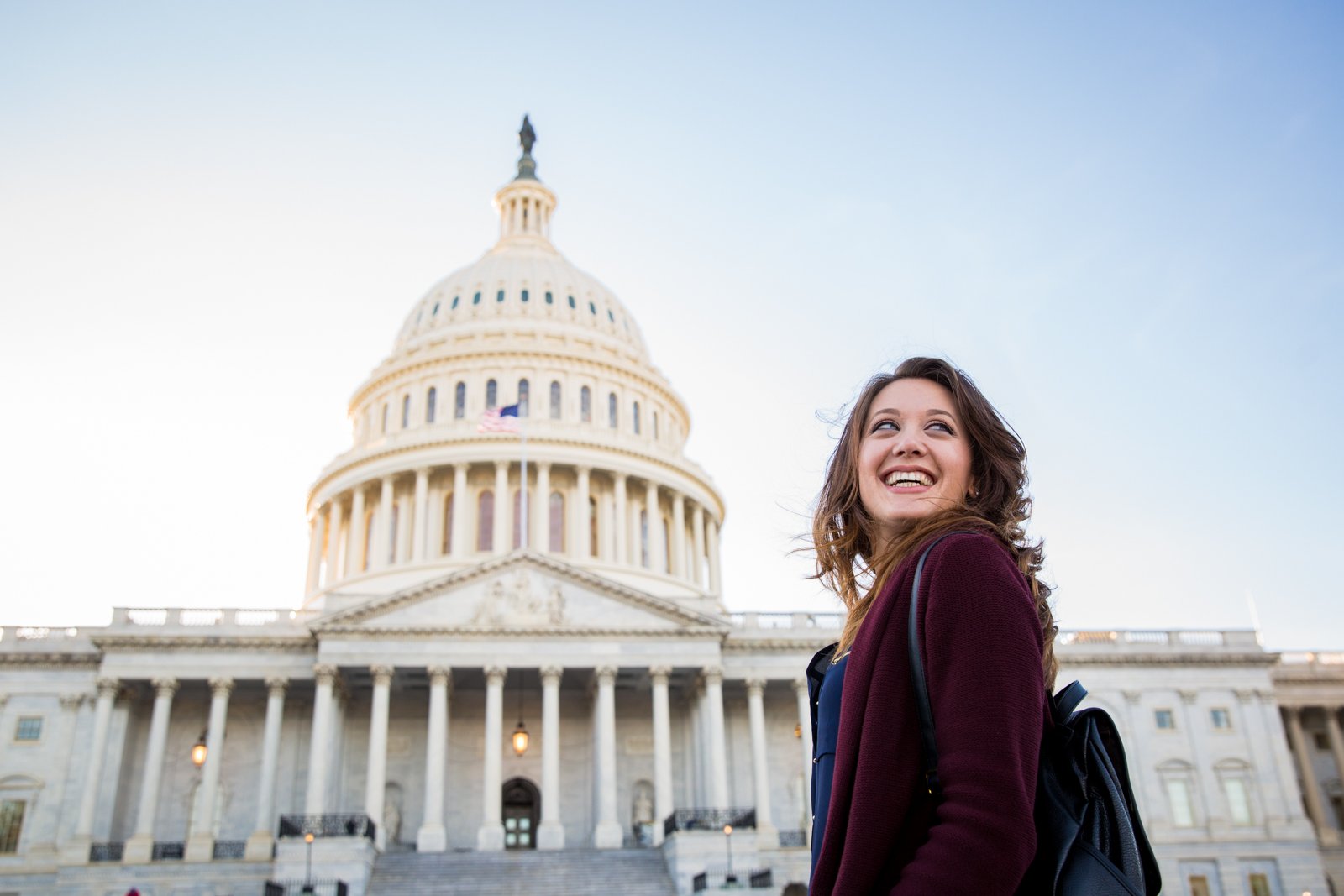 Patrick Henry College wants to help students delve deep into the root of their spiritual foundation.
Through classes like Principles of Biblical Reasoning, Philosophy, and Theology I & II, students will explore the foundations of their faith, challenging their notions of what they believe to be true. Through student activities such as corporate chapel, wing chapel, and mentorship, students will be trained relationally on how to develop as Christians. And between students and their roommates, friends, and teachers, the community will encourage students to look for God in all areas of their lives.
Prospective students evaluating their college options often ask themselves whether coming to a Christian school will challenge their faith. Having worked at PHC's admissions office for two years, I remember families and students frequently asking whether they would learn how to articulate and defend their faith when surrounded by so many like-minded students.
The short answer is yes.
Patrick Henry College doesn't just want to reinforce what students already know to be true, but instead challenges students to thinking critically about things they profess. In this way, students will confront the difficult questions of the faith and prepare for an ideologically-diverse workplace in the process.
------------
Everything about the PHC experience is aimed at equipping students to becoming stronger Christians and better professionals. To learn more about how PHC prepares its students for the real world, click below!