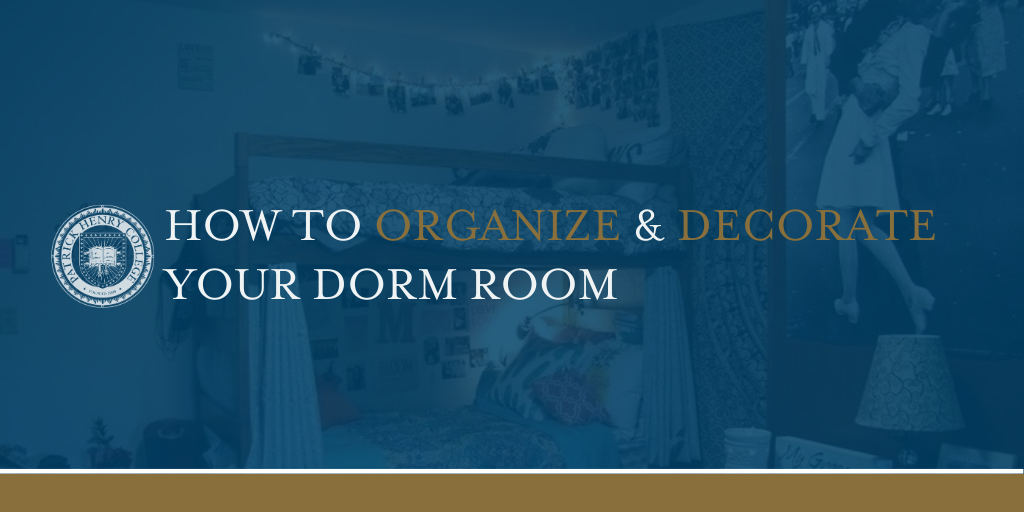 The semester is well underway, but your room might not be quite how you like it. Maybe it's time to rearrange. There are tons of things you can do to create a cozy home away from home. Here's out top list of ideas to help make decorating and organizing your room easier.
[Like what you see? Check out our Dorm Room board on Pinterest!]
Décor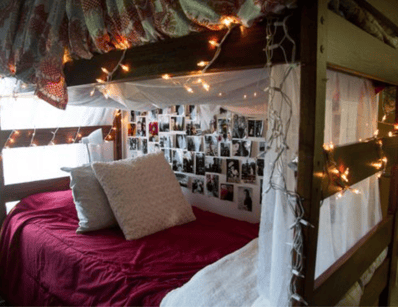 Photo Collage
Don't have a frame? No problem! Hang some of your favorite memories on the wall by printing photos in different sizes and fitting them together in a wall collage.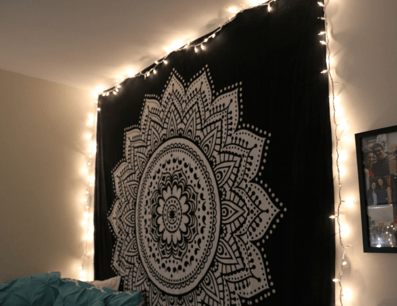 Tapestry/Flag
If you want a cheap and easy way to add some variety, tapestries or flags are exactly what you're looking for.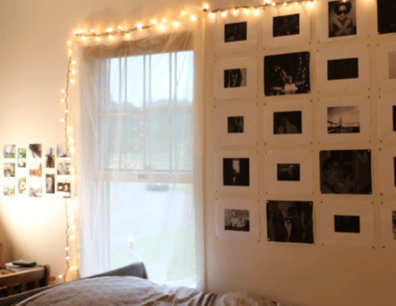 Curtains
Grab some mesh or lightweight fabric to give your room a homey feel with some curtains. Hang the fabric over your windows to frame those gorgeous campus views.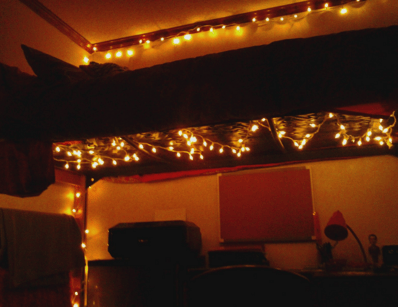 Fairy Lights
Bunkbeds are great for late-night studying. String fairy lights along the bed to get great reading light.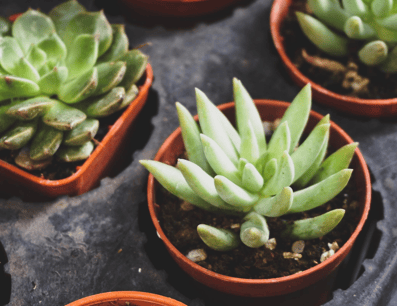 Succulents
Having some greenery will brighten-up the room. Succulents are a cheap and easy to take care of. You can hang them on your walls or keep some on a shelf.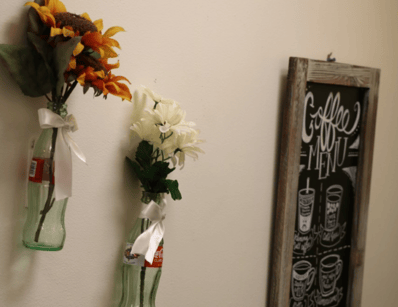 Jars and Soda Bottles
Whenever you have the opportunity, save cute soda bottles and jars for your room. You can either set them up on a shelf, use them for flowers, or put some lights inside them as a centerpiece.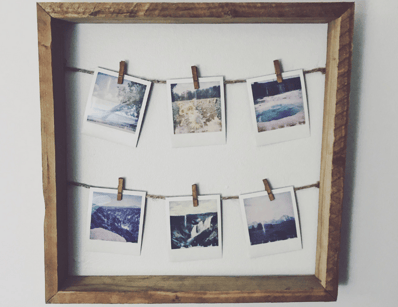 Display Frame
Whether it's your personal artwork, another artists', or some postcards and trinkets, show them off by making a collage. For a background, you can use any wooden crate or just use an old empty frame, placing the frame around your collage to set it off.
Mirrors
Mirrors are great for checking yourself before walking off to class, but they are also a useful decorative tool. Hang small or large mirrors on your wall for some shiny decorations to help the space feel bigger.
Organization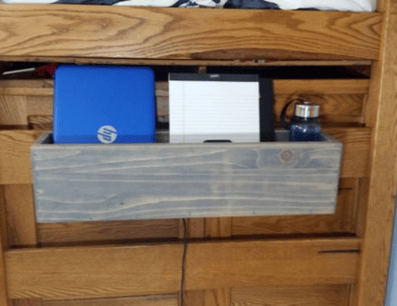 Bunk Bed Organizer
Store your flashlight, books, journal, and other knick-knacks on your bed right where you need them. You can either use a utility cart or a hanging organizer.
Hanging Shoe Holder
Don't have space for your shoes? No problem. Just hang them on the backside of your closet door to free up extra storage space. These can also hold clothes, towels, or toiletries!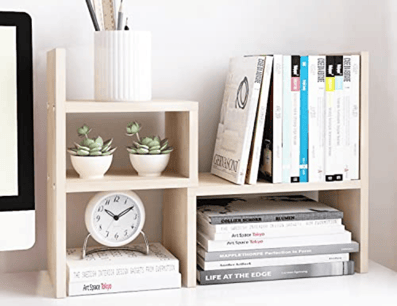 Stack Small Shelves
Stack shelves on top of your desk for vertical storage space. Don't be afraid to get creative with the arrangement!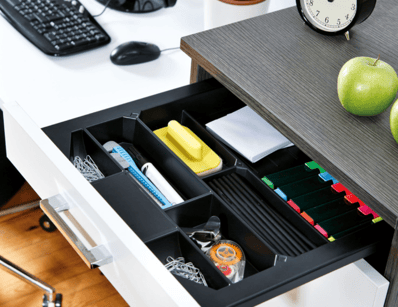 Desk Drawer Organizers
Buy a cheap silverware organizer to keep your desk drawers neat.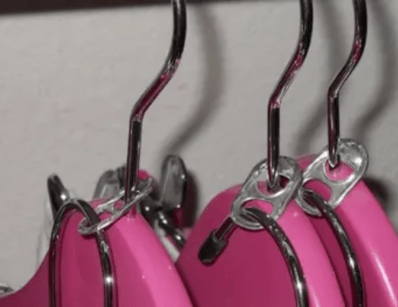 Double up on Hangers
Attach soda tabs to hangers and hang double the amount of clothes in the same space.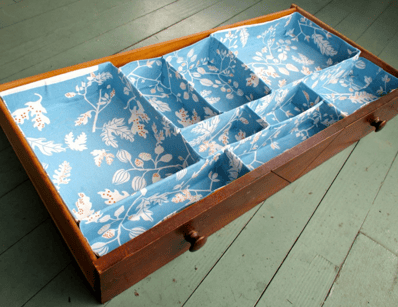 Under Bed Drawer Dividers
Maximize your storage space in the drawers underneath the bed by upcycling shoe boxes and using them as drawer dividers. Simply cut the boxes to fit the drawer, you can cover them with pretty fabric or paper if you want.
______
Want to learn more about the dorms at PHC? Click here...