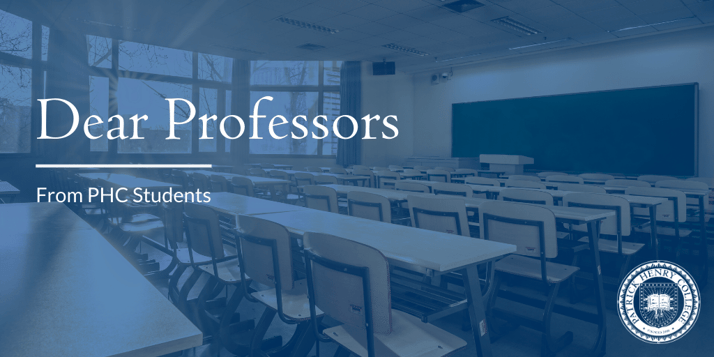 Patrick Henry College faculty spend long hours teaching and mentoring students. Their hard work has become more and more challenging as they have had to adapt to the challenges of remote instruction. We talked to a couple of students who didn't want their professors' work to go unappreciated. Here's what they said...
Dr. Tracey McGrath
[Director of Science Programs]
Mary Muncy says,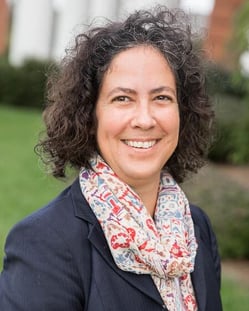 "I took Physics with Dr. McGrath this semester and she has been incredibly patient, generous, and caring. She's been offering extra zoom sessions on top of class time and office hours for struggling students and patiently answers my very random questions. I've asked about everything from the physics of derby cars, to cow tipping, and back to derby cars, because I didn't get it the first time. She always takes the time to make sure I actually understand. She wants us all to succeed and see the world in a more accurate way, and she's willing to slow down and make that happen. Thank you for giving me new questions about the world, Dr. McGrath!"
Dr. Michael Haynes
[Chairman, Department of Government ]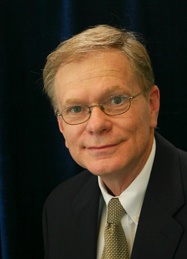 Benjamin Crosby says,
"I appreciate Dr. Haynes for the care he puts into every interaction with his students. He really shows me that he's invested in my future. He shows that he cares not only about my academic development, but also my spiritual and personal development too."
Dr. Stephen McRoberts
[Associate Professor of Classics ]
Kat Forster says,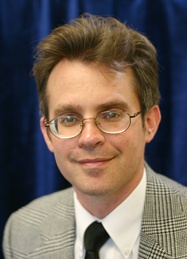 "I was in two of his classes this semester and appreciated how much he cares about his students. He does everything he possibly can to make sure we're learning and enjoying the classes. He was also incredibly flexible and gracious with the whole COVID-19 thing and worked even harder with grading and making sure we were able to learn just as much as before. He has literally no idea how much all his students appreciate him (if only he could see some of our group chats)!"
Dr. Douglas Favelo
[Chairman of the Department of Classical Liberal Arts and Associate Professor of History ]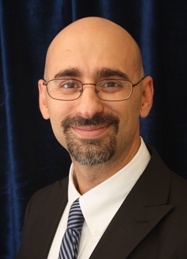 Elizabeth Shannon says,
"Something that has always struck me about Dr. Favelo is his willingness to not only teach his students, but to also learn from them. In retrospect, he never seemed to take me any less seriously as a freshman than as a senior. He takes truth as it comes to him, and he is not too proud to admit that his students might have some part of it that he had never considered before."
Dr.Matthew Roberts
[Associate Professor of Philosophy ]
Ben Purnell says,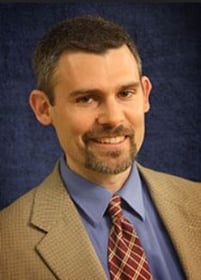 "I am continually impressed with how much Dr. Roberts cares about helping his students learn outside the classroom, (a.k.a., how to apply philosophy to our daily lives). With the few interactions I have had with him, he has continually blessed me with wisdom, advice, and prayer. He's not only a fantastic professor, but a wonderful role model, friend, and older brother-in-Christ."
With reporting by Carrie Durning.
_________
Learn more about our faculty here: