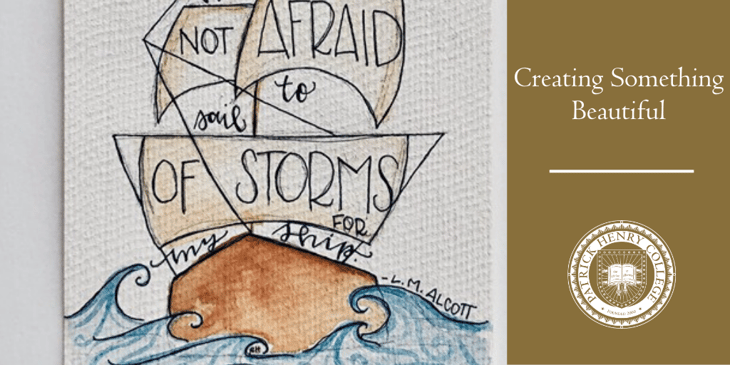 In the midst of disrupted lives, routines, and plans, some Patrick Henry College students look to create things that fill their minds and souls with joy. Through art, these students are staying positive, making the most of what they have to create something beautiful.
Inspired by the Positive
"All of the pieces I'm working on are inspired by things that make me happy—like books, tea, and Disney. There's enough news and chaos revolving around what's going on in the world right now… I think it's better to focus on the things we know will encourage us during this difficult time," said Rachel Hankinson, a junior at PHC.
In the month of March, millions of college students around the nation found themselves at home without their physical community, social life, events, and jobs. Patrick Henry College students Rachel Hankinson and Rachel Grove are included in these millions, but these two students are making the most of their time by creating beautiful pieces inspired by their circumstances.
Rise of Creative Inspiration
"The 'social-distancing' routine for me allows for quieter surroundings," Grove said. "It also allows me to spend more time in my head and go for long ramblings in the woods, both of which generally give rise to creative inspiration."
In the wake of thrown-off routines, Grove and Hankinson have found themselves in different places than normal and either have less or more time than usual. "I've actually been busier these past few weeks than I was the rest of the semester... I have had very little time for art at all," said Grove.
Hankinson, however, has found that without the social distractions, she has more time to create art.
"When I have free time at school, I usually spend it doing social activities. Occasionally I'll allow myself some time to paint or draw, but that time is usually filled with a lot of distraction," said Hankinson. "When I'm home and I have free time, so I am able to paint with little to no distraction! It's very stress relieving!"
Finding the Balance
It's all about balancing the things that fill your mind and the things that fill your soul; this is an important balance to find at school too, but I find that it's easier to find the balance at home," said Hankinson.
Hankinson is currently working on a portrait commission and several hand-lettering commissions. For fun, Hankinson is working on paintings to mail to friends, and also has a personal friend who is a Disney artist and offers a drawing class every Sunday, which she takes part in.
"I see being at home for an extended period of time a huge gift... I am trying to make the most of my time by being both academically and creatively productive," said Hankinson.
Solely for Enjoyment
Getting creative and putting your mind and hands to work on creating something is a great way to de-stress, and Grove encourages those who haven't tried being artistic to start.
"Try everything. There are so many resources for getting into creative projects, whether that be watching some watercolor tutorials or ordering a crochet kit, now is a great time to try new stuff you've always wanted to try," said Grove. "And remember it doesn't have to be good, as long as it brings you enjoyment."
Check out some of Rachel Hankinson's work!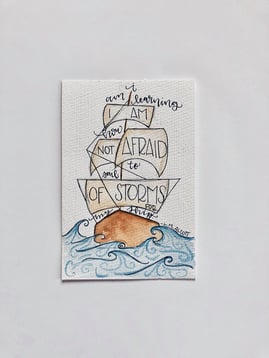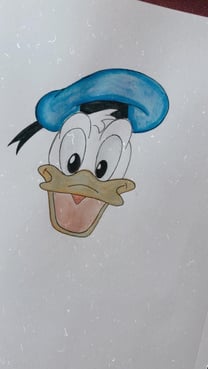 Check out some of Rachel Grove's work!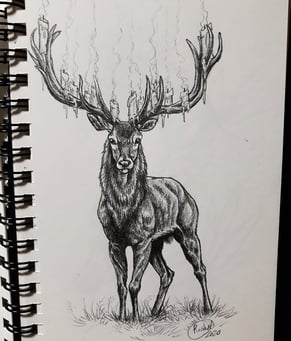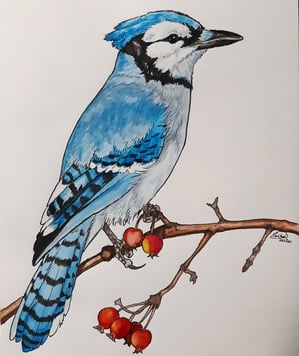 ______
Click below to read more about creative outlets at PHC!