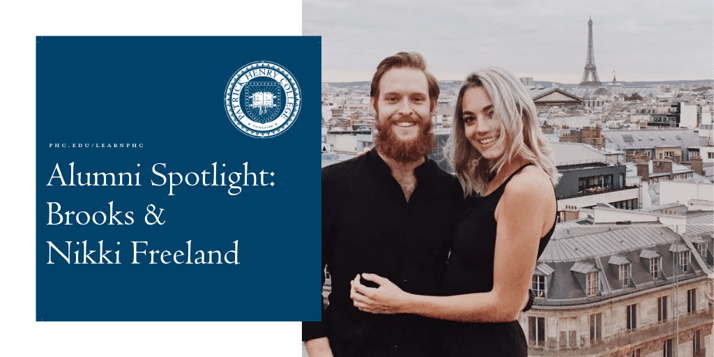 Brooks (EBA '17) and Nikki (née Cordaro; SI '19) Freeland married in the fall of 2018. Once Nikki finished school in May, they set off to explore the world. They're two-and-a-half months into their seven-month-long tour of Europe and Asia. We chatted with Nikki to catch up on their adventures so far and discuss their plans for the future.
Q: How far do you hope to travel?
We're planning to get all the way to Southeast Asia and possibly Oceania. I think that would the end of our travels right at about the end of February! Honestly, though, it all just depends on finances and how long we can find places to stay for cheap. Who even knows? It could mean we travel more, could mean less, but we definitely don't plan to travel longer than late spring.
Q: What led you on this adventure?
I'm not really sure there was ever a specific moment when Brooks and I made the decision to do this. When we started dating, one of the huge things we connected over was our love of travel, adventure, and our mutual loathing of desk jobs. Doing this sort of indefinite traveling was something we'd talked about hypothetically for awhile, and then at some point, it just became the official plan for after I graduated. I had planned to take a gap year to travel after graduating before moving onto grad school or to a career anyway, so my parents were especially thrilled when I found myself a travel partner instead of following through on my plan to go solo.
As far as planning the where and when, we really haven't—at least not long term. We had a dotted line in mind of places we wanted to go when we started, but we often don't even have anything nailed down a week in advance. We like to leave it open because that way we can be flexible if we meet new people or just happen to stumble on a great opportunity to volunteer somewhere and get free lodging out of it.
Q: Do you have a favorite place or memory of the trip so far?
I'm not really sure if I have a favorite place, because every place has something different to offer. I think the best day we've had was in Gibraltar (off the southern coast of Spain), although Gibraltar itself probably wouldn't be the #1 place on my list. It was so great because the day held everything we look for in travel: something outdoorsy (in this case a really cool hike), tons of history, something exotic and exciting (tons of monkeys), some breathtaking mountain and ocean views, tacos for dinner, and new people to hang out with (we ended the day hanging out with our host & a bunch of her friends at this cool little place in the Gibraltar harbor).
Q: What do you plan to do after you finish this adventure?
After we finish traveling, we're planning to spend some time in Hawaii and kicking the can of responsibility down the road even further. We both love the island life but know it's probably not compatible with our future career plans, so this seems like the best time to be beach bums for awhile. We hope to just get some seasonal adventure tourism related jobs a little place close to the beach for a few months while we get everything lined up for our actual career plans.
Check out photos from their travels!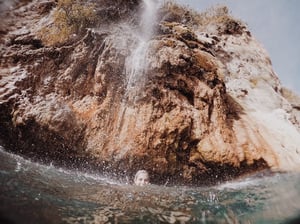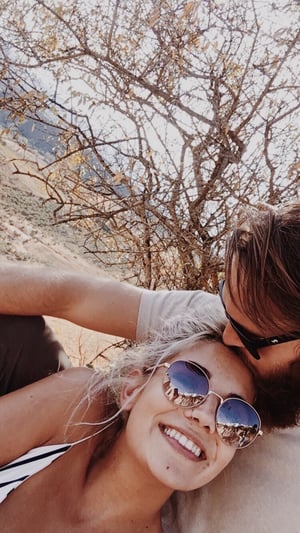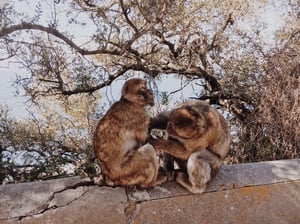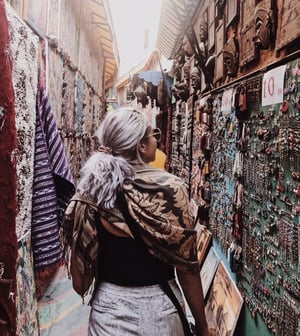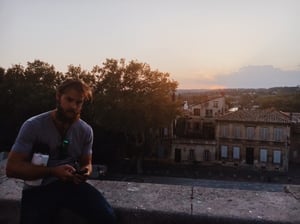 ---
Learn about travel opportunities available to students at PHC!