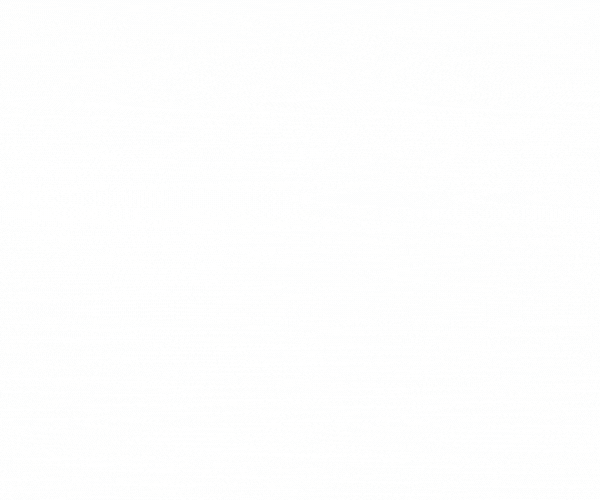 As part of Patrick Henry College's Strategic Intelligence in National Security (SI) program, students practice what they learn in class through special projects such as writing articles for the Intelligencer, PHC's SI journal, or assembling weekly policy reports. Through these written projects, SI students build a portfolio of relevant work, gaining the exact skills they will need to thrive in the Intelligence field after college.
"The intelligence community sees the kind of research and analysis that [PHC students are] doing on a weekly and monthly basis. They're trying to hire [Patrick Henry College's SI students] because they're already doing the work that they would start with in an entry-level internship," said Abigail Wilson, senior editor of the Intelligencer.
Pictured above: a copy of the Intelligencer's most recent issue.
Click on the image to visit their website.

Students on the Intelligencer write two or more articles each semester on recent intelligence and foreign policy developments. In the most recent issue, students wrote on perception management, covering current stories on the Taliban, China's African aid during COVID-19, and even the American left's perception management during the 2020 election. "The goal of the intelligence community is to provide a foundation for policy," Wilson said. Subsequently, Intelligencer writers style their articles after intelligence briefs, writing concise, thoroughly-researched analysis.
"When you are briefing a policymaker, you have to give the bottom line up front," Wilson explained. "You have to summarize an event, what's important about that event, and what you should do in light of that event in 30 seconds or it might get lost." Students who produce the Intelligencer practice these very skills by beginning their articles with their bottom lines, writing concisely, and ending their articles with a strong explanation of their policy recommendations for the U.S.
The method works. "I've talked to a lot of Intelligencer students," Wilson said. "Their resumes stood out because the writing samples that they produced were exactly what their employers were looking for." PHC's SI program has a high success rate for jump-starting careers in the Intelligence Community, largely due to its boots-on-the-ground approach. The program adequately trains its students to enter the workforce already running, giving them an extra edge for life after college.
--------
Interested in learning more about why PHC is uniquely equipped to prepare its students for a career in intelligence? Click below!