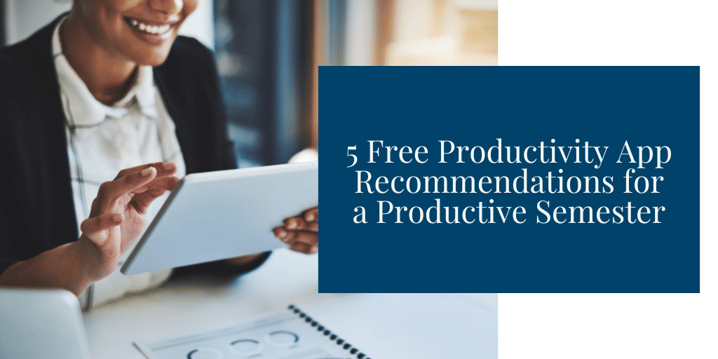 College students are used to having a lot on their plate. From classes and studying for exams, practicing for an upcoming tournament, completing internship tasks, or simply scheduling time to connect with friends, it is easy to feel overwhelmed and get behind on everything that needs to get done. Productivity apps designed to organize and order your life can be a great way to prevent burnout and procrastination and ensure you're on your way to an organized and successful semester! Here are five productivity app suggestions:
1. Notion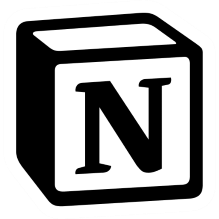 Notion is a powerful online workplace and organizational tool. It is a great way to keep track of your classes and assignments, organize your course materials, and collaborate with classmates. The best part is that Notion is absolutely free to use—if you have a student email account, you can gain access to premium features at no extra cost. There are dozens of free Student Tracking templates available online that you can easily duplicate and use. Notion is very customizable to your own personal aesthetic and organizational goals and can store a vast amount of information for all your student needs.
2. Flora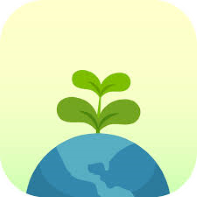 Flora is a time management and focus app that allows you to grow virtual plants and trees while helping you manage distractions from social media and other apps. Set tasks for yourself and assign those tasks a time limit. Flora will count down your time and reward you with a virtual plant or tree if you keep your focus. Failing to stick to your goals will "kill" the tree/plant. The app is free, but a paid feature allows you to assign a dollar amount to failed attempts, and the amount from each failed attempt will then go toward planting a real tree in the world.
3. TeuxDeux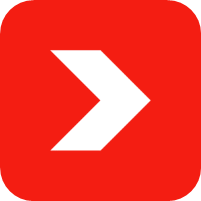 A daily checklist app staple, TeuxDeux helps you organize tasks and stay on top of your deadlines. You can use it to manage everything from school assignments to grocery lists to personal habits. The app has a minimalist, straight-forward interface that allows you to clearly see what needs to get done each day. TeuxDeux makes it easy to quickly add recurring tasks to repeat daily, weekly, or even annually, so you no longer have to rewrite the same task every single day. If you don't get that day's tasks done, they will automatically roll over to the next day.
4. iStudiez Pro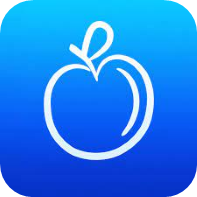 Because of its numerous features, iStudiez Pro is a popular software among college students. There are live notifications and alerts to keep you on top of upcoming assignments, a classroom and college calendar, a university grade tracker, and a digest to obtain an overview of all your information at a glance. On top of that, it offers one of the greatest homework planners on the market, with the option to select priority levels, due dates, and even how much weight it has in your total score. iStudiez Pro is free to use and offers a paid version with more advanced features, allowing you to sync your information between a laptop and smart phone, add subtasks for each assignment, and more.
5. Obsidian
If you're looking for a more advanced productivity app option, Obsidian will elevate your learning curve to another level. It is often referred to by users as their "second brain" and was designed specifically for students with a user-friendly interface. A highly customizable app, Obsidian makes it easy to add, edit, and organize your notes. It has a wide range of features, including a flashcard system, key word bank, advanced tables, and bookmarking. One of Obsidian's notable features is the "mind map" tool that creates a visual representation of all your notes and their connecting ideas. Security and data privacy are important factors that Obsidian takes care of by running all of the data through an encryption process. While it's free for personal use, you'll have to pay extra for syncing the app between devices or publishing your notes.
Now get out there and be productive!