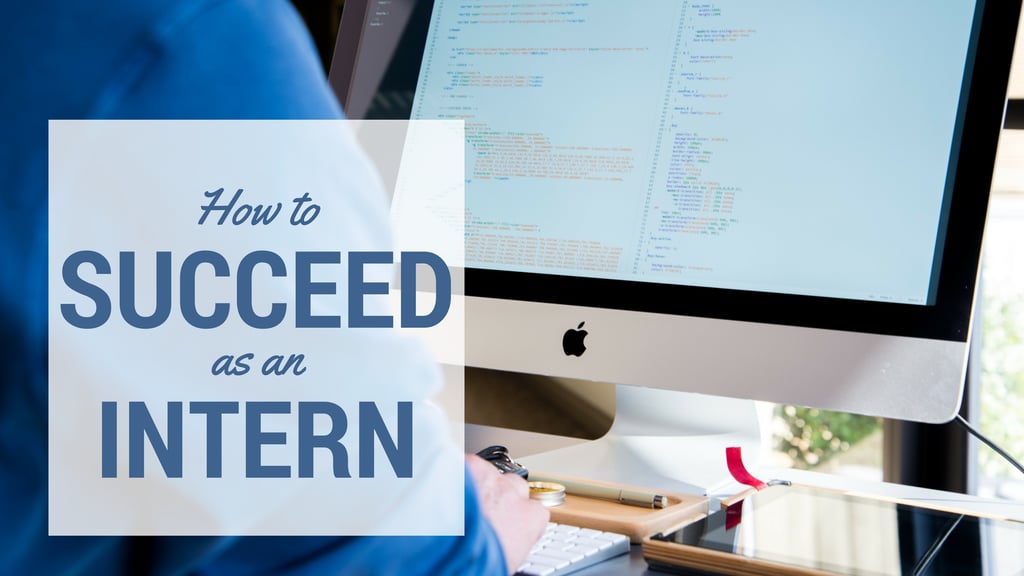 If you're a summer intern, you've probably adjusted to trading late nights and crazy class schedule for your daily routine in a busy work environment. In addition to the 6 Tips for Succeeding at Your Internship we've previously shared, we want to share more advice with you to make sure you have the resources you need to make this summer your best internship yet.
Junior Hannah Waters interned last summer for 9Lenses, a company that provides software for digital surveys. She shared her three best tips on how to impress your boss, make friends in the office and enjoy the summer all at the same time: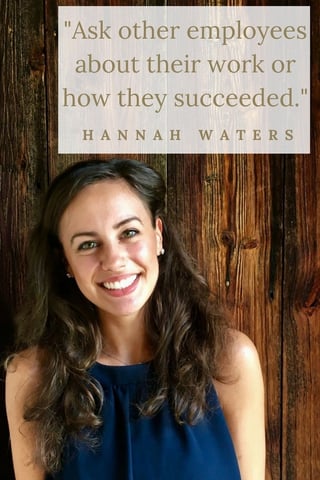 "The first thing is to dress well for the first impressions, but then adapt to the culture. Not every company or job is going to require business casual dress code. Some may simply be casual, or on the other end of the spectrum, formal. Second, always be a few minutes early. If you're on time, you're late. And lastly, build friendships with the other employees. Ask them about their work or how they succeeded in the company. You'll be surprised who you meet and what you learn."
From refraining from stealing office supplies to making sure you hug every person on your team before leaving, junior Josh Webb shared his experience in the workplace for the benefit of others.
"Keep connected to the people you worked with," he said. "These internships are meant to cultivate relationships with people in your field. I made promises to email them weekly with detailed life updates, and that might not be realistic, but check in when you're gone to maintain those connections."
For anyone going overseas this summer for their internship, Giovanna Lastra ('17), who taught in India for a summer, shared a few unexpected experiences that you might also have: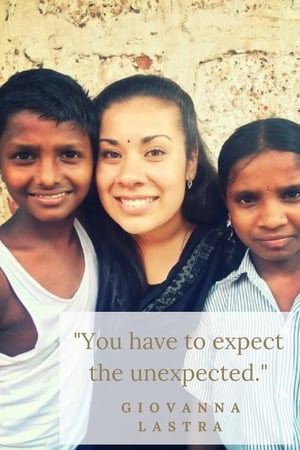 "You have to expect the unexpected. If you are doing an international internship, be prepared for your main duties to be nothing near what you signed up for. I went to India with a human trafficking prevention organization and instead of working in that area, I was a teacher of a preschool class for girls. I taught them life skills, and it was nothing near what I signed up for."
Giovanna also experienced uncertainty on her journey home when culture shock caught her and took its emotional and physical toll.
"Be prepared for culture shock," she said. "It's a real thing. It's okay not to be okay and just be prepared for that adjustment period. Also, surround yourself with people who understand culture shock. It helped me tremendously. Part of what helped me, though, in overcoming that was treating myself. I bought clothes in India or little things that helped me when I got home, and they also helped start a conversation to share with people about the place you were. It'll help you hold onto the memories."
Whether you are staying home or working internationally, your summer internship will be well worth it—and even enjoyable—if you can adapt and learn as you go. Remember, everyone starts somewhere, and this is just your beginning.
--------------------------------------------------------------------------------
Reporting courtesy of PHC's The Herald.