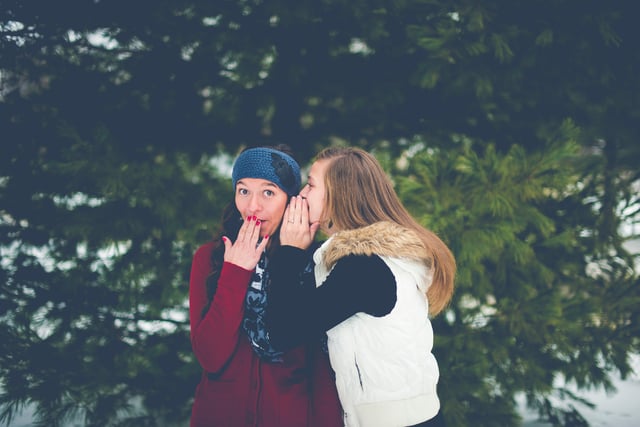 I have given permission to a handful of friends in my life to say whatever they want about my behavior whenever they want.

We call it the "open-door policy." It means they can, at any time, question my behavior and actions about anything. It may be about lifestyle choices, boys, friendships, my devotional life, etc.
In college, it is especially easy to get away with behaving however you want. Your close friends are most likely all peers, and your parents no longer have direct jurisdiction in your life. But peer friendships have the potential to be one of the most important things you will have on earth. I firmly believe Victor Hugo had incredible insight when he wrote, "To love another person is to see the face of God."
True friendship can be one of the most rewarding things in your life, but only once it is cultivated and grown to the point where you feel comfortable giving these people complete access to your life. The people that I trust completely to criticize me are the ones who love me despite my flaws and choose to stay my friend, even when I am choosing not to grow.
As a friend this is also where I strive to find myself — loving people so much that they know when I do point out a fault, it is because of that love.
Having a friend to keep you accountable is far more about the good things than the bad ones. Friends who are close enough to know your most intimate struggles can rejoice with you in the victories you win, both small and big. Not only is accountability in friendship a good idea, but it is also a biblical one.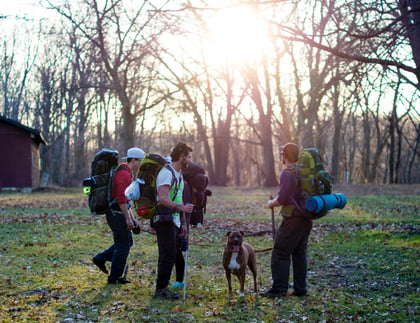 James 5:16 says, "Confess your trespasses to one another, and pray for one another, that you may be healed. The effective, fervent prayer of a righteous man avails much."
A friend who walks with you, prays with and for you, and is willing to drop everything to be there in a moment of weakness is a treasure.
But you cannot have a friendship like that unless you have laid down your pride.
These friendships, I have found, are not easy to come by. You have to fight for them, invest in them, and pour into them everything you want to get back.
The Bible also makes it clear that we are to walk with the wise, and I do not think that only applies to our mentors. Proverbs 13:20 says, "He who walks with wise men will be wise, but the companion of fools will be destroyed."
Part of successful accountability is wanting that accountability; it does not matter how many times someone tells you to do something if you do not want to be kept accountable.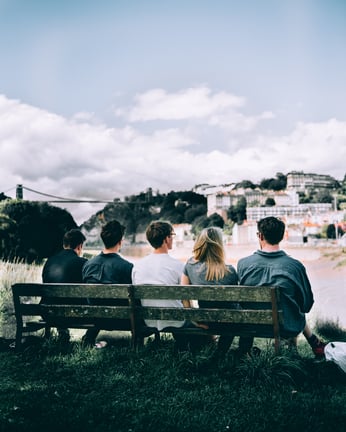 Often I hear people talk about how they long for these deep friendships, but I think you would be surprised at how many opportunities you have to grow with the people already in your life.
As a side note: I think it is also easy for us as college students to only have peer relationships. While this is wonderful, it is not enough to just have friends your age. To be in fellowship (whether that is a friendship or a mentorship) with someone in a different age of life is crucial to walking well.
A real friendship of accountability means that you have to lower your walls, lay down your pride, and let someone else — someone who loves and cares for you deeply — point out your flaws. This isn't out of meanness, but to help you be a better person, more equipped to fight the good fight.
Reporting courtesy of PHC's The Herald, PHC's weekly student publication. Vienna Jacobson is editor-in-chief.
----------------
Learn more about PHC's journalism program and how it addresses pressing matters like objectivity, truth, fake news and more...
[Banner photo credit: CSG Womens Thermals]