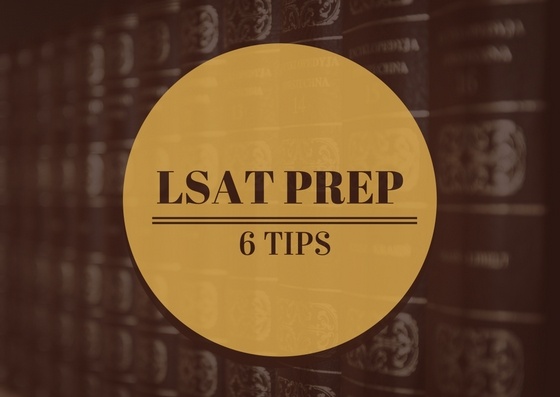 As a young debater, Thomas Siu faced a resolution dealing with due process versus discovery of fact and which one should be upheld when the two come into conflict. The resolution marked the beginning of Sui's enduring interest in the legal field.
"My thought process was that it kind of takes a special sort of person to get really excited by due process," Siu said. "I realized that this is something I am genuinely interested in."
Today, Siu is neck-deep in preparation for the LSAT, the test that will eventually enable him to use the same rules in law school that he grappled with as a sixteen-year old. The LSAT measures the critical thinking skills necessary for students to succeed at law school. The test includes logic, reading comprehension, and analytical reasoning sections.
Many students turn to Dr. Frank Guliuzza, PHC's pre-law advisor, for LSAT coaching.
"The LSAT is clearly the most important part of the [law school] application, because that's the way they can compare a kid from Patrick Henry with Duke," he said. "What I do is advise on the whole application."
PHC students have averaged in the 96th percentile of LSAT scores in past years, Guliuzza said. Harvard, Yale, and the University of Virginia law schools are just a few of the prestigious institutions that graduates have attended. Additionally, alumni have earned editorial and staff positions on fifteen legal journals, including the Yale Law Journal and Columbia Law Review.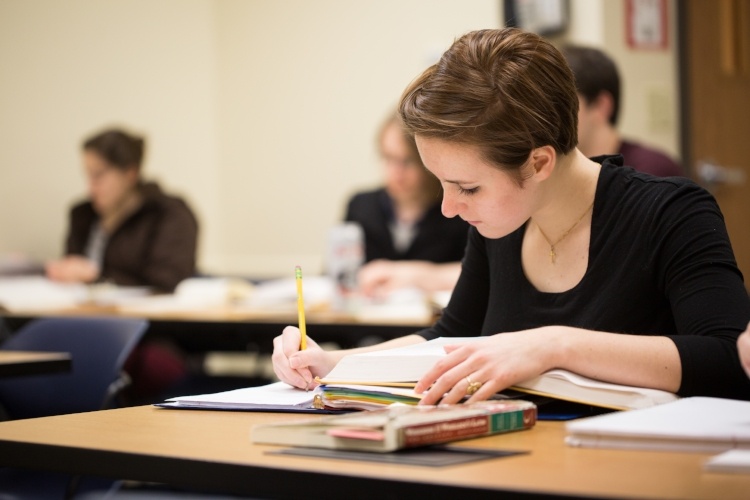 Guliuzza provides direction to students who are preparing for the LSAT and looking at potential law schools. He surveys their LSAT scores, personal essays, GPA, and other factors to locate the best law school possible for them, working with students who have discouragingly low or incredibly high scores.
"Your first legal argument is not when you stand up and they say, 'Give us the facts of Jones vs. Smith.'" he said. "Your first legal argument is 'Why you should take me into your law school instead of the other guy.'"
The pressure is on for many students, who are vying for admittance to big name law schools. These colleges only accept the cream of the crop - the students with the best LSAT scores. Here are Guliuzza's tips for how to win at the LSAT:
1. Do not swallow more than you can chew as a freshman.
Guliuzza cautions freshmen who anticipate taking the LSAT to start with small bites. He advises younger students to delve into journals in literature, law, social science, hard science. Learning to read the abstracts of the journals prepare students for the reading comprehension sections of the test.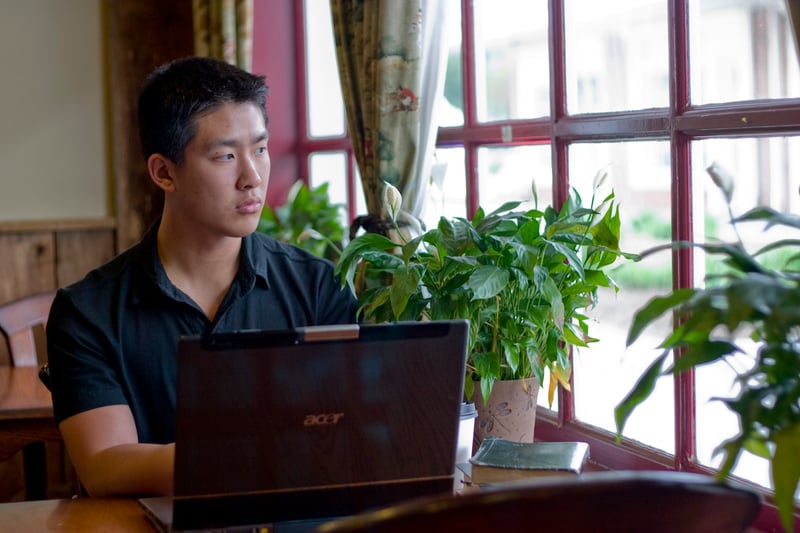 2. Break down your study schedule.
Learning to pace oneself for the LSAT can be a nightmare. Guliuzza and a friend broke down 150 hours of studying into a ten-week schedule for students.
"The ones who followed that course tended to improve dramatically," Guliuzza said.
Ryan McDonald graduated from PHC and attends George Mason University's law school.
"Start preparing many months in advance, and start small," he said. "As you become more proficient at particular elements of the test, work your way up more rigorous practice routines."
3. Use the old LSATs to study.
"Actually use the old LSATs, because a lot of the commercial materials are written by philosophers trying to mimic LSAT questions," Guliuzza said.
On the LSAT, students face questions on a variety of topics. They might be asked to find a flaw in a problem related to fishing in Massachusetts or to answer a question regarding basketball players on the west coast. Whatever the topic, these critical thinking questions have all been vetted for an average of forty months before reaching the actual LSAT. Commercial guides do not go through that intensive process.
4. Build up your stamina.
"When you're doing [a practice] test, buy some old tests so that you can harvest individual sections that would serve as the equivalent of the dummy section," Guliuzza said.
The LSAT is five sections long, with one section being a "dummy" section. LSAT only provides practice tests with the four real sections, so the practice tests can sometimes give students a false understanding of how much mental stamina they would need for the test.
"You need to start building the stamina of sitting down, doing thirty-five minutes of frying your brain, take five seconds, and then do the next thirty-five minutes, and do it again and again," Guliuzza said.
He recommends even filling out the informational sections of the practice tests to prepare your mind for the actual test.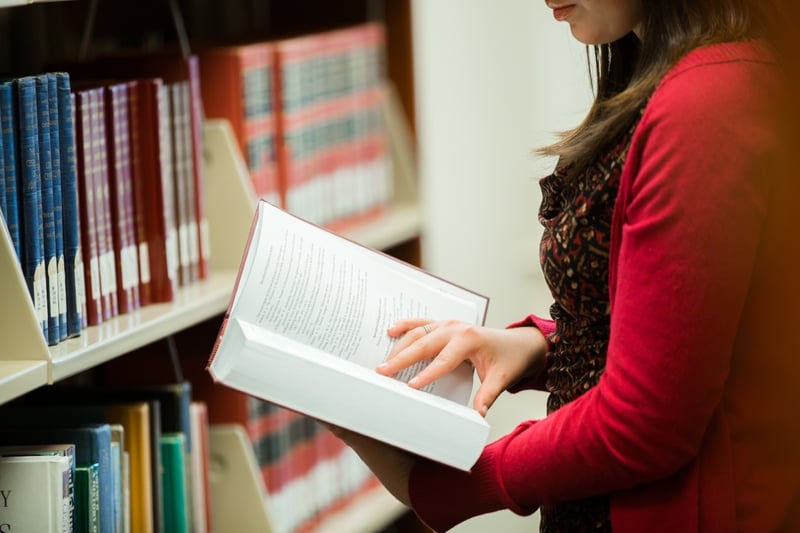 5. Do not skip over the questions that you miss.
"Never leave a missed question until you see why you are wrong and they are right," Guliuzza said.
In this way, students become more accustomed to the patterns and the language of the test. If you find yourself missing more than you should, then Guliuzza recommends a commercial course of study, like Master the LSAT by Jeff Kolby.
6. Chart your tests.
"People make mistakes at consistent spots in the test," Guliuzza said. "See where you are missing parts of the test and see if you can remain focused on that."


Do Guliuzza's tips make you feel more prepared for the LSAT? Sound off in the comments below!
--------------------------------------------------------------------------------
Reporting courtesy of PHC's The Herald.