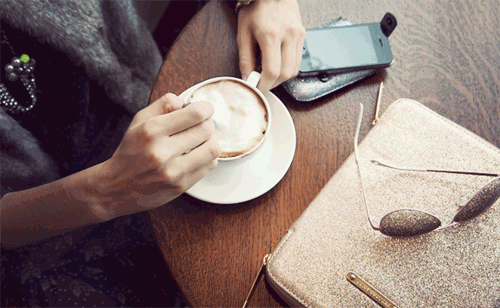 If you're anything like me, you probably get a little tired of the same ol' study spots. Living on campus carries many benefits, but every once in a while, I'm really itching for a change of scenery. My good study habits increase dramatically when I take a step back from the busyness (and distractions!) of campus life and write my papers elsewhere. Fortunately for Patrick Henry College students, there are ample spaces near the school that provide the perfect study space—and quite a few of them involve coffee.
I hope you've benefited from these ideas and will consider trying out a new study spot the next time you're assigned a twenty-page paper. Do you have any favorite study spots you'd like to share? Let us know in the comments!
Best of luck, fellow students!