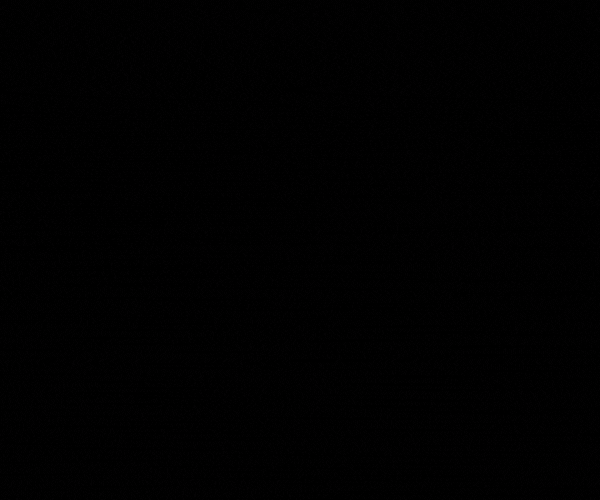 Each summer, aspirational teens from across America come to Northern Virginia for the opportunity to learn academically, to grow spiritually, to meet like-minded peers, and to be better equipped to "influence their world for Christ!"
Teen Leadership Camps (TLC) is a ministry of Patrick Henry College for students ages 14 through 18. The in-person camp experience came roaring back to life this summer after having to morph into a virtual interactive format during the pandemic last year. Along with the return of the in-person camp experience came the program's second largest attendance on record. What's happening?
It's an experience that TLC Director John Southards called "just astounding."
Teen Leadership Camps enable students to "reach high, grow deep, and influence the world for Christ" by offering classes and activities from a wide range of subjects that are taught from a biblically-faithful position. Students receive college-level immersion in subjects like economics, Shakespeare, strategic intelligence—all taught by PHC faculty or alumni. Students enjoy customized visits to Washington, D.C., they build lasting friendships, they expanding their knowledge, and they are challenged in their faith journeys.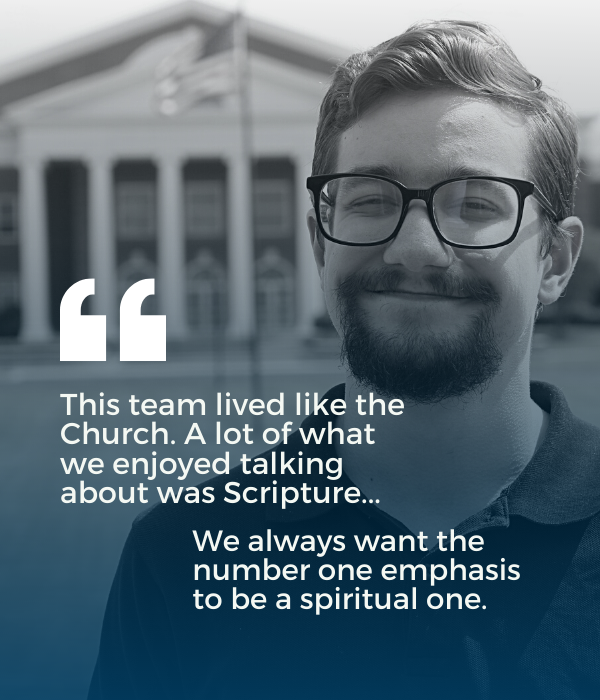 For Patrick Henry College, the camps are an important way of reaching students with the mission "to prepare Christian men and women who will lead our nation and shape our culture with timeless biblical values and fidelity to the spirit of the American founding." Many of the students that attend TLC end up attending Patrick Henry College, continuing the journeys that they started in camp.
"It's a very fast-paced game," John said. "You can look at the playbook all you want but it's different the first time you're in a scrimmage."
Even still, TLC 2021 was a tremendous success. More than 400 teens in 11 camps lit up the PHC campus with the laughter and fellowship of eager students exploring their interests.
In an incredible display of God's faithfulness,
six attendees professed new faith in Christ.
"This team lived like the Church," John said, "A lot of what we enjoyed talking about was Scripture. We always want the number one emphasis to be a spiritual one."
Patrick Henry College's program and faculty have a strong track record of preparing students to flourish in life. Through Teen Leadership Camps, for a handful of weeks each summer, that mission is expanded to brighten the lives of hundreds of developing high school minds with that very same commitment to academic excellence and the power of the Gospel of Jesus Christ.
It's a mission the team can't wait to continue next year.