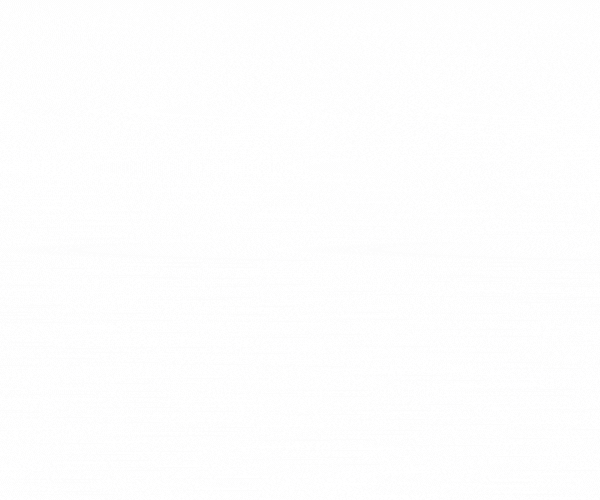 Like almost every other college and university, Patrick Henry College has a student senate to support and represent the student body. The job of these elected student senators has been to act as the touchpoint between the students and the College's administrative team.
To read about the student body executives for the 2020 - 2021 school year, click here!
Last year, the Senate introduced a new bill called the Student Activity Fee (SAF). The bill was passed last spring and students now pay $25 a semester to contribute to the student body's benefit. This extra $25 per student goes exclusively toward student activities and is used at the discretion of the student senate. It's a fund created by students to be used for students.
PHC is dedicated to equipping the next generation of godly, American leaders. By serving in the Student Senate, students receive practical experience leading their peers and community in a direction that benefits the school as a whole. Part of training leaders means giving students an opportunity to lead.
This year, exciting new developments have begun as the student senate puts that money toward campus improvements for the first time. Since many of the on-campus student activities that the money would typically support have been canceled due to COVID-19, much of the money has been allocated toward improvements in the gym on campus. On February 15, the Student Activity Committee passed a budget to carry out the improvements. Many students are eager to see the new improvements finally put in action.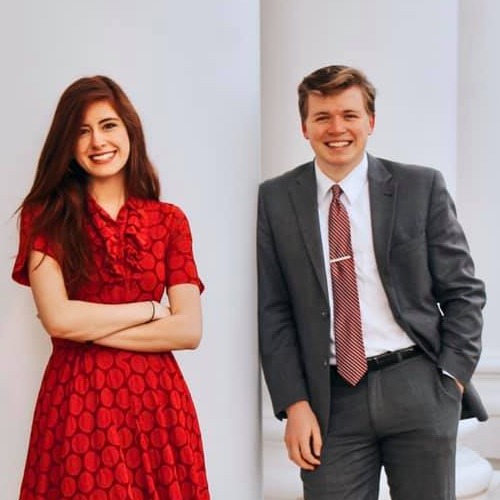 (Student Body President Ben Purnell and
Student Body Vice President, Kayla Schleining)
Senior Thomas Doan has been wanting to improve the PHC gym since he was a freshman. Before the budget had been finalized, Doan put together a tentative list of improvements and renovations.
"A lot of it is purposed around three primary goals," he said, "(1) Handling an increased capacity, which currently we're not able to handle. (2) Trying to make new gym-goers more comfortable. (3) Being able to handle groups."
The gym improvements also include accommodating women's comfort when exercising at the gym. Junior Hope Turner sent out surveys to female students in hopes that the student senate might include a "Women's Hour" during the week, depending on the popularity of the idea.
Doan's efforts have effectively paid off: the student senate passed the Gym Expenditure Act on February 15, wherein $3700 of the Student Activity Fee will fund more gym machines and equipment. Equipment includes rubber flooring mats, an Olympic weight set, lifting belts, and a squat stand.
"It [will] produce something objectively tangible and objectively [beneficial for] the student body," Doan said.
The student senate also passed updates to the student catalog with more paragraphs on disability support, as well as promising further resources like counseling and mentoring.
-----
Do you feel like you were made to be a leader? Have you been told that you're a leader or display leadership qualities? Perhaps you either don't see it yet or are uncertain about how to best use your gifts. Click here to learn how PHC equips its students to shape culture and lead!