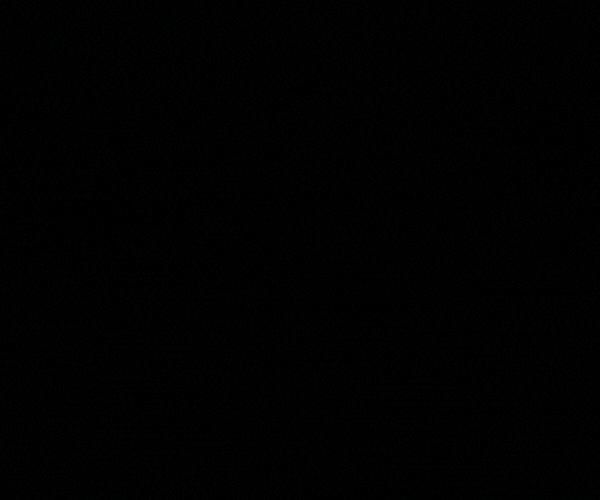 Internships play a key role in preparing students for life after graduation at Patrick Henry College. These opportunities often have a significant impact on shaping the trajectory of careers launched from Patrick Henry College. Josiah Ssempa, a current student, recently landed an internship with the Council on Foreign Relations, an incredibly competitive opportunity. Here's what he had to say about it:
------------
My name is Josiah Ssempa. I'm an African American senior from Uganda in East Africa, majoring in American Politics and Policy. This fall, I will be interning with the Council on Foreign Relations (CFR) as a Model Diplomacy intern in the Blavatnik Internship Program. As a Model Diplomacy intern, I will be researching, drafting, and editing foreign policy content on the Council on Foreign Relations Model Diplomacy website. I will also be researching topics such as the United Nations Security Council, issues in global governance and international institutions, and other various trending foreign policy topics.
The Council is a foreign policy think tank and is the touchstone in the foreign policy field. The Council strives to be objective, non-partisan, and holds itself to rigorous academic research standards.
It is an incredible honor to intern with the Council on Foreign Relations. Internships with the Council are highly sought out within the foreign policy field and are difficult to land due to the high standards to which the Council holds its interns.
To illustrate, this past summer, during an informational interview in my pursuit of this internship, a former CFR intern congratulated me on making it to the interview stage, telling me that this summer alone over 36,000 applicants had applied to the Council with thousands being rejected. At the time I knew the internship process was competitive, but that statistic astounded me. My family and my professors are elated with this accomplishment, my professors especially so because I am one of the first Patrick Henry College students to land this highly prestigious paid internship. I hope to learn more about the foreign policy world, grow my foreign policy knowledge, and build long-lasting professional connections especially as I weigh a career on the intersection of foreign policy and law.

I would be remiss if I did not spotlight the hard work of Dr. Haynes who graciously worked with me on my resume, cover letter, and references. People like Dr. Haynes and members of the PHC community like Isaac Winnes and Elizabeth Sluka rallied around me and helped me with my resume, cover letter, and preparation for the interview process. My interviewers were highly impressed by my cover letter and my resume and on my first day reiterated how "wonderful my interview was." The opportunities that PHC has brought me with respect to Model UN, Moot Court, and access to professors greatly contributed to me receiving this internship. Ultimately, however, I attribute this accomplishment to the tireless prayers of my family back in East Africa who kept on praying that "Josiah in America would get a good paid internship" and God's great favor to listen to and answer those prayers.
------------
To read more about how internships change the lives of the students here at PHC, subscribe to PHC news! Here we will keep you up to date with the latest happenings in the Patrick Henry College community.