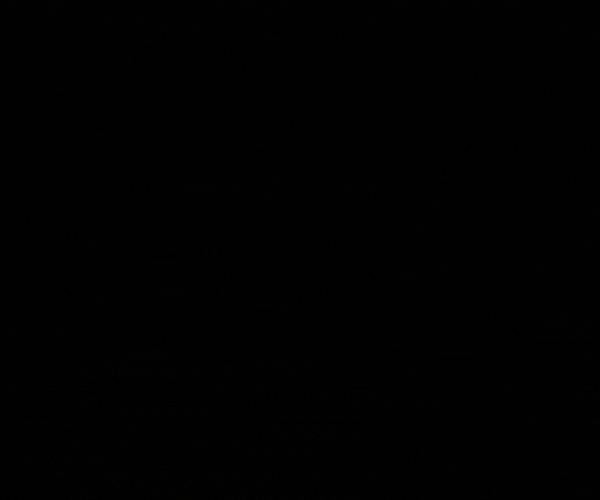 The Church in Nigeria has come under fierce persecution, often threatening the life and wellbeing of many believers. But the Church isn't shrinking away from spreading the Gospel. PHC Professor of Journalism, Dr. Les Sillars, reports for The World and Everything In It on how, even in the midst of intense persecution, the Church in Nigeria has found reason to praise the Lord for the work he is doing in their country.
In interviewing a Nigerian Pastor, Simon Yako, Dr. Sillars brings insight into the situation in Nigeria.
"To testify to the goodness of the Lord, from January to this time that we are in, they have kidnapped 11 of our missionaries and one pastor's wife," Yako said. "Even in the face of all these challenges that we are facing, the Lord has always remained faithful."
Click below to listen!