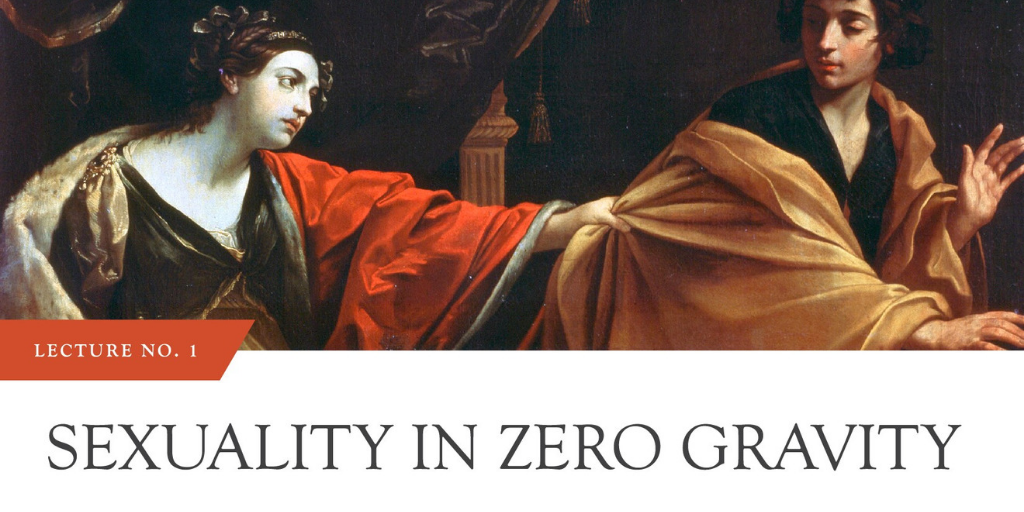 Dr. Alastair Roberts will deliver the first of two-part lecture series at Patrick Henry College next week: "Sexuality in Zero Gravity." Join us in the Barbara Hodel Center Coffee Shop Friday, November 9th from 7:00-9:00pm to hear Dr. Roberts unpack the challenges Christians face with regard to sexuality in the modern market economy, and more.
[Watch the lecture recording here.]
The second lecture, "Why Are Christians So Hung Up About Sex?" will be hosted by the Church of Our Saviour Oatlands in Leesburg, Va. on Sunday, November 11 from 7:00pm-9:00pm.
Both events are free and open to the public. Dr. Alastair Roberts, Ph.D., University Durham, is a Teaching Fellow of the Davenant Institute, a leading evangelical blogger and writer, and one of the hosts of the Mere Fidelity podcast. He has lectured in Christian Ethics at London Seminary and is the author of Echoes of Exodus: Tracing Themes of Redemption Through Scripture, as well as other forthcoming books.
These events are presented by the Davenant Institute.
-----
To view other Coffee Shop lectures at PHC, click the button below!