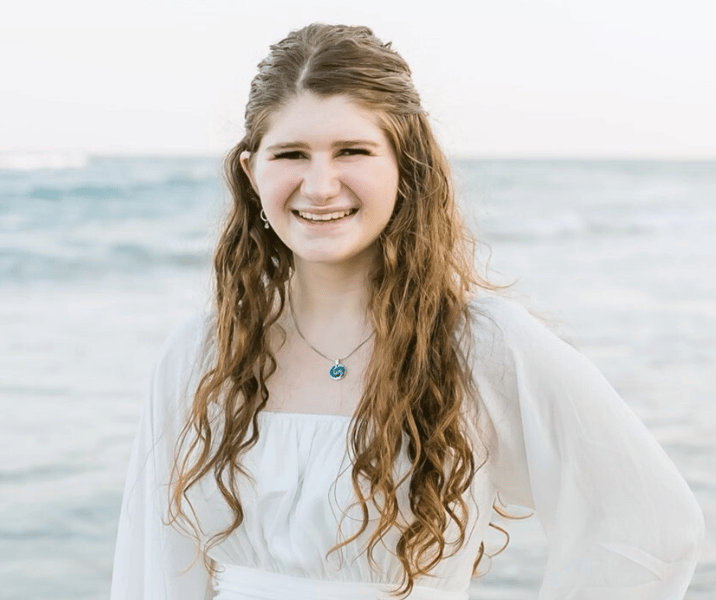 Kaitlyn Tully, a Senior and Literature major, recently presented her paper, "Legitimacy and Restitution: The Trial in The Devil's Law-Case" at the 36th Medieval-Renaissance Conference. "The conference was incredible! It was so wonderful to be able to learn from so many people who were interested in different aspects of a field I love," Tully said. The event was hosted by the Center for Medieval and Renaissance Studies at the University of Virginia.
Over the summer, Tully began working on PhD applications and decided it would be useful to gain more experience in academia. She attended a few online literary conferences and found that she was particularly interested in Renaissance conferences. Problematically, however, most academic conferences do not accept undergraduate papers. After much searching, Tully discovered that the 36th Medieval-Renaissance Conference would accept undergraduate papers and decided to submit one. The organizers invited Tully to present it.
Tully wrote her paper on The Devil's Law-Case, a play by John Webster. While many Renaissance dramas involved trials and law, Tully wrote in her abstract, "I argue that Webster's use of the trial scene provides a framework through which to view the entire issue of illegitimacy in the play, and especially a framework for understanding Webster's perception of female involvement in law." The whole play, Tully summarized, acts as a social critique.
At the conference, Tully enjoyed the niche topics others expounded, including a paper on the Gresley Dance Manuscript. "The girl who presented reconstructed some of the dances and demonstrated them," Tully commented. "None of that is anything I would have found out about on my own, but it is simply another aspect of the social culture in Renaissance England, just like theatre is."
One of the biggest lessons she learned was to not be intimidated by other scholars. Tully realized that there is always something to be added to the conversation because no one has time to learn everything. "It was a very strange experience to be able to teach Shakespeare professors and scholars about John Webster, but it was also exactly what I needed during this PhD application season."
Tully said that conferences are a fantastic opportunity to workshop a paper while also being inspired to embark on a future project. "It is also a great way to learn about different aspects of your field you would never have learned about otherwise."
---
Patrick Henry College exists to glorify God by challenging the status quo in higher education, lifting high both faith and reason within a rigorous academic environment; thereby preserving for posterity the ideals behind the "noble experiment in ordered liberty" that is the foundation of America.