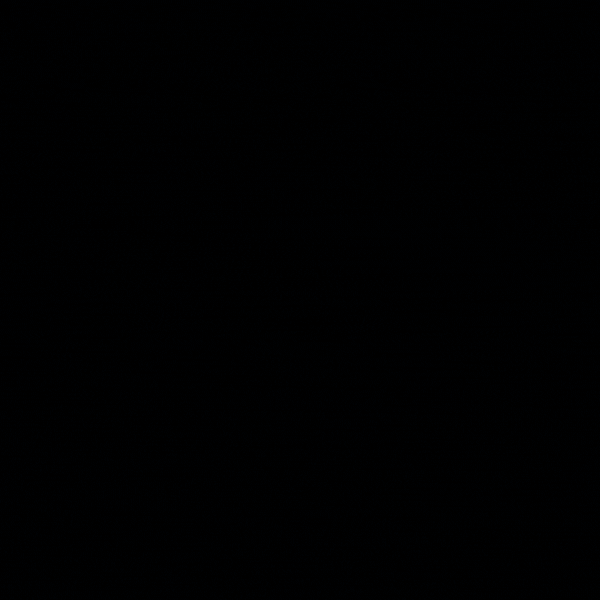 Former Vice President, Mike Pence, traveled to Patrick Henry College last Thursday to discuss the role of parents in public education, calling for a continuation to the freedom of choice in K-12 schooling. His arrival marks the latest chapter in the ongoing conversation revolving around Northern Virginia's school curriculum, parental influence, and school choice that has put Loudoun County in the national spotlight.
"I'm honored to be here at Patrick Henry College, one of the premier Christian colleges in the United States of America," Pence told audiences. "It's great to be here with Jack Haye and the entire team at Patrick Henry, but also it's a special privilege to be here with parents—on a campus that believes in educational freedom."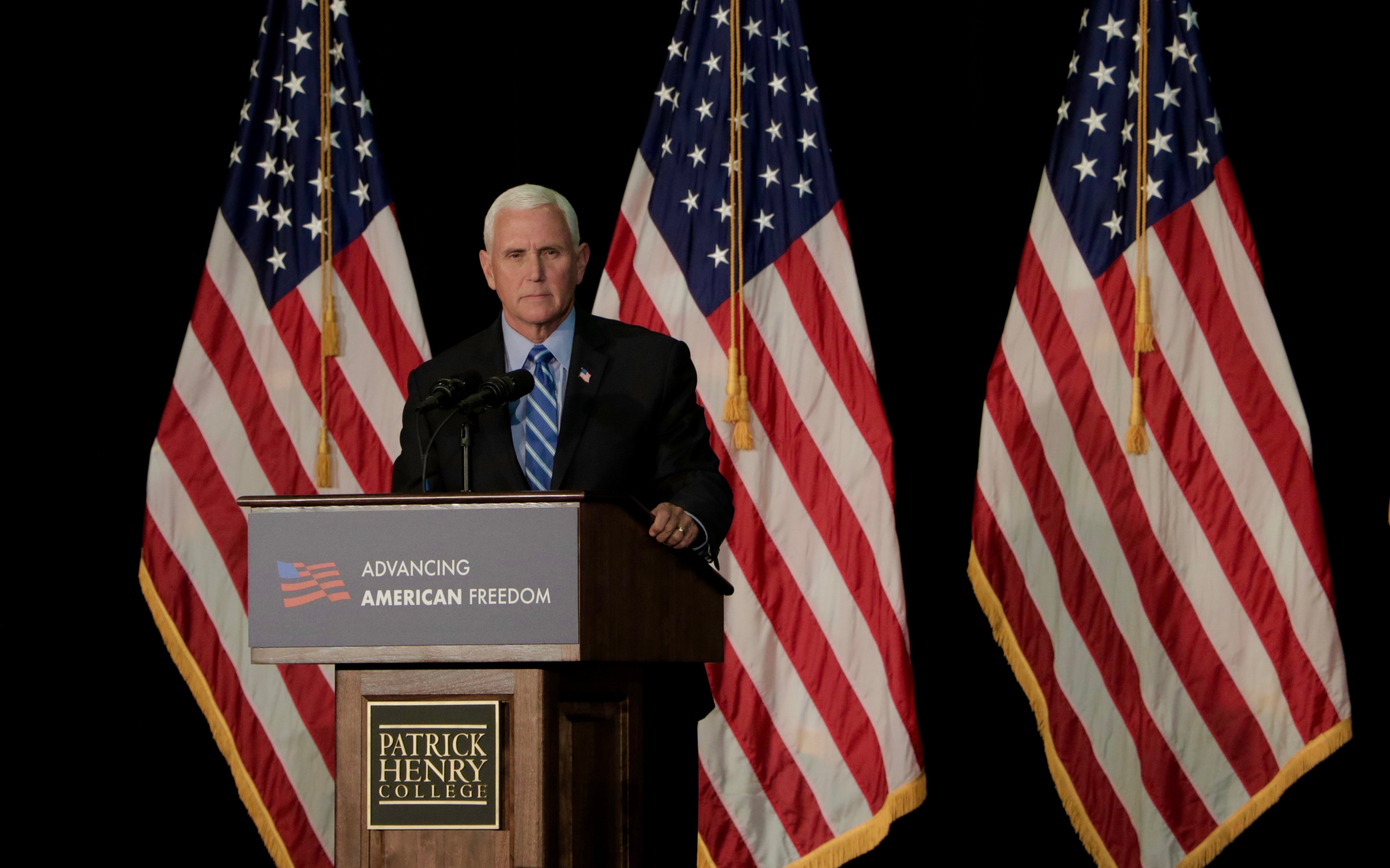 Pictured Above: Vice President Pence at Patrick Henry
College on Thursday, October 28th

Throughout his talk, Pence reiterated the importance of educational freedom. The former Vice President stressed the idea that a democratic society depended on diversity of thought and self-determination and that these two elements would only remain possible through a multiplicity of options in education.
The former Vice President wasn't alone in his call for educational choice. In the same vein, Jack W. Haye, President of Patrick Henry College, asked listeners to seriously consider the important role that parents play in their children's education.
"Should parents have the 'right' to choose the best educational model for their children?" Haye asked.
"To what extent should educational curricula reflect the values of the community that is served by the schools? Or should those choices be made outside of the community context with little input from the community? For parents who choose public or private schools, what is the best partnership model between parents, teachers, and school administrators?"
President Haye asserted that these questions would be best served by the recognition that parents—first and foremost—are ultimately responsible for their children's education regardless of the educational model chosen.
"One of [our] most basic rights is the right and the role of the parent in caring for and nurturing their children in all aspects of their lives, helping to equip them with the life skills and moral compass they will need to navigate life as an adult. In recent months this role has been challenged with regard to the education of children," Haye said.
Pence followed up Haye's assertion. The Vice President expressed concern at a number of recent efforts in Northern Virginia to dismiss the input and concerns of parents regarding school board-approved curriculum. He warned against a separation between a school's decisions and parents' influence.
"These schools are ours," Pence said. "Public education belongs to the American public."
Pence singled out the influence of parents as critical to early development in students, highlighting it as the guiding principle that would work in the best interest of children's schooling. The Vice President pointed to the growth of homeschooling in the past two years as evidence that parents across the country were growing more invested in that choice and increasingly deciding to find alternatives to curriculum choices made by local school boards.
"We believe that parents should be the ultimate authority in the education of their children," Pence said. "Nobody cares more about my kids than me."
He reminded audiences that homeschooling had tripled nationwide since 2019—and in Fairfax County, another county in Northern Virginia, learning at home had more than doubled.
In his closing remarks, Pence told listeners that education is about more than just policy. He encouraged the audience at PHC to think about the choice of education as a critical building block for a stronger society.
"If we advance reforms grounded in educational freedom, we will teach our children to love our country. They'll acquire the tools needed for their moral, spiritual, and intellectual development. If we train up our children in the way they should go, they will not depart from it when they're old. And our nation will be stronger for it," Pence said.
------------
How does Patrick Henry College stand apart
from any other college in the nation? Click below!