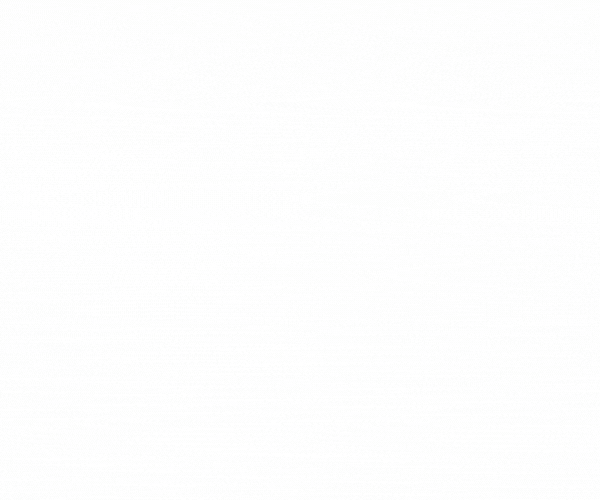 For Lauren Morris, a graduating senior in the Class of 2021, last weekend almost didn't feel real. Throughout her last day of classes, packing up her room, putting on her cap and gown, lining up in the graduation ceremony, and receiving her diploma, Lauren had to keep reminding herself that her time at Patrick Henry College had come to a close.
It wasn't until the day after the ceremonies, celebrations, and photographs that the reality of it all started to hit home. At some point between going from one event to the next, the tassel from her cap had fallen off onto the floor of her car.
As Lauren picked it up off the ground and hung it around her rear-view mirror, it reminded her of what this weekend meant: the journey at PHC was now behind her. And a new chapter now lies ahead.
This past weekend, the Class of 2021 took their place as the most recent graduates of Patrick Henry College's 20-year history. During Baccalaureate, faculty and family joined together in thanking God for their students' journeys. Dr. Hake reminded students to follow Jesus and to live excellently for the glory of God.
During Commencement the following morning, Former Congressman Frank Wolf delivered a powerful address, charging the graduates to hold on to the things that matter most—especially family. To close out the ceremonies, President Haye bestowed on the Class the rights and privileges pertaining to all graduates of Patrick Henry College.
For the community at PHC, the events of graduation provide a unique opportunity to look back, reflect on the past, and thank God for his providence.
The mission of Patrick Henry College is to prepare Christian men and women who will lead our nation and shape our culture with timeless biblical values and fidelity to the spirit of the American founding. Each year, graduation represents the culmination of that mission. Sending our graduates out into the professional world is sometimes hard, and we're sad to see them go. But we know that God will undoubtedly use them in some incredible ways.
During their first week at Patrick Henry College, parents are asked to pray over their children as a send-off during freshman orientation. Now at graduation, faculty and professors lay hands on their students and offer up prayers for their students as they prepare to make their way into the workplace.
To Lauren, it's a moment that stood out. She vividly remembers the moment Dr. McGrath and Dr. Middleton, two of her professors, prayed over her.
"These are two people who have watched the process of me going through all my classes and trying to decide what I was going to do," she said. "Dr. Middleton has seen me through every part of the process."
Students have received their parents' instruction and the College's preparation. Now as they embark on their own journeys, we entrust the care of the Class of 2021 up to God. He's guided them this far, and we know he will continue to look after them in whatever comes next.