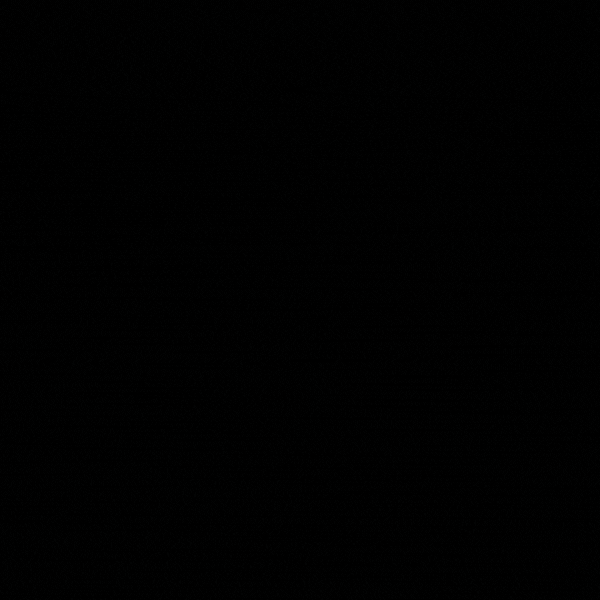 Senior Rachel Cochrane has been awarded $2,000 by Foresters Financial, an insurance group, and is also eligible to win an additional $6,000 over the next three years. The scholarship, given to college students who demonstrate high levels of performance in academics and in volunteering, sets Rachel apart as someone who's willing to invest and be a leader of her community.
The award is given to a number of students across the United States and Canada. This year, Rachel is one of the 250 recipients of the scholarship, and, more specifically, one of the 138 scholarship winners from the United States.
Rachel caught Foresters' attention due to her involvement in one of Patrick Henry College's student organizations: Eden Troupe, the drama club on campus.
Congratulations, Rachel! Thank you for being an excellent representative of the school in our community. Your scholarship is well deserved.