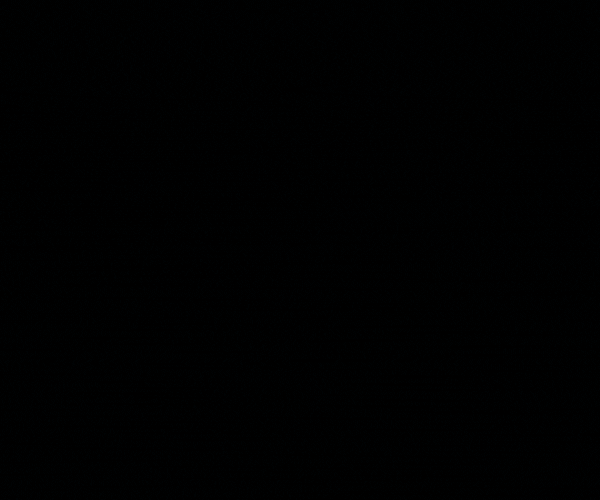 At Patrick Henry College, the dorms are prepared. The cafeteria staff has ordered the meals (read: Friday chicken tenders), and the facilities staff has power washed the white columns on the Barbara Hodel Center. It's a change of seasons and a fresh start. One can even see hints of fall colors in the leaves as one or two of them are changing from deep green to yellow.
The reason that we're excited for August is because of the new life that arrives at our doors this time each year. An ambitious freshman class makes their way onto PHC's campus and we couldn't be more excited. To us, each new student is a continuation of Patrick Henry College's mission to lead the nation and shape the culture with timeless biblical values and fidelity to the spirit of the American founding. They are evidence of the continued hope that leaders who fear God will be trained to preserve America for future generations.
This year, we are celebrating the arrival of a truly remarkable freshman class—not just the largest
incoming class in Patrick Henry College's history.
Here are some highlights of the incoming class: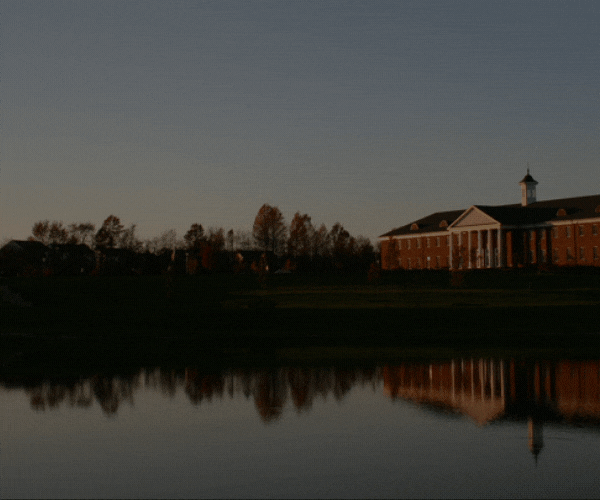 Stephen Pierce, the Director of Student Recruitment at PHC, believes in the talent he sees in this group of young men and women—a hope not only for PHC, but for the future of leadership in the larger context of where the United States is today.
"In a year of tumultuous change across our nation, I can say without hesitation that I see that this incoming class of 2021 has the outstanding talent necessary to lead our nation boldly into the future," Pierce said.
Campus is bursting at the seams. The introduction of this newest class will bring the most students PHC has ever had on campus at one time, making the growth of PHC a pressing question for the next few years.
With plans for expansion already in the works, it's an exciting time to be at Patrick Henry College! We are so thankful for each member of this new class who chose to make PHC their college home.
Welcome to the PHC family!
-------
Here's just one way that Patrick Henry College stands apart from other colleges.