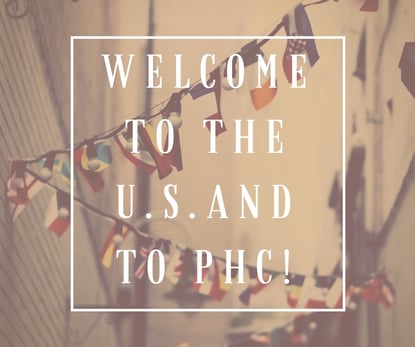 President Jack Haye has high hopes that Patrick Henry College will soon start accepting international students after his meeting with the Department of Homeland Security earlier this year.

The college submitted the application over the summer along with drafts of terms and policies. Haye expects an answer by the end of 2017 and hopes to see foreign students on campus in fall of 2018.
The school has not sought government approval to accept foreign students until now because of the number of accommodations students from other countries would need, Haye said. From language proficiency tests to visas to places to stay over breaks, the school had to make many big decisions.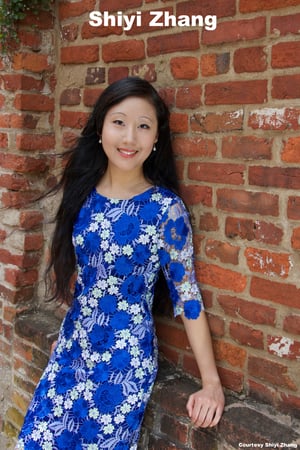 Current PHC student Shiyi Zhang, who was born and raised in China before immigrating at age 18 to the United States, explained that the two years she spent in America before starting school made a big difference. Originally, she had wanted to enroll at PHC immediately after moving to the U.S. in 2013 but decided to stay in Minnesota with her parents until she was better accustomed to American culture. Though she could already speak English fluently, she became more acclimated to her new surroundings during that time.
Even with her two years in the U.S., she still feels lost or excluded in certain situations, Zhang said. Class discussions are sometimes difficult, and because she did not grow up stateside, she does not know many of the games and movies American children grew up with.
The College has made sure to create a rigorous language proficiency test that will help make sure students understand the subject matter in their classes, but Zhang believes that outside of class, it will be up to fellow students to make sure everyone feels welcome.
Zhang said that the foreign students will likely tend to form cliques if they feel like an "other," that is, do not feel accepted into campus culture.
To combat excluding foreign students, the American students simply need to be willing to reach out.
"I appreciate it when people try to include me," said Zhang. "It is helpful when someone is willing to explain parts of a situation to me so I am not left out."
President Haye foresees many positives of accepting foreign students, including the diversity it will bring to the school.
"People are bound from different cultures with diverse experiences, especially with the members of the body of Christ from around the world," he said. "I think it can add a richness to our experience at Patrick Henry."
Accepting foreign students may give PHC more name recognition in the U.S. as well as outside the U.S. If foreign students go back to their home countries after graduation, it will spread Patrick Henry College's mission, to proclaim Christ and liberty, to edges of the world.
Reporting courtesy of PHC's The Herald.

----------------
If you've enjoyed the pieces we have featured on LearnPHC...