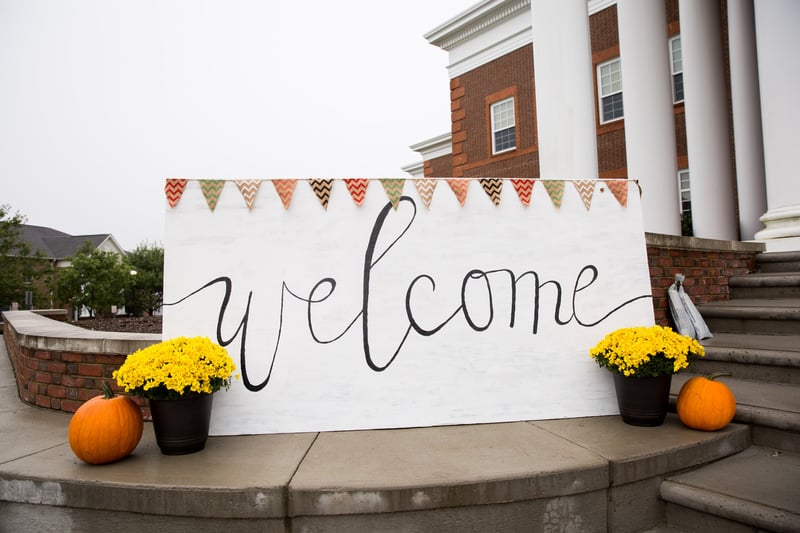 Homecoming weekend may have been a little wet, but that didn't dampen the spirits of the students or alumni! In fact, here are 10 reasons why Homecoming 2016 was an absolute blast:
1. The costumes were on point.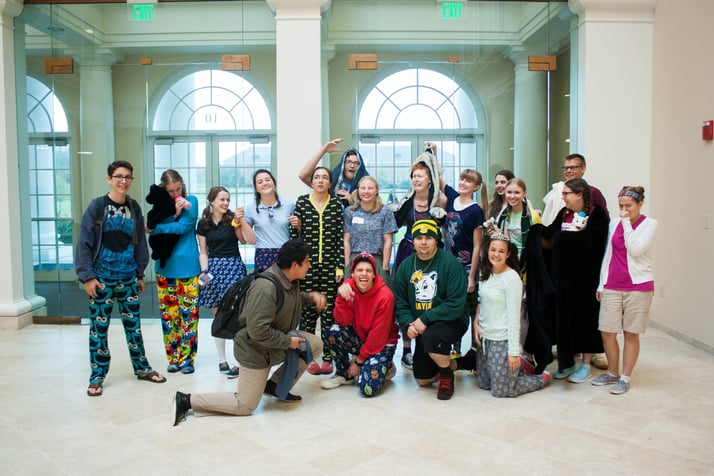 With the Freshmen as preschoolers, the Sophomores as middle schoolers, the Juniors as parents, and the Seniors as—well—seniors, campus was abuzz with baby powder and PJs.

2. We got to preview Clayton Millhouse as an old man.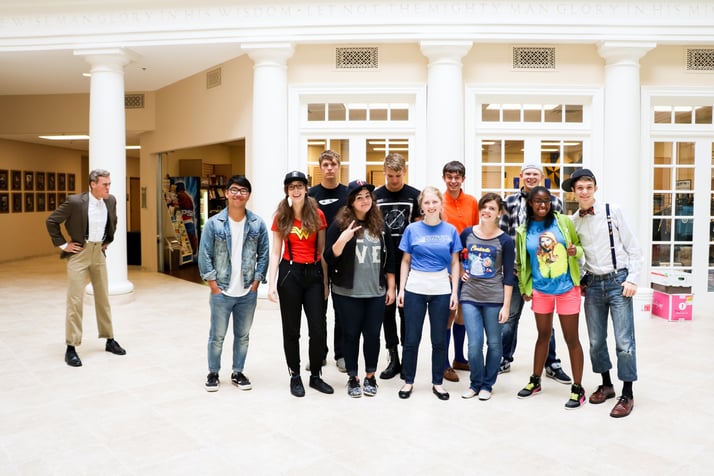 "Young whippersnappers!"

3. There was more interaction between alumni and students than ever before!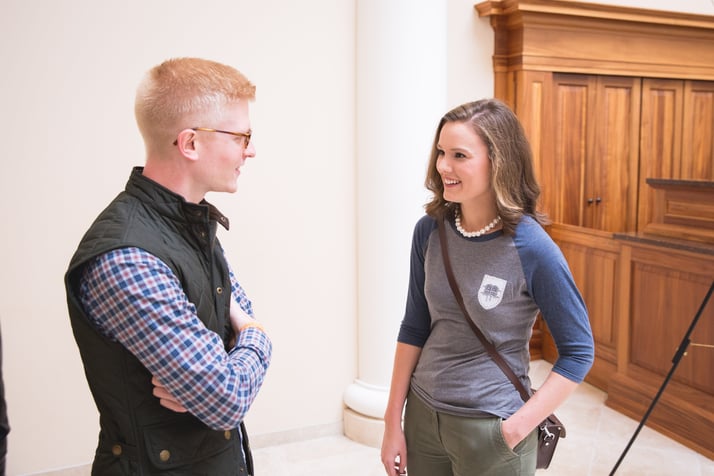 Since the format of homecoming was more relaxed than in previous years, it allowed plenty of time for the students to mingle and get to know alumni they'd never met before.
4. Capture the Flag got a little intense.*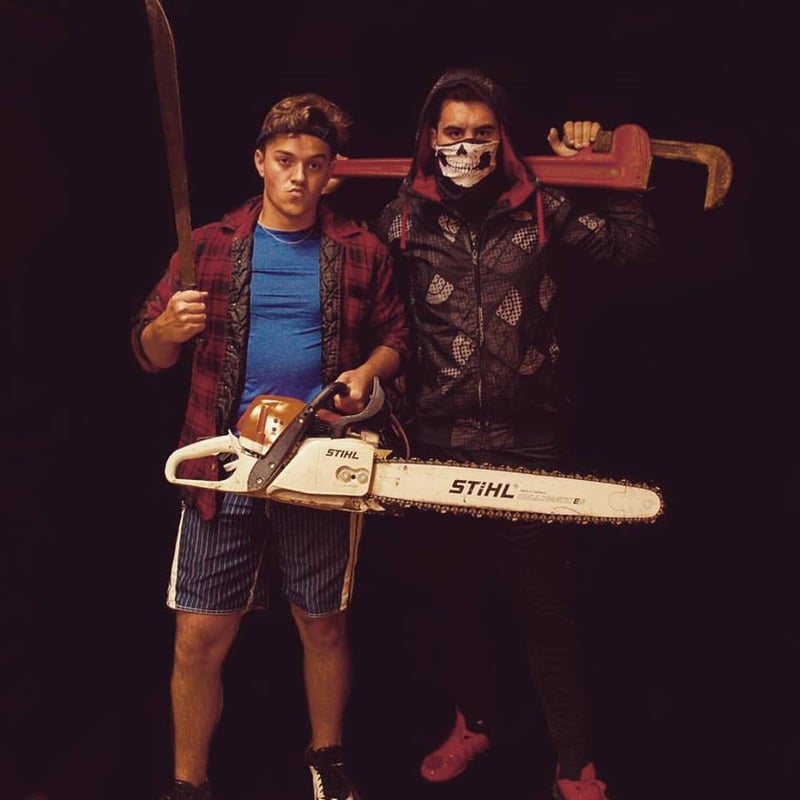 Pouring rain, head-to-toe mud, and complete darkness. Yes. *No students were harmed in the playing of this game.

5. There was a CARNIVAL on campus!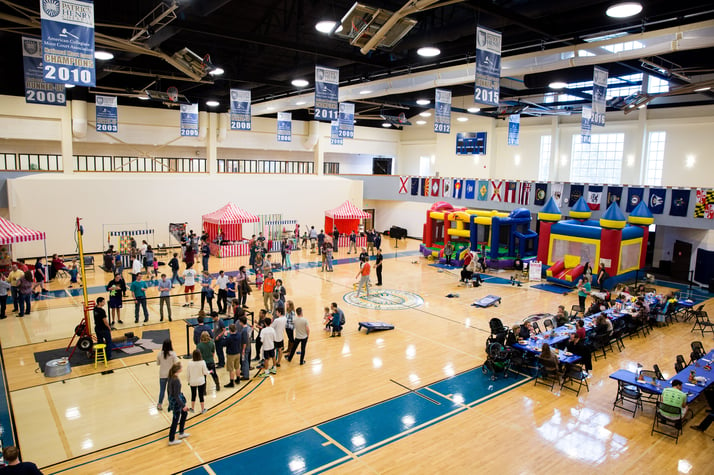 Nothing but fun and games for three solid hours—PLUS amazing food! The event coordinators did a phenomenal job seamlessly pulling everything together.

6. There were kids on campus.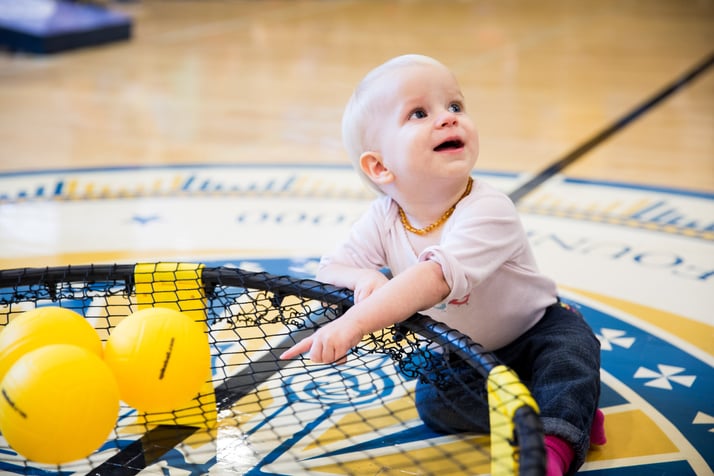 Having a gym full of younglings was wonderful (and much needed) medicine for the soul.

7. Stephen "Pops" Williams was the Alumni chapel speaker.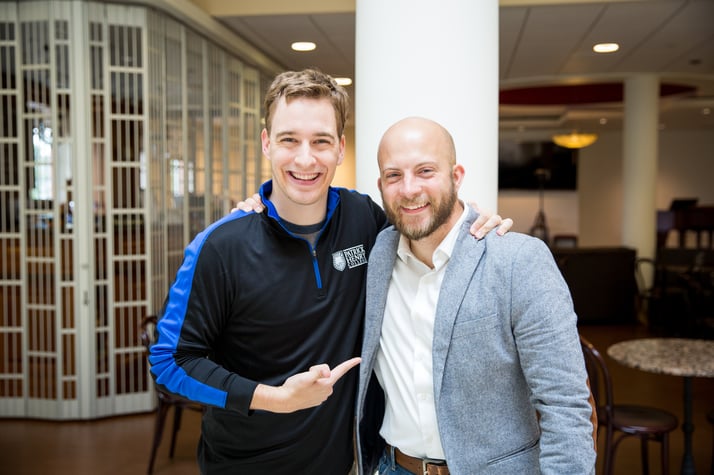 It was great to see the beard and hear the jolly laugh once again!
8. The Homecoming shirts were A+.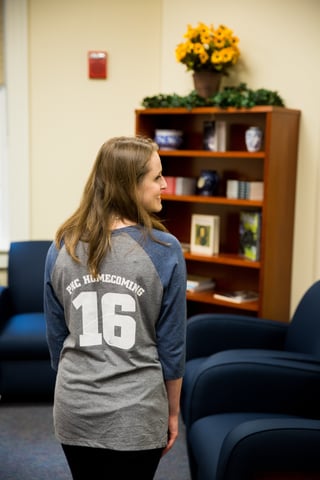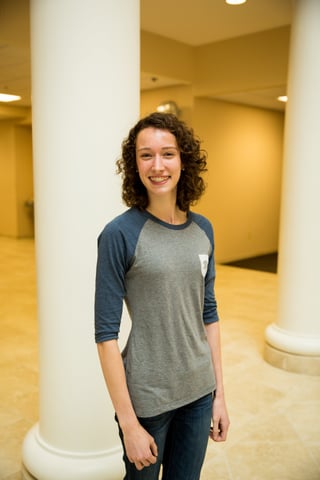 Credit to Kent Hoshiko for the awesome design and fresh new look!
9. The Alumni beat the Students for the first time in the traditional football game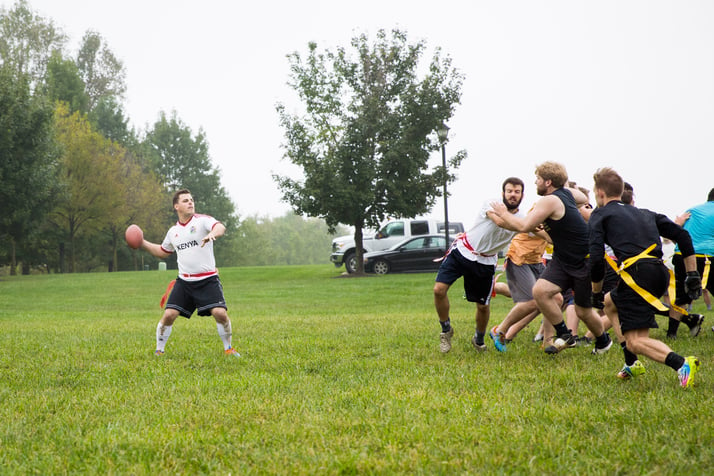 14-6. They were pretty stoked.

10. The Alumni Dinner was the biggest alumni gathering yet in the history of PHC!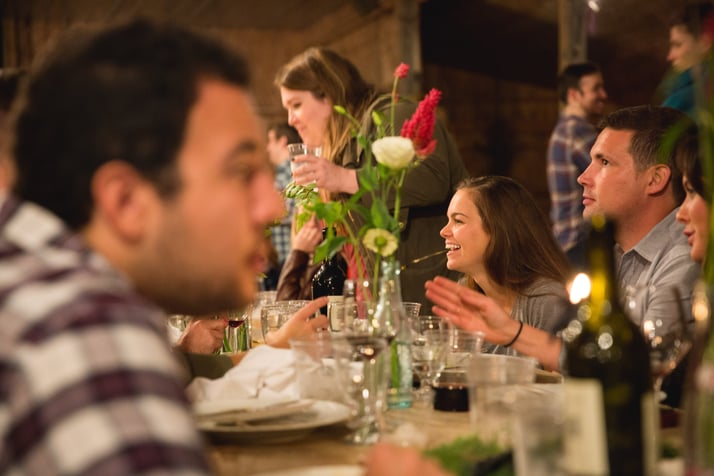 From the gorgeous venue to the mouth-watering food, Alumni from every class since 2002 enjoyed the evening in wonderful fellowship.
What was your favorite Homecoming memory? Share in the comments below!