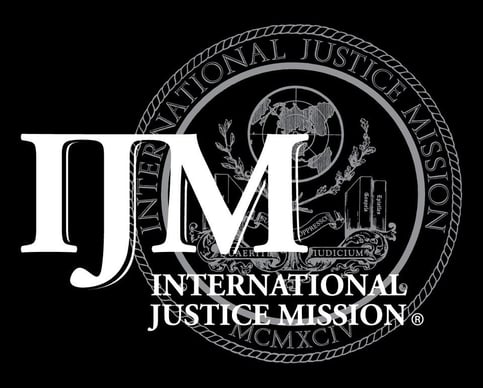 The International Justice Mission Club at Patrick Henry College has relaunched by partnering with the Strategic Intelligence program's Vanguard Human Trafficking project, hoping to spread its impact.
The club represents the International Justice Mission (IJM), a nonprofit organization that fights human trafficking by rescuing victims, convicting criminals, and restoring survivors. In the past, PHC's IJM club has hosted events to raise awareness and funds.
The club's leadership has decided to expand the scope of the club by educating students about human trafficking and encouraging them to make a difference.
"The clubs focus has shifted to not just awareness but awareness and action," said club leader Rose Perkins.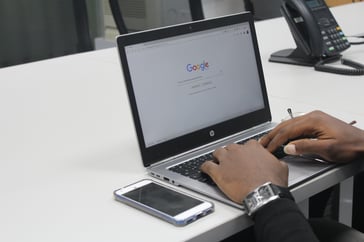 One way the club seeks to be more active is partnering with the Strategic Intelligence human trafficking special project, Vanguard.
[Read more about SI special projects and how they train leaders here]
PHC students volunteer by participating in Vanguard and summarizing and analyzing articles of human trafficking events to send to the intelligence community. They also produce a paper every semester which in the past has been presented at the IJM headquarters.
"The purpose [of Vanguard] is to find a gap in human trafficking research," said project leader Olivia Bowers.
By compiling and sending new information to counter trafficking groups, Vanguard can help fight against human trafficking. The club's leadership is looking into opportunities for students to volunteer for trafficking prevention groups in the area. The IJM club also plans to screen a documentary and hold a fundraiser that is a mixture of an escape room and an open world video game.
"Human trafficking is a very intense topic, and I believe the simulations will give IJM the ability to inform students about what is actually happening in third world countries, as well as the states, while having the ability to lighten up the atmosphere," said club member Danielle Ford.
The club also plans to have an informational session after the event inform potential college student volunteers about how contributions to IJM help fight trafficking.
"I hope to see the people who are [in the club to] become passionate about it," club leader Rose said.
--------------------------------------------------------------------------------
Reporting courtesy of PHC's The Herald.