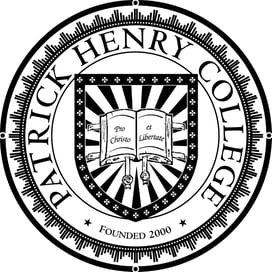 Senior Clayton Millhouse took a week out of his summer to pour cement, assist in a medical clinic, and spread the Gospel in Honduras four years ago. The exhausting seven days were some of the best of his life. He has returned to Honduras twice since and will lead a team of PHC students to its capital, Tegucigalpa, during spring break of 2017.
"On my first trip to Honduras, I experienced the love of God on a purer level than I'd ever seen it," he said. "In places that lack material wealth, it makes spiritual wealth more apparent…it's been on my heart for a while to take PHC students to Honduras, but now I feel like God is calling me to take that and run with it."
PHC will send mission teams to Honduras and Greece during spring break of 2017. The Honduras team will aid the people of Tegucigalpa in partnership with World Gospel Outreach (WGO), an organization that has served poverty-stricken Hondurans since 1984. The Greece team will work alongside local ministries to serve homeless refugees in Athens.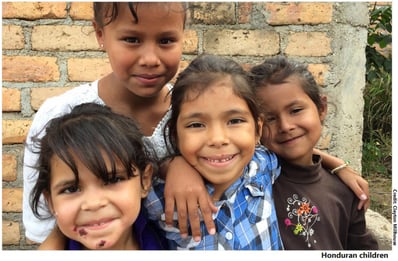 Millhouse spoke to six students at an informational meeting about the trip on Tuesday. The Honduras team will help provide dental and medical care to people in one of the poorest countries in Latin America. To receive care, patients at WGO's free clinics must speak to a team member about the gospel.
"Honduras has a Catholic background, meaning even the most nominal people understand Christianity's basic concepts," Millhouse said. "That's what makes the evangelistic opportunity so ripe."
One of Millhouse's favorite memories from Honduras is interacting with the children at clinic sites. The team would wash all of the children's hair with lice removal shampoo, then detangle and braid the girls' locks and gel the boys' hair.
"It was beautiful because a lot of the children don't know the touch of an adult that's not abusive," Millhouse said. "The Honduran kids are wonderful. They're all smiles, and they just want hugs. You have to be careful, because they might not let go."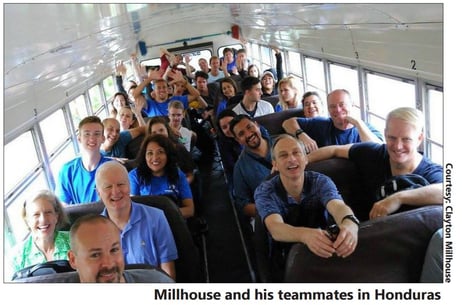 The trip will take place from March 4-11 of next year, and Millhouse estimated the cost per student as $1,675 at the informational meeting.
He conjectured the meeting's attendance was low because it coincided with Spanish III class, and many who feel drawn to the Honduras trip because it offers a chance to practice speaking Spanish were in class. Interested students who missed the meeting can email Millhouse for information.
All students must apply by Oct. 4 and make a $200 deposit. Applicants are not required to have any knowledge of Spanish. Millhouse is aiming for a team of 10 people, but if the team is smaller, the PHC students will merge with another WGO team. The team will stay at WGO's house on the outskirts of Tegucigalpa.
The Athens mission trip informational meeting is Tuesday, Sept. 20, at 7 p.m. in Red Hill 2.
"I'm currently working to finalize the scope of the the project and the estimated costs," President Jack Haye said. "My best guess is somewhere around $2,500. The project will have two components: work in refugee camps outside the city and work with refugees that are living on the streets in central Athens."
Team members will Share God's love with refugees by distributing food and clothing and will engage with Athens' people through street ministry.
Whether they travel to Central America or Mediterranean Europe, many PHC students are guaranteed a memorable spring break.
"I don't want you to stay in the States if it's God's will for you to come to Honduras," Millhouse said. "Between this trip, the mission trip to Athens, and Dr. Favelo's trip to Greece, no one should go home for spring break."
Reporting courtesy of The Herald.