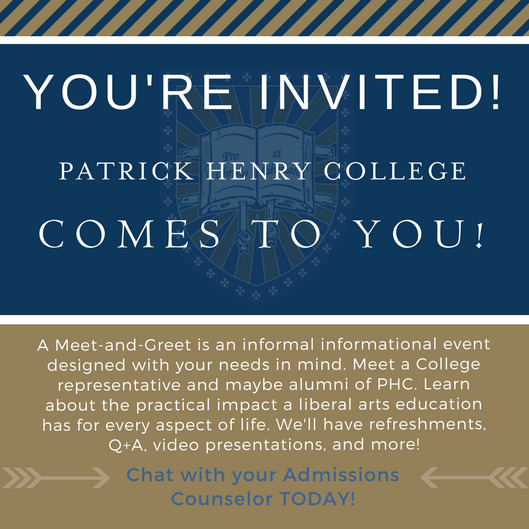 As a High School student, you are more likely than not bombarded with college promotions, flyers, postcards, and invitations to college fairs every day. That's why we want to show you the benefits of attending one of PHC's Meet-and-Greets in your neighborhood! Here are 8 reasons why you won't want to miss it!
1. Free Food. We all know that College Students are attracted to free food. So why not (literally) get a taste of what college life is like?
2. Get to know our awesome Admission Counselors! If there was a competition among colleges on who had the best admissions counselors, we believe that we would win hands down. Whether you meet Stephen, Aimee, or Olivia, you're in for a real treat!
3. Hear about how PHC launched alumni into their careers. One of the biggest concerns about college educations is life after college. Will you land a job? Will your degree prepare you for life's challenges? Will college help you flourish as a human being? At most of the Meet-and-Greets, local Alumni will be present to answer those questions and more.
4. Get a real feel of what the PHC Community is like. Even if you surf our website all day long, it's might be difficult to get a true sense of how life-changing and special our campus is. By attending a Meet-and-Greet, we bring the ethos and atmosphere of our campus directly to YOU!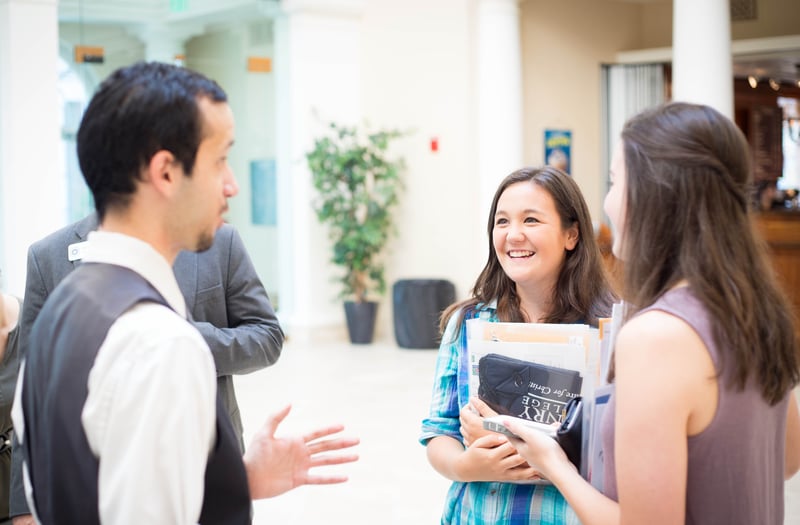 5. Hear about our AWESOME Teen Camp Program. News flash! There really are summer camps geared only towards teens - and they are a BLAST. Come talk to our counselors about why your peers sign up year after year!
6. When you RSVP and attend, you could win a prize! If you RSVP and attend a Meet-and-Greet, you'll be eligble for entry into the PHC in Your Neighborhood drawing! Prizes include: iPad Mini, PHC Apparel, PHC swag, and more.
7. Hear about our new Distance Learning Program. With the rise in popularity of Online Courses, we want to make sure you hear about the advantages of our program. Come find out all the cool distinctions that make our program unique!
8. Discover if PHC is God's plan for you. So many of our alumni who loved every moment of their college education say that they felt God's calling during a PHC event. If you attend a Meet-and-Greet, that future alumni could be YOU.
Are you excited to go? Find out if our Admissions Team is in your area and RSVP!