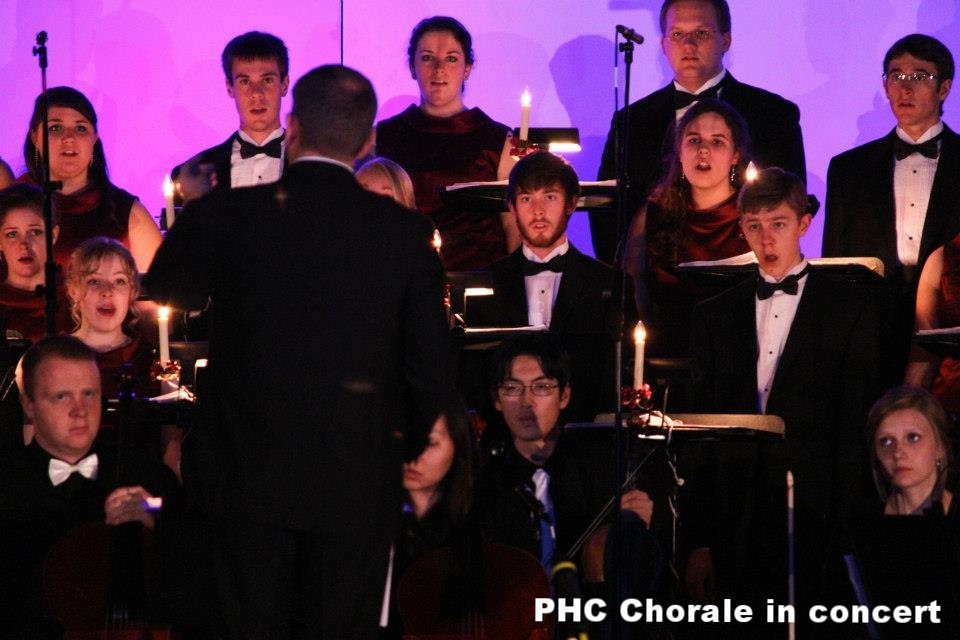 Patrick Henry College's music program entered a new phase this fall with the transition of adjunct professor Dr. Kristina Tanner as full-time professor of music.
Tanner will work more with current musical efforts, such as the Chapel Guild, and hopes to build up the college's academic music program.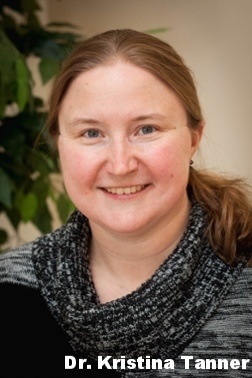 Tanner has been at PHC since 2007, giving piano lessons and teaching Music History and Appreciation, a core course. CLA chairman Steve Hake begun a search after the previous music director left in 2015 for another position and hired Tanner last spring.
"I think it helped that I knew the classical model," Tanner said.
Her students are enthusiastic about having her around more.
"She is kind of like a mom for anyone who knows her," said junior Elias Gannage, a music minor.
Gannage is also looking forward to the structure that will come with a full-time faculty member to head the department.
"I'm excited to see more structure and certainty," he said.
While there are still several different instructors in the music program, Tanner will provide leadership and will help attract some new students. In the immediate future, Tanner is looking to add new classes to PHC's catalog, including a music and politics class and a ministry skills course.
"I'd like to see it move into a two-track music minor," Tanner said.
She is hoping to eventually split the minor into a ministry-focused track as well as a track focused toward teaching and performing. However, Tanner does not see a music major in the near future.
"Someday it would be great to have a major," she said.