Have you ever played the game "Telephone," where a sentence or phrase becomes completely misconstrued after passing through a number of people? The same phenomenon can happen with college facts—including PHC. In fact, there are a couple of myths about PHC that we want to clear up for you once and for all.
PHC is incredibly intimidating. Will PHC's curriculum stretch you? Yes. Should that be a turn off? No! There is no perfect person at PHC and you do not have to be "super smart" or a genius to attend. The only tools you will need to do well are a desire to learn and a willingness to work hard. When you arrive on campus, you can see for yourself that PHC is not intimidating but rather filled with loving souls on fire for Christ and their community.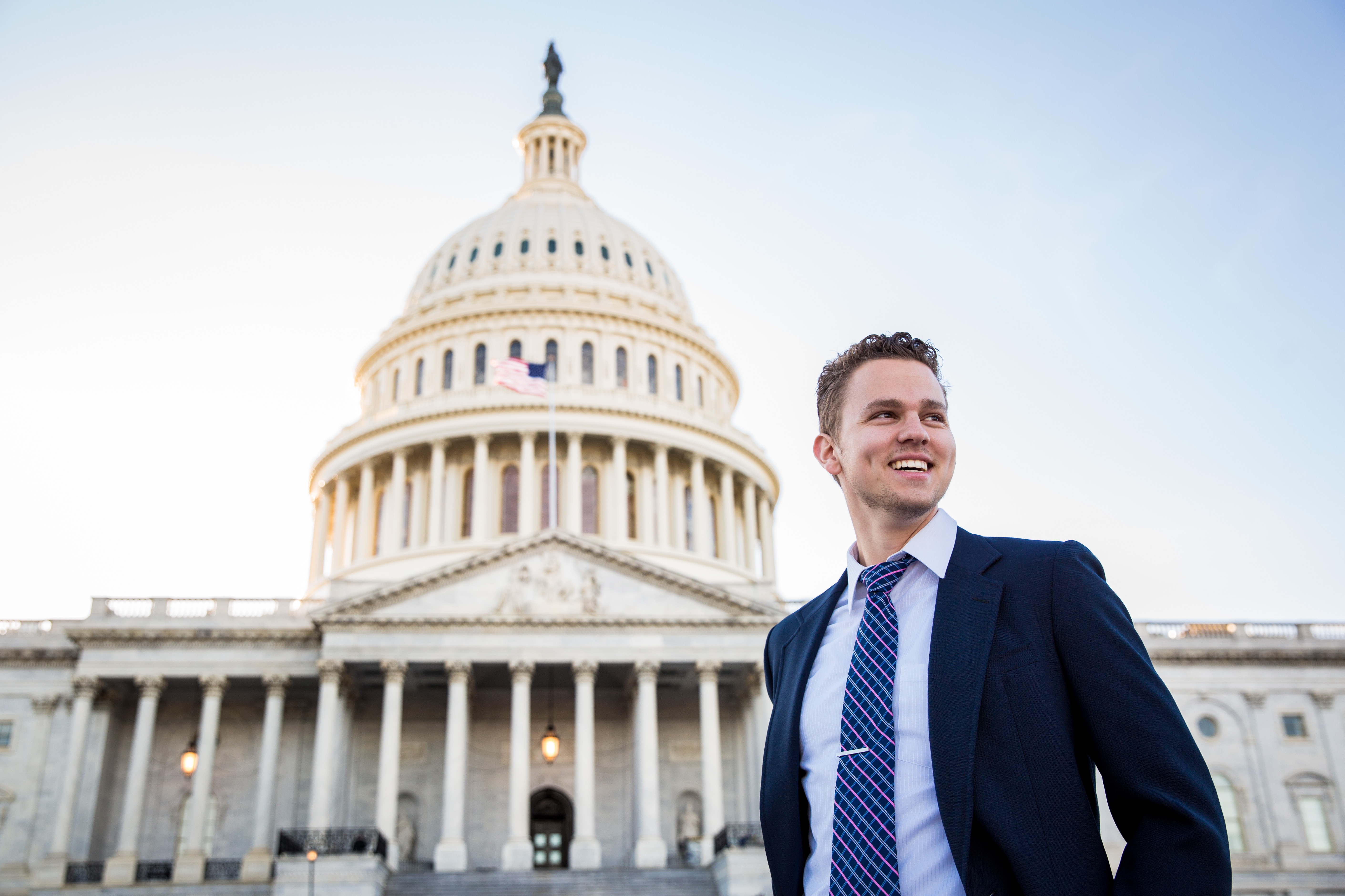 Only people who want to become lawyers go to PHC. This is far from the truth. Many of our alumni have continued on to a variety of occupations including intelligence analysts, small business owners, economists, movie directors, artists, resident directors, analysts, physical therapists, teachers, and much more. Our Classical Christian Liberal Arts education is structured to expand your opportunities, not limit you to one field.
You HAVE to be a homeschooler to attend. The numbers have spoken: as of the Spring of 2016, 21% of our student body are prior private or public schoolers—and the number keeps growing. Our education is not specifically structured for those with a homeschool background; our education is geared for those who love God, love learning, and love life.
You'll make lifelong friends at PHC. Surprise! This one's actually true. Wherever you go and whoever you meet, you will remember your roommates, dorm-mates, and study buddies for ages to come.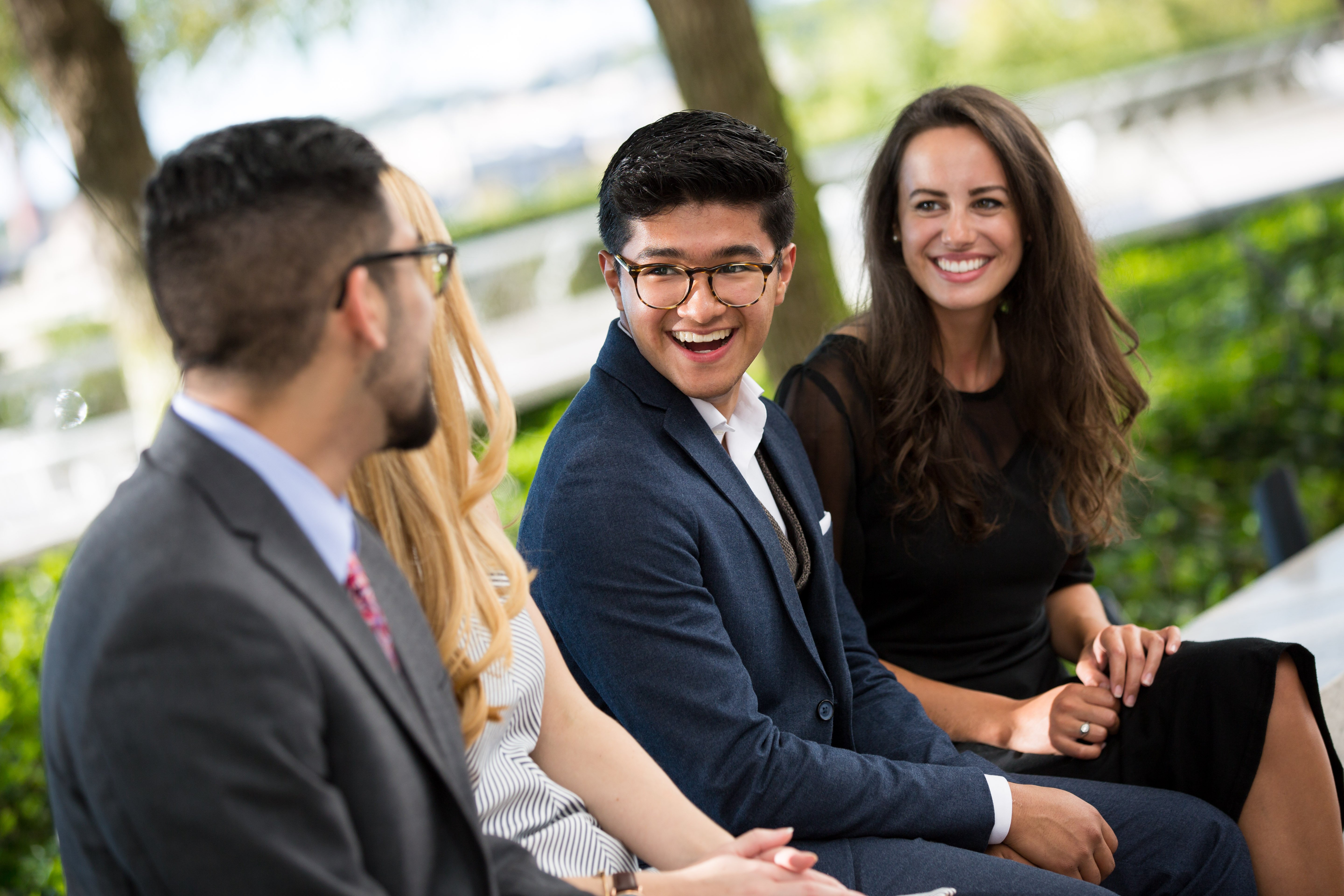 You have to dress in a suit every day. While business casual is the dress code from 8-5, that does not mean you have to dress in a full suit and tie for every class you attend. "B-cas" ranges from sweaters and polos to maxi dresses and colored pants. However, for those who are too lazy—I mean—too busy to iron, throwing on a suit jacket over a partially-ironed dress shirt is a way to look sharp and reduce time.
It is near impossible to afford. We pride ourselves on not taking government funding. However we realize that may make it harder for some to afford PHC—but it is not impossible! We offer a variety of in-house scholarships and financial aid. We also highly encourage high school students to apply to as many private scholarships as they can. If you are still left with a balance after those options, we are more than willing to help students apply for private student loans. Finally, don't forget to pray about finances at PHC. We can tell you story after story that demonstrates the fact we serve a God who is not limited by money.
What are some more college myths you would like debunked? Comment below or email us at Communication@phc.edu!
Are you looking at colleges? Download your free e-book, Guide to Choosing a College.