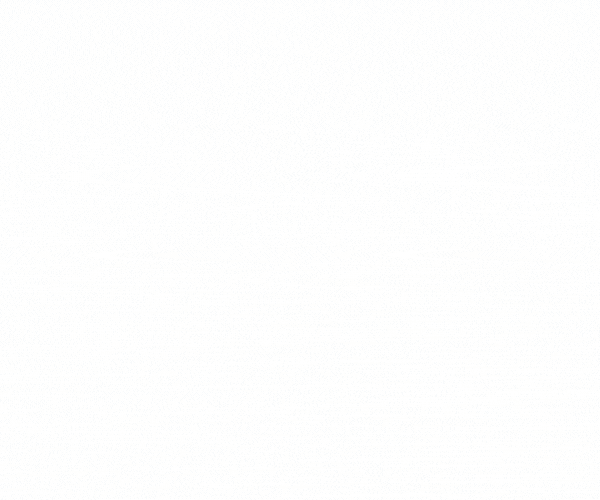 Late in the spring of 2017, PHC junior Michael Patton ('19) received a call from an unknown number.
"I never would have picked up," he said, "except that once I heard from a congressman that when he got calls from the White House they were always unknown."
Sure enough, on the other end was a man with Patton's application in hand, offering him a summer internship in the White House Counsel's office. Patton was one of three PHC students and two PHC alumni selected for competitive internships in various departments this summer, making PHC one of the best represented schools at the White House.
"It's extremely significant," said Dr. Michael Haynes, the director of PHC's American Politics and Policy program.
Roughly 140 students interned at the White House this summer, coming from top schools across the country. Many of them were already in law school, or working on their graduate degrees.
"We have, without exception, gotten rave reviews for what our students did," said Haynes. "It opens the door for further and even potentially more students and graduates in the White House."
The interns interacted with some of the most powerful people in the government this summer. Almost every week they attended a "Speaker Session" where interns heard from various leaders in the administration including Vice President Mike Pence, Housing and Urban Development Secretary Ben Carson, and Secretary of Defense James Mattis.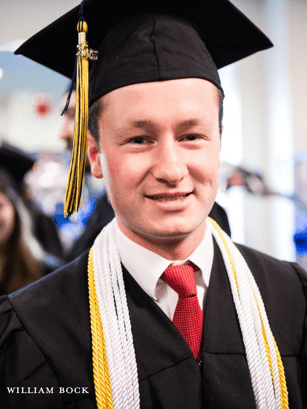 Senior William Bock ('18) interned with the White House Office of Speechwriting. A typical day for him started with a two-hour commute and a morning walk past the West Wing.
"I would walk up the Navy Steps into the Eisenhower Executive Building every day as the sun was just coming up, and I'd see the Washington Monument in the background. That just made the experience for me," he said.
Interning with the White House required extensive preparation. Both Bock and Patton spent hours researching for their respective departments before they ever arrived at the White House. Bock read past speeches that President Trump had delivered, and Patton spent his. time reading case law and learning legal jargon. In Patton's case, he was the only intern in the Counsel's office who was an undergraduate and not at least accepted to law school.
Bock said his three years at Patrick Henry College leading up to this summer prepared him for the extensive research and writing that his internship required. Most valuable of all, according to Bock, was a thorough understanding of U.S. and international history that he gained through the PHC courses he took.
Looking back, Patton said, "I would have been completely overwhelmed if it wasn't for Moot Court, Mock Trial, and the class Constitutional Law. All of those things were crucial preparation for me."
Throughout the summer, the PHC interns interacted with many of America's leading professionals in the political sphere. Even their fellow interns contributed to the learning experience.
"There were two other interns that I worked with closely," Bock recalled. "One was working on his master's and the other had already gotten his Ph.D. That was a little intimidating, but they were both really easy to get along with and just fantastic guys."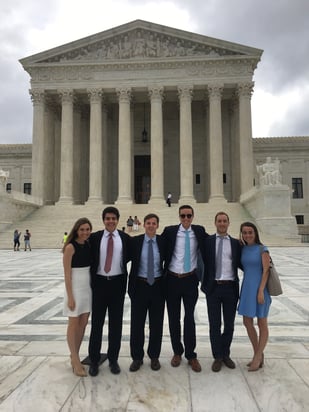 "I was always learning," Patton said.
The interns in his office had a scheduled lunch with the White House attorneys every week, but it was not uncommon for the attorneys to invite them to grab lunch or a coffee on other days.
"They were willing to establish connections and wanted to give [us] opportunities," he said.
Both Bock and Patton said that their government classes at PHC are more meaningful now that they have seen how it plays out at the highest level in Washington, D.C.
"It was really great to be exposed to so many other individuals who were the kind of attorneys that I hope to be one day," Patton said. "They are affecting change and doing these great things in terms of advancing conservative policies."
From the perspective of an American Politics and Policy major, Bock can't help but see a summer like this as the "pinnacle of what you can achieve as an undergraduate."
----------------
Find out what PHC alumni are up to by clicking the button below!