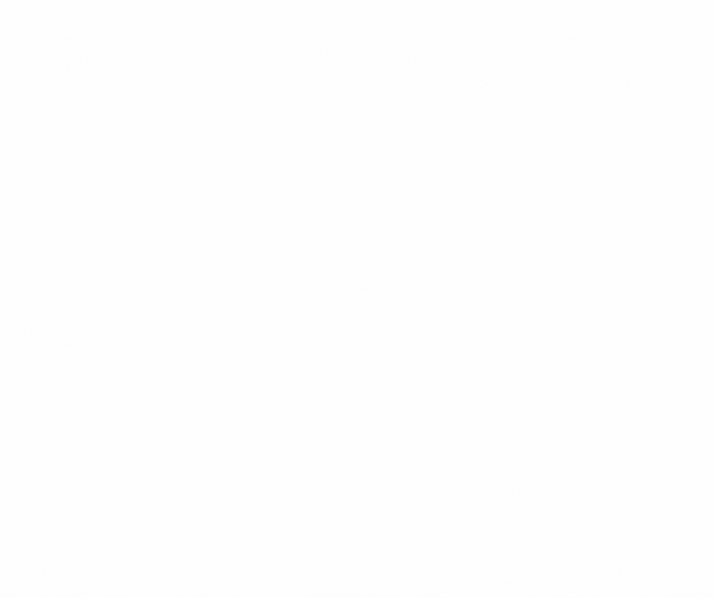 The Patrick Henry College Music Department's first concert of the semester, Libertango, featured a variety of Latin American orchestral pieces: tangos, a choro, an aria, and a jazz-tango fusion piece. Halfway through the performance, eyes turned to the harp sitting beside the orchestra pit, where sophomore Markia Powell played Baroque Flamenco, a challenging composition that incorporates drumming on the body of the harp with the plucking and strumming of the strings.
Ever since Markia can remember, she's loved the harp. "I don't know if I necessarily had anxiety as a kid, but I just thought [the harp] was really soothing," she said. When she was four years old, she asked her parents for a harp, but they told her to wait. To learn basic theory, she started piano lessons. She remembers returning from a surprise trip to the Virginia Harp Center on her eighth birthday with her first harp. It was only four feet tall.
Throughout the years, Markia spent hours upon hours practicing piece after piece. She received her first pedal harp when she was 13. Because she struggles with reading, sometimes the music didn't come naturally to her. Still, she loves the feeling of playing a rich piece that resonates deep within her. When she messes up the notes and the plucking during practice, she's learned to simply slow down and work harder.
Markia first heard Baroque Flamenco at a youth concert near her home in Lancaster, Pennsylvania in 2018. She knew she wanted to play it herself, but it took her several months of practice to master the composition. When Markia arrived on PHC's campus last spring, she began music lessons with professor of music Scott McCormick. "Just for the fun of it, I decided to play [Baroque Flamenco] for him one day, because he had been asking about other pieces," Markia said.
Since the piece matched the theme of the orchestra's Latin American concert, Markia began preparing to play it as a solo. She worked through its rhythm and melody with McCormick. Although she enjoys playing through the hymnbook on her harp, her favorite piece to perform was Baroque Flamenco. Today, if you take a walk down PHC's hallway of music practice rooms, you'll hear a cacophonous mix of students practicing their instruments—piano, guitar, cello, violin. If you peek into the first room, you'll very likely see Markia at her harp.