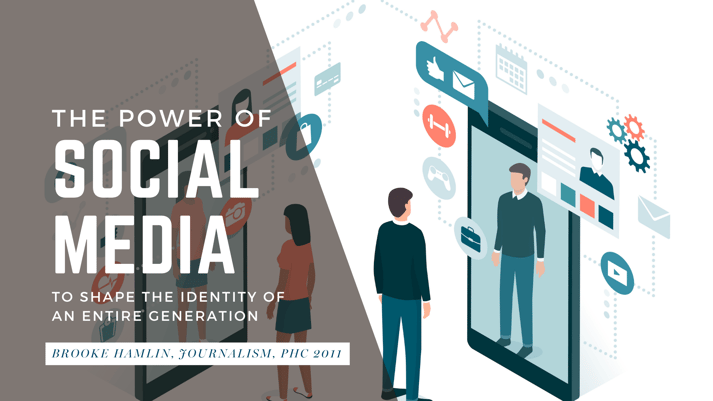 "God is not concerned with the amount of people who know our name. He is concerned with the amount of people who know His name because of us ... Let's be like Jesus.

Let's give the present of our presence today. Put down your phone and look someone in the eye. Practice face-to-face, person-to-person love. We can't pour out our lives for people if we're not even looking at them or are too busy looking at ourselves.

This is the generation that wants to change the world. Let's prove it by daring to love the person right in front of us." —Brooke Hamlin

Read the rest of this article featured in PHC's fall 2021 issue of Founders Magazine here.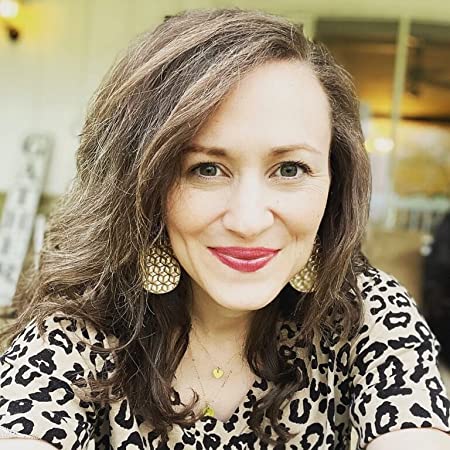 Brooke Hamlin (Journalism, 2011) is a pastor's wife who is passionate about introducing people to the REAL Jesus. She is the author of "Noah's Invisible Adventures" and "Escaping Ordinary: Think Following Jesus Sounds Boring? Think Again." Kyle and Brooke have two young children and live in West Virginia.