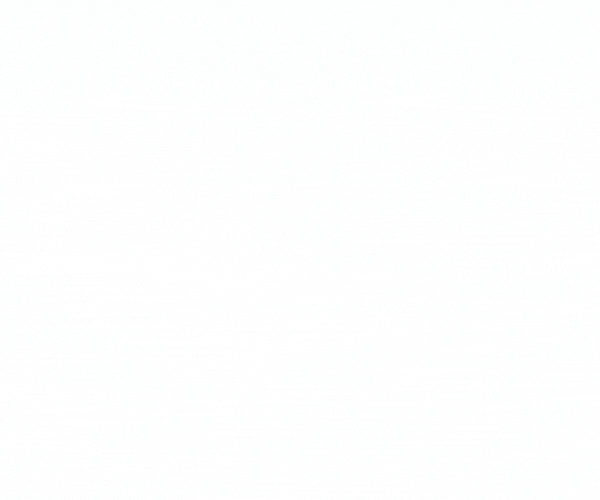 One of the wonderful things about the students at Patrick Henry College is the incredible level of creative diversity that they bring to campus. The student body is full of students who play piano, violin, flute, guitar, harp, or do things like, dance, vocal performance, and other forms of artistic expression. They are incredibly talented. But even so, not all of them get a chance to have been a part of the Juilliard pre-college program.
Elizabeth Cheng grew up surrounded by her three older sisters' sonatas and concertos. As a three-year-old, she loved to grab her older sister's violin and try to play along. She began her own violin lessons at age four.
She remembers watching her older sisters play concerts as part of Juilliard's competitive pre-college program and thinking to herself, "There's no way I could do that." Nevertheless, Elizabeth applied for the program herself in May 2018.
It's no small aspiration to desire enrolling at one of the nation's premier schools of music.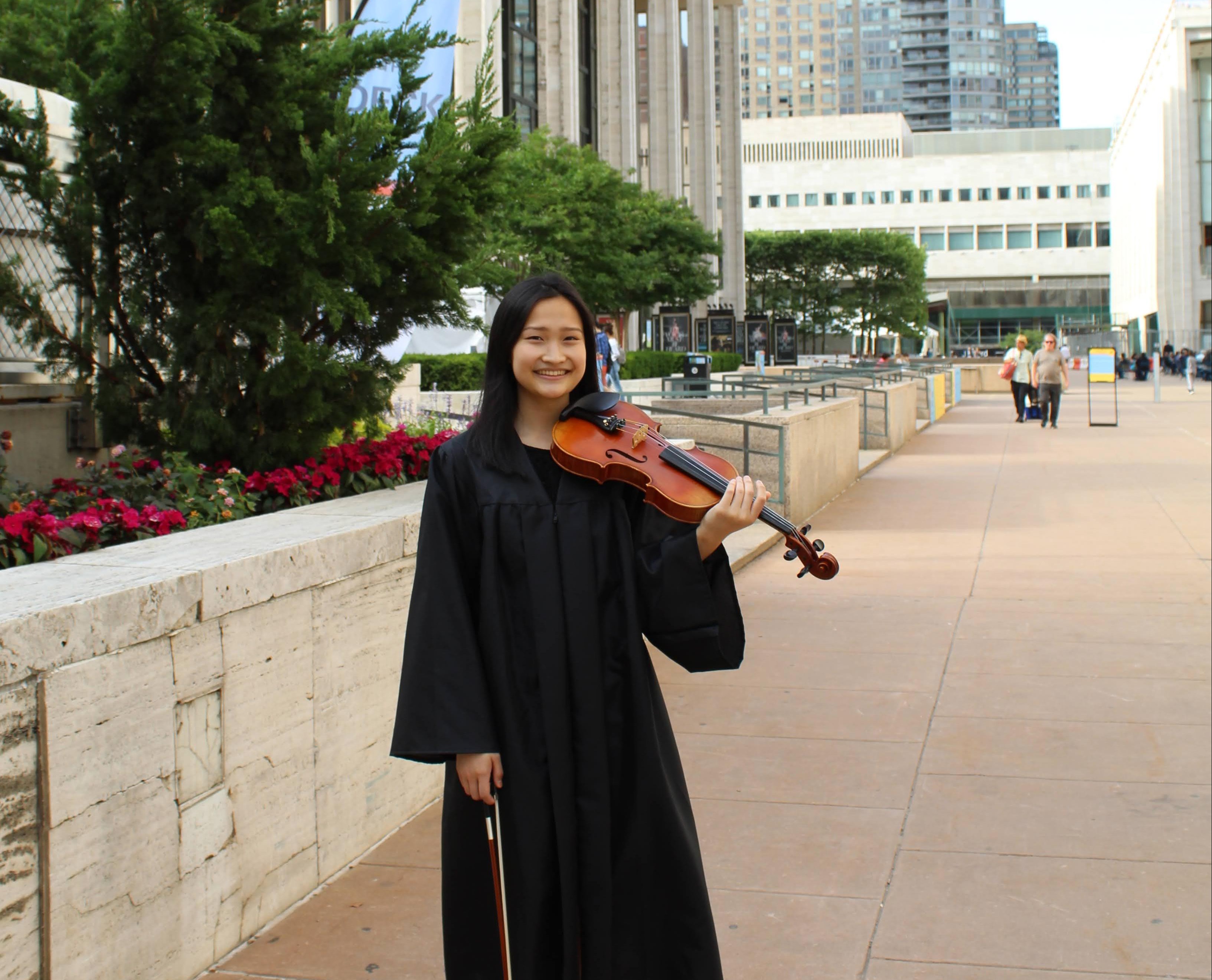 After a nerve-racking audition process, Elizabeth made it into the program and began three years of weekly train rides into the heart of New York City for Saturdays full of music theory classes, ear training, orchestra performances, and private lessons.
Elizabeth is grateful for her time at Juilliard. Her training prepared her to bless others. During the pandemic, she and her sisters played several outdoor concerts at her grandfather's nursing home. The girls often played for their grandparents, aiming to honor them.
"Even when my grandmother wasn't feeling well in the hospital, we would FaceTime and be playing her favorite hymns. Music can really have a lot of emotion, meaning, and purpose," Elizabeth said.
Now that her time at Juilliard has come to a close, Elizabeth is excited for what the future will bring. Although she's moved home for the semester, she is hoping to return in the spring and participate with PHC's chorale, chamber, and orchestra.
We're looking forward to seeing you again, Elizabeth!