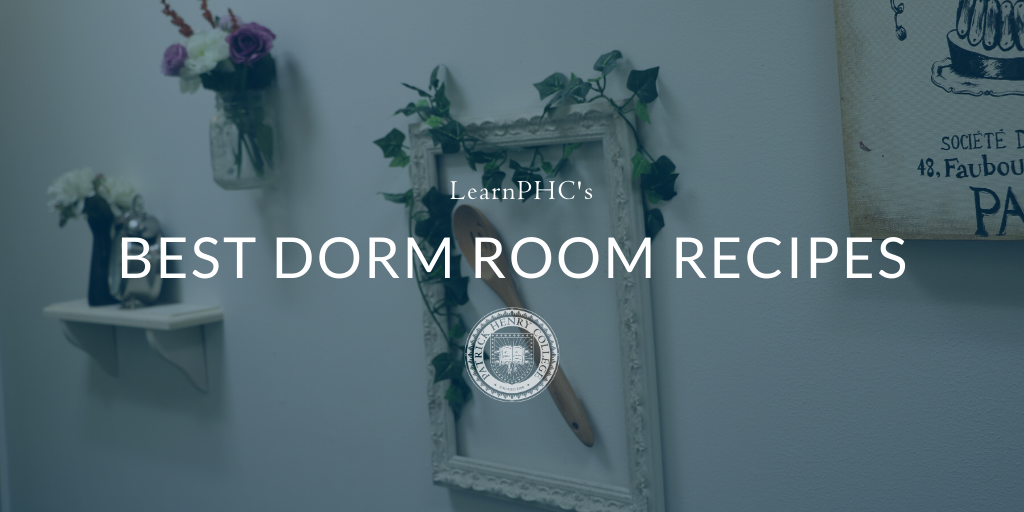 While the dinning hall's meals are convenient and offer a lot of options, what do you do when it's closed or you're craving something specific? Look no further, these dorm room recipes are a quick and easy way to make your own food without leaving the comfort of your room. The only equipment you'll need for these recipes are a microwave and your typical dorm room dishes (spoon, bowl, mug, etc.).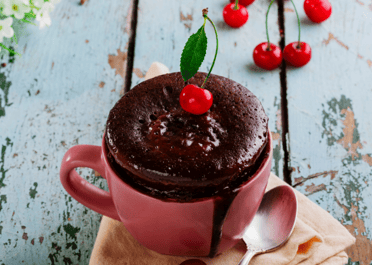 For late night chocolate cravings and cozy weekend afternoons, this recipe is simple and satisfying. All you need are basic ingredients and a mug. Throw it in the microwave and there you go!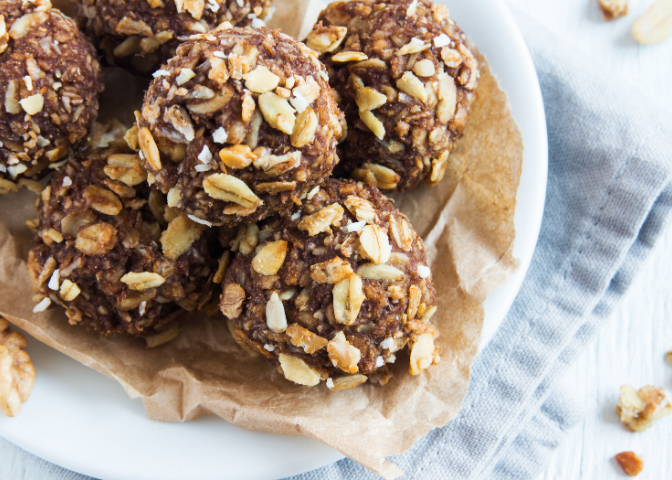 Make them on the weekend so you can have them on the go. These are simple to make and are a great study snack when you're getting tired and still need to be productive. This recipe doesn't require any baking and it takes very little time.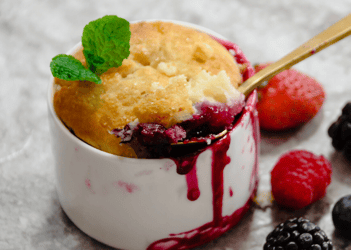 Cobbler is a delectable treat for all seasons, but it's usually made in an oven. Instead of waiting until you have access to a full kitchen, just make it with your handy microwave and dorm room dishes. This recipe is sure to not disappoint!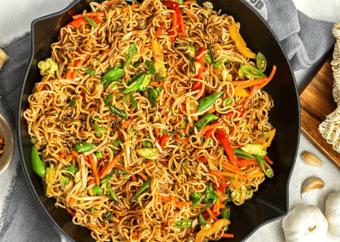 Here's a twist to the classic college delicacy. Toss the sodium-packed flavor packet and make a healthy yet tasty addition to a college favorite.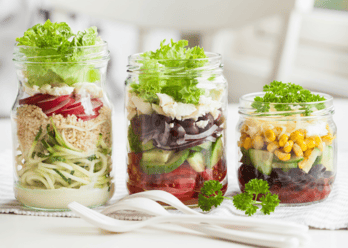 This is possibly the easiest recipe on our list, but it does not disappoint. These are easy to prepare and store for later when you want a refreshing snack. It's a convenient and affordable way to stay healthy during college.
Yes, you read that correctly. You can make your own mac without having to boil noodles over a stove and mix your own cheese sauce. This recipe only requires a few simple ingredients, and it gives you a great savory meal.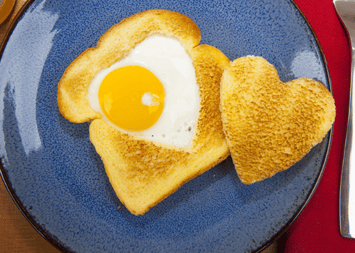 This is a brunch favorite for when you miss those homemade weekend mornings with eggs and toast. All you need are eggs, bread, and a microwave—amazing, right?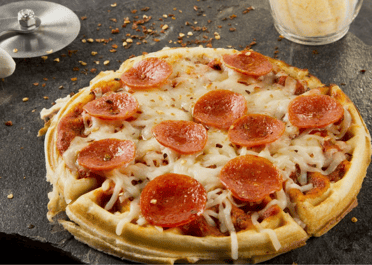 Waffles aren't just for breakfast; they can also be your new favorite pizza dough. If you don't want to spend the time and money buying a pizza, this recipe is great for making it yourself. With this recipe, you'll have a filling dinner in no time.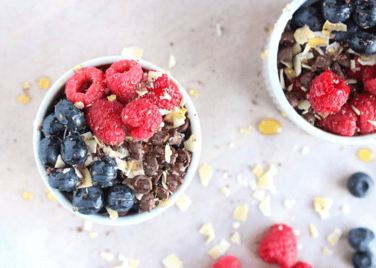 This tastes better than a parfait and is healthier than ice cream. What's more is that it's super easy to make and very delicious. We love quick treats like this to brighten your day!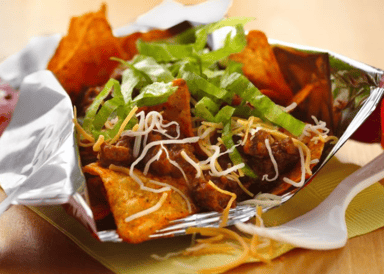 Feel like spicing things up? Then this is the recipe for you. If you love tacos as much as we do, you'll love this twist on a classic dish. It's flavorful, filling, and takes almost no time to make.
______
Want to learn more about college life at PHC? Click here...