Note to alumni: If you would like to share your story, visit this page and tell us about the work you're doing now and how PHC played a role.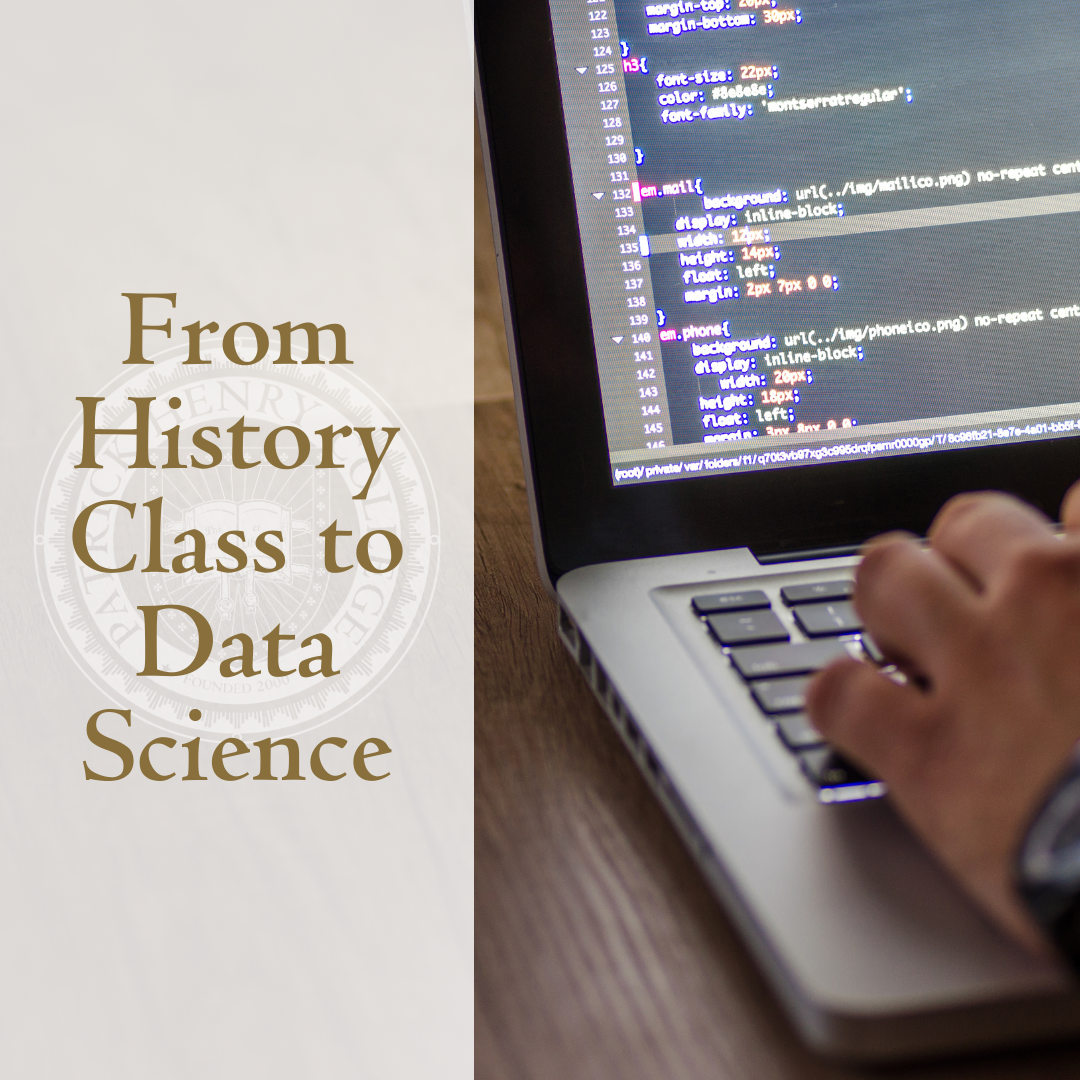 Nathan Hall graduated from PHC in 2013 with a major in Classical Liberal Arts (CLA). ... Read More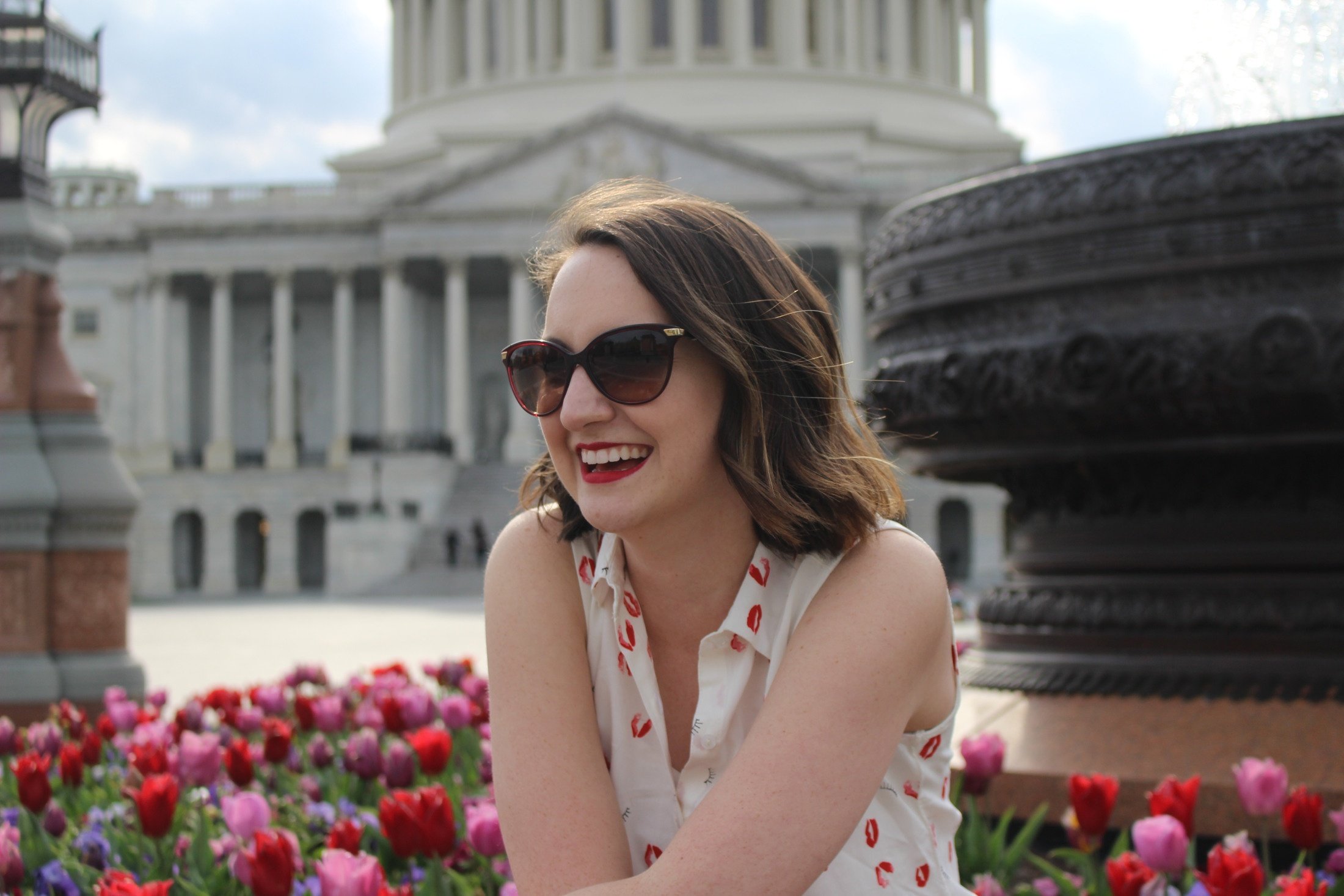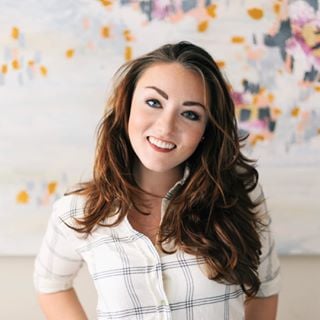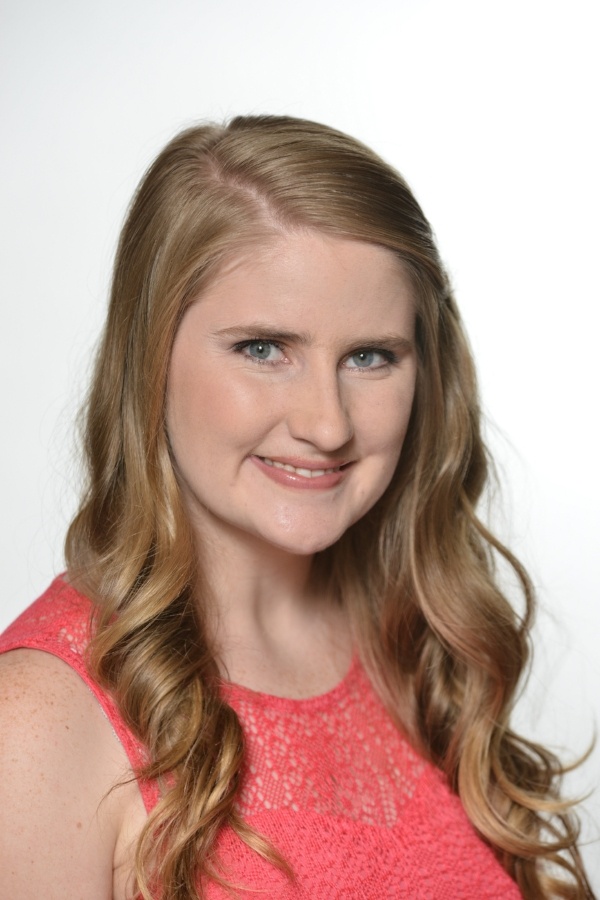 Executive Director at the Age of 21
Read More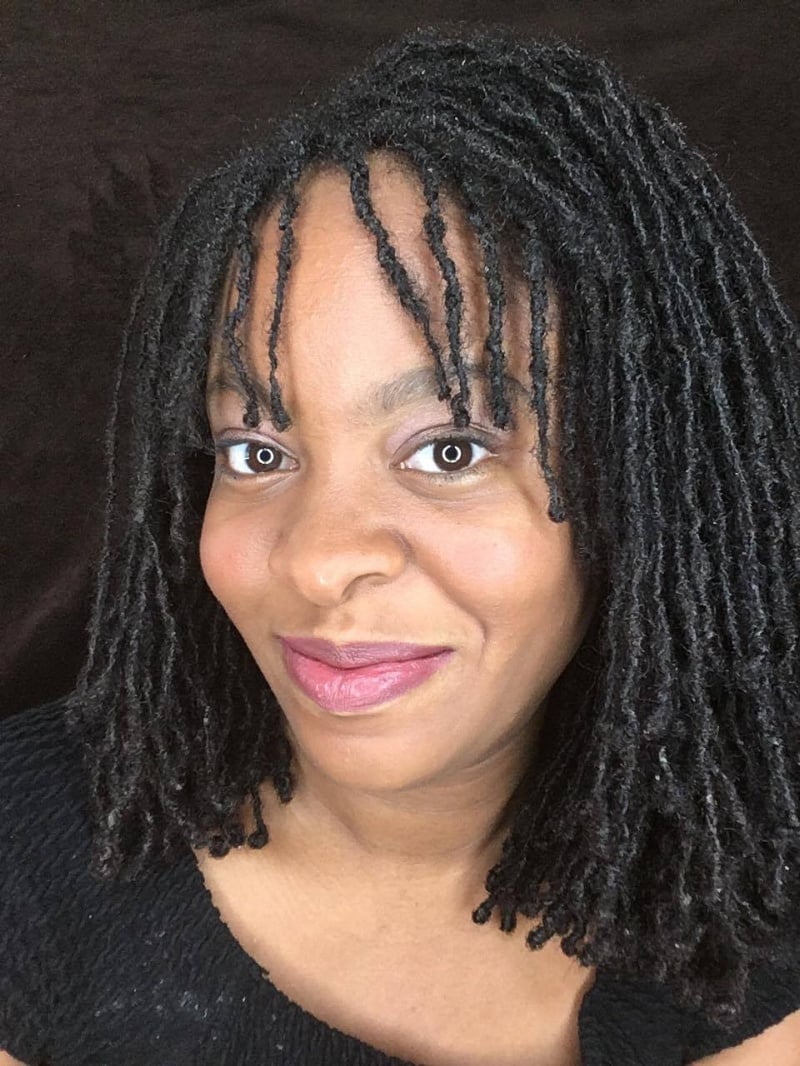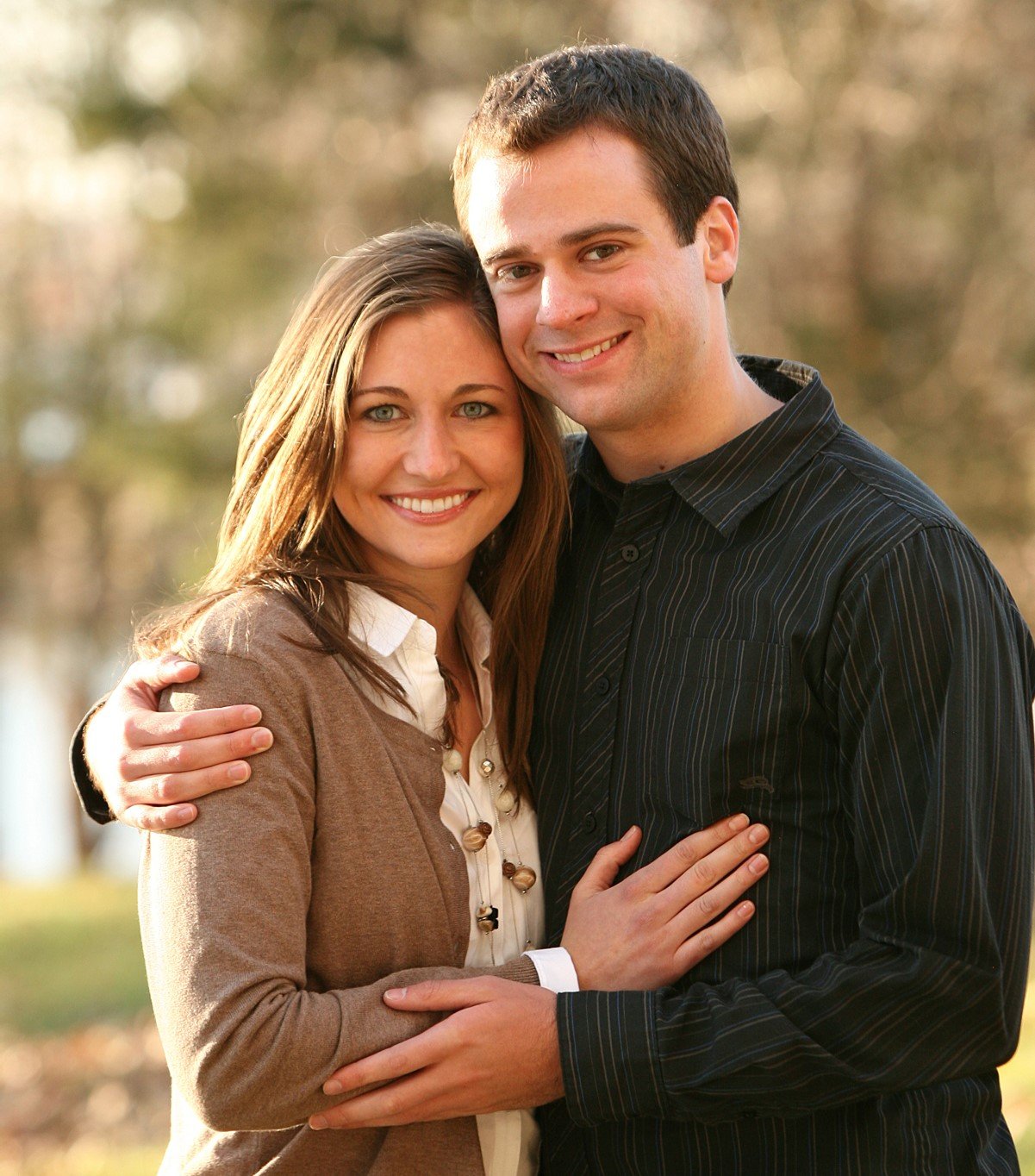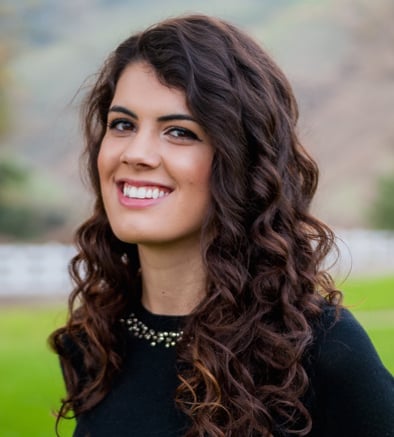 A Thoughtful (and Sometimes Sar­castic) Interpreter
...
Read More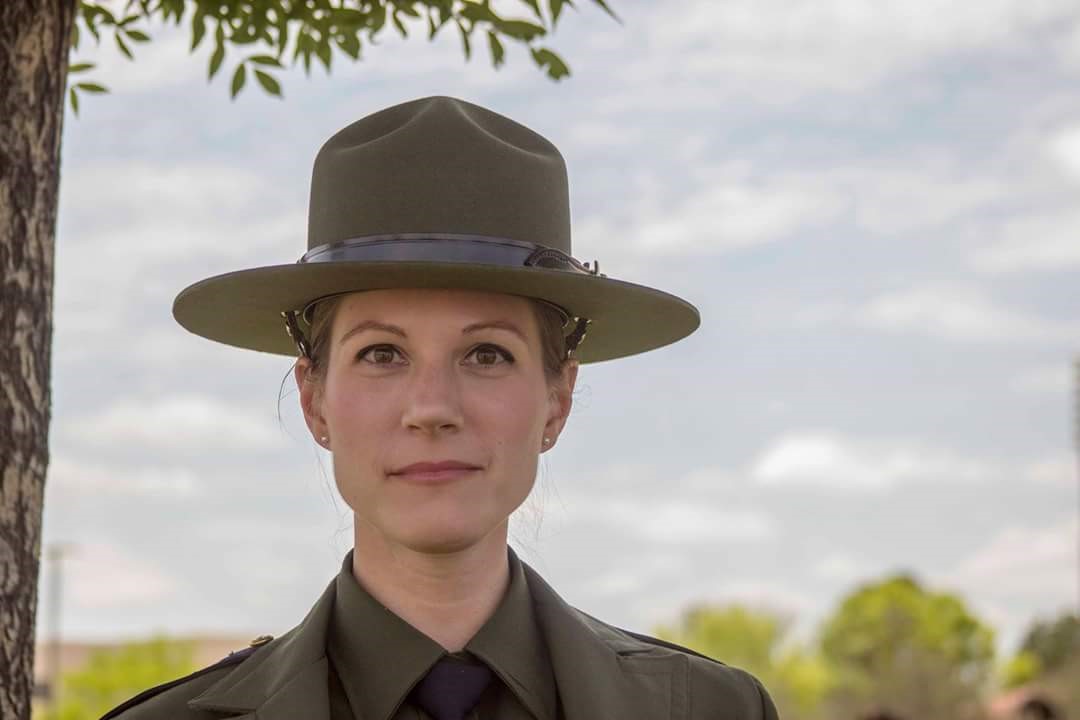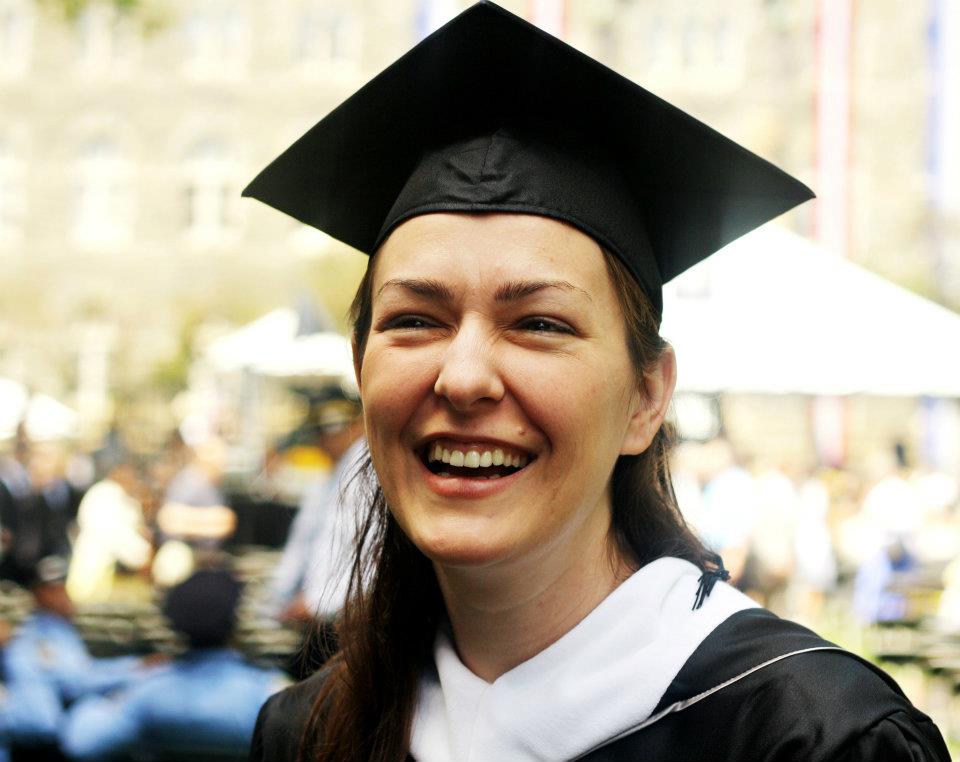 From Intelligence Analyst to Higher Education
Read More