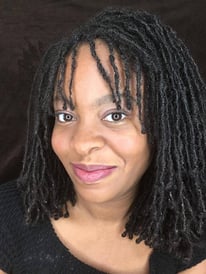 Erin Eskew has had a busy life since graduating with a B.A. in Journalism in 2011.
Her husband's Army career has taken them to Germany, among other places, and they now reside in Fort Riley, Kan., with their four boys. She's also been a reporter for several different publications, and recently sent me an update describing her freelance work for the Killeen Daily Herald. I like that she shows how God brought her opportunities to use her journalism skills even while managing a growing family.
Dr. Les Sillars
Professor of Journalism
Read Eskew's piece on vaping below, or click here to read about her other writing pursuits, family life, and memories of Patrick Henry College.