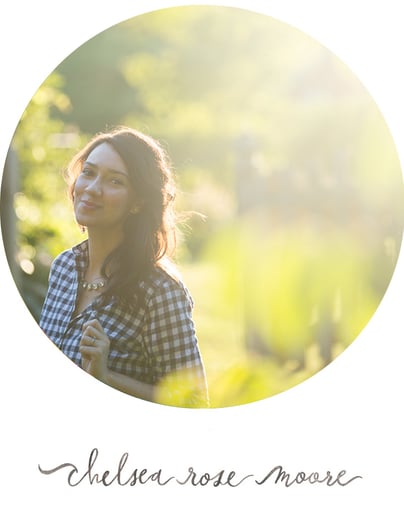 That Patrick Henry College is in close proximity to Washington, D.C. is usually the first and only geographical factor weighing into students' decisions to attend the school. And understandably so. The metropolitan area provides a multiplicity of internship and post-graduation job opportunities, elite connections, the list goes on.
But when Chelsea Moore graduated from the PHC journalism program in 2013, her focus was entirely elsewhere. She found her vocation—professional food and wine writing—in the rural farms and local markets of Loudoun County's quiet countryside.
"It allows me to share the stories of my neighbors and the people who live in and around my home town," Moore said. "Everyone from a retired couple who decided to go into business together and make hickory syrup (and have now become the largest distributors of hickory syrup in the country), to the woman who's always had a passion for lavender and now operates a lavender field and shop in Purcellville."
After graduation, Moore married and settled with her husband, Ryan, in Berryville, Va. She now covers local restaurants, farms, markets, and wineries, and has been published in Middleburg Life, Edible DC, and HSLDA's blog. In February she joined the staff of Middleburg Life as an Editorial Assistant.
To Moore, however, food writing is more than a mere source of income. It's a way to participate in the rich heritage of food and wine production in Loudoun County's communities.
"It's really telling stories about people. I love getting to share the stories of everyone from pig farmers to mead makers to mushroom growers to bee keepers," Moore said. "And even though I am a transplant to the Northern Virginia area, I feel very connected to the people here and to the land."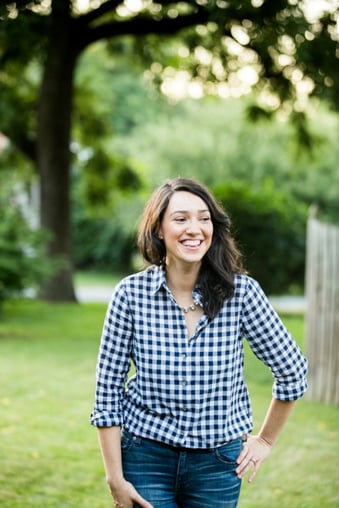 Moore's transition from college student to food writer was not an easy or immediate one. She began working odd day jobs post-graduation and dedicated her evenings to research and writing.
"I think in today's society we almost expect things to be easy," Moore said. "But we don't see sometimes the years that it takes to get there. And it's definitely taken me years to get here."
Though her college days are long gone, Moore still attributes much of her journalistic ability to the education she received at PHC.
"One of the greatest things I took from my journalism classes was the ability to ask good, hard questions. And I've repeatedly heard from my editors—they're always very impressed with the content I can get from my sources in a short amount of time. And I credit that one 100 percent to learning form Dr. Sillars and his classes."
Her passion for food, she said, comes from growing up in a family that deeply appreciates good meals and fellowship at the dinner table.