Because life's most important lesson is learning why you're here.
"Patrick Henry College is one of just a few colleges that has intentionally embraced classical Christian education. With the Paideia Scholarship, I hope that students at ACCS schools will consider PHC as a place to advance their faith and their education."
— David Goodwin, President of ACCS
Do you know a college-bound Christian with a background in an ACCS-member school? If the answer is "yes" then they may be eligible for a $5,000 scholarship!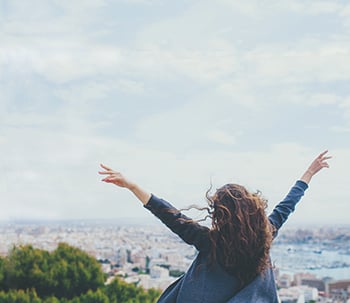 At Patrick Henry, we are commited to classical Christian higher education, and excited to announce a merit-based scholarship up to $5,000 per year ($20,000 over 4 years) for graduates from the Association of Classical Christian Schools (ACCS).
Fill out the form to download information on the Pursuit of Excellence Scholarship.