The Alexandria Society was created to promote a love of history among the students of the Patrick Henry College, furthering the goal of PHC to emphasize the heritage of this nation in its students' studies.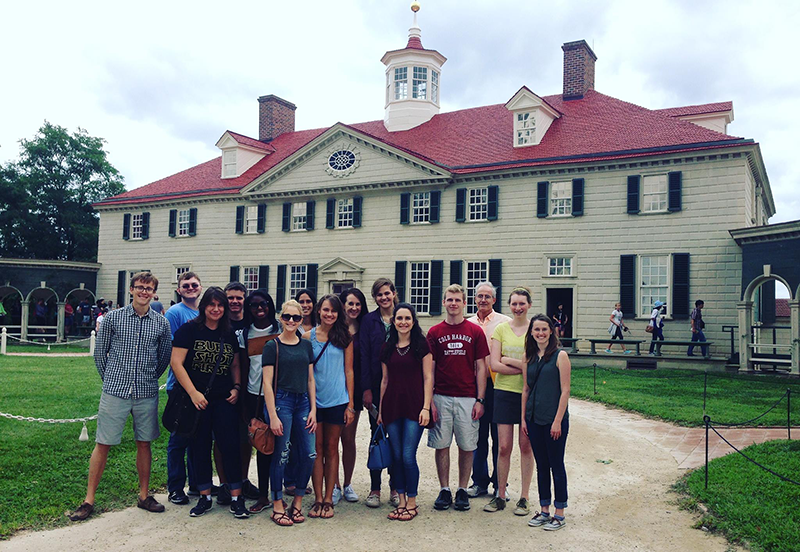 Students at George Washington's Mt. Vernon
The Alexandria Society holds one event per month that allows members to interact with the professors of PHC and visit historical sites, attend historical events and lectures, or watch films that help members gain a better understanding of history. Any student of Patrick Henry College can qualify to be a member of the Alexandria Society, regardless of major. There is $5 one-time cost to join the club.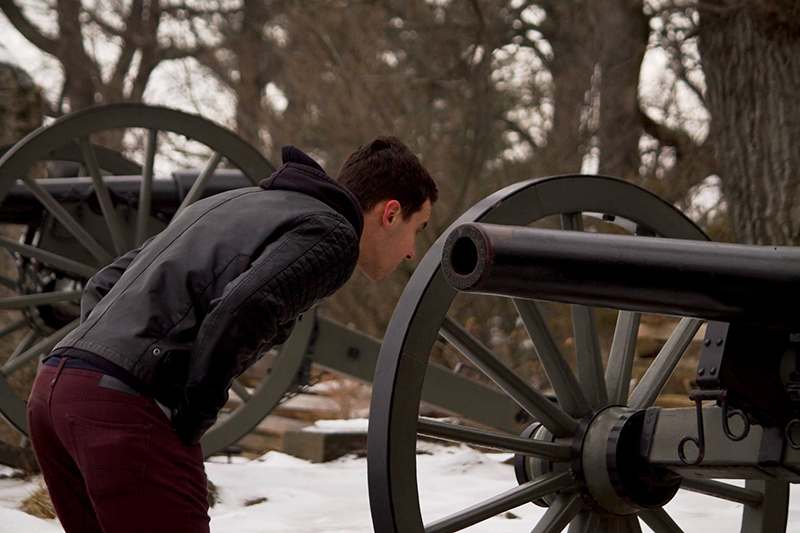 The Alexandria Society is led by Ethan Snider along with faculty sponsor Dr. Douglas Favelo. Click here for the club Facebook page.