All Students Must Have a Laptop Computer
Students have two options for obtaining a laptop: purchasing the pre-configured "Student Bundle" laptop or purchasing their own laptop under the "Bring Your Own" program. We highly recommend purchasing the Student Bundle, so that students do not have to worry about any computer problems while attending PHC.
Student Bundle Laptops (Recommended by IT)
The PHC IT Office works closely with Attronica, an external computer supplier that has partnered with PHC, to offer you a selection of Lenovo Student Bundle laptops. You can purchase the bundle directly from Attronica by clicking the "Student Computer Bundle" link in the Information Technology section of the Student Portal. The bundle includes a 4 year warranty including 4 years of accidental damage protection.* By purchasing the Student Bundle, you are automatically qualified to make use of all of the available PHC Help Desk services, including hardware repair, software support, installation assistance, and the use of a loaner during the time your computer is being repaired in the event of damage or a failure. PHC does not benefit financially through your purchase of a bundle computer. The bundle computer is simply a specified configuration and warranty which we know we can fully support.
*Battery warranty only 1 year
Bring Your Own
You can bring your own laptop, and IT will support network access and basic trouble-shooting but will be unable to provide hardware support or repair. In case of a repair being necessary, students are required to take their laptop offsite for independent third party repair. IT does not facilitate the repair process in any way, but will provide a loaner laptop for a two week period to make sure that students are able to continue their classwork while waiting for repair.
Any machine purchased for use by a student at PHC should meet the minimum criteria below. If a student brings a laptop that does not meet the criteria, IT will support it as much as possible, but will be inherently limited by the constraints of older or less reliable technology. In some cases, this can result in students needing to purchase a new laptop before they graduate.
Processor (CPU):

10th generation Intel Core i5 or greater
3rd generation AMD Ryzen 5 or greater

Apple M1 or greater

Memory (RAM):

Storage:

*Operating System:

Manufactured in the past two years

HDMI or USB-C video connection
*Operating system must be kept up to date at all times while using the PHC network.
You are also required to uninstall/remove any internet content filtering software prior to arriving on campus as these programs cause problems when connecting to the PHC network. The campus network is protected by a content filtering system for all students while at PHC.
Chromebooks
Please note that Chomebooks do not meet the minimum requirements for a laptop but are supported similarly to mobile devices such as phones and tablets. If a student brings a Chromebook, they must also bring a Windows or Mac laptop.
Back up your Data
Every year, students lose school papers and important data from their computers because they are not backed up. The Help Desk cannot recover files from corruption or failed hard drives, so please back up your data either to your O365 One Drive (or other cloud storage services) or to a USB or external hard drive.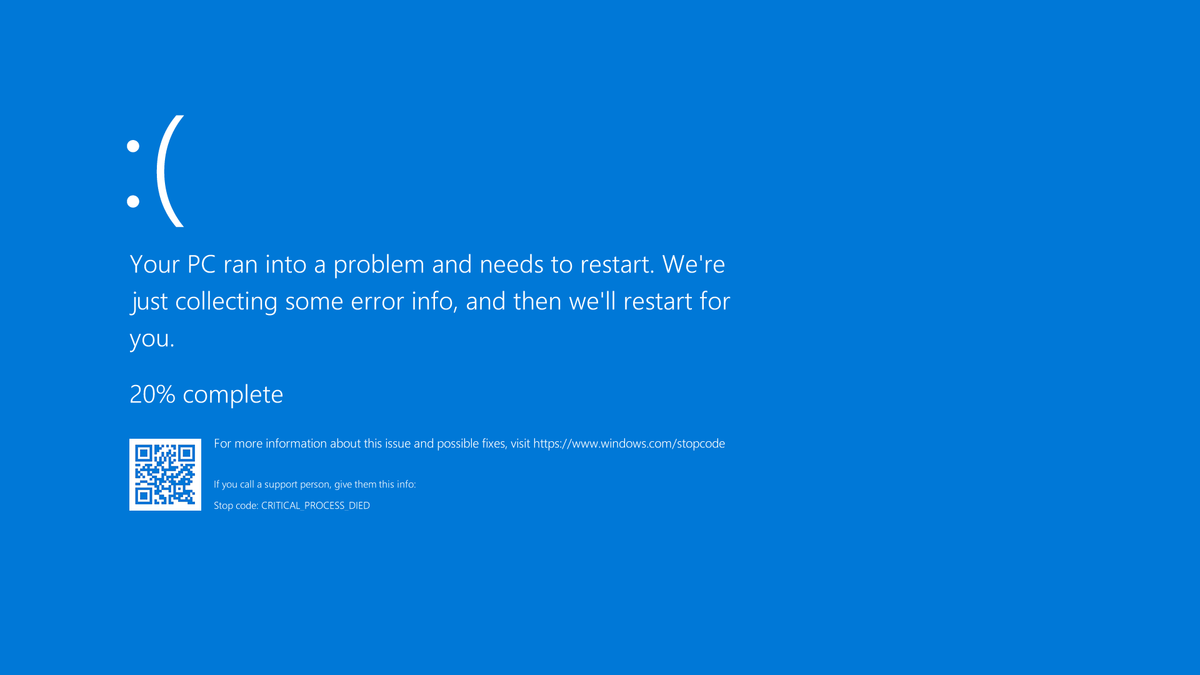 Anti-Virus
In order to use the PHC network, all computers must have their operating systems (i.e. Windows, macOS) kept up to date and have an approved anti-virus program installed and kept up to date with the latest virus definitions. Below is a list of free anti-virus software approved by the college.
Note: Most anti-virus programs will attempt to offer you a premium paid version of their software, but only the free version is necessary to use the PHC network.