All Students Must Have a Laptop Computer
Students have two options for obtaining a laptop: purchasing the pre-configured "Student Bundle" laptop or purchasing their own laptop under the "Bring Your Own" program. We highly recommend purchasing the Student Bundle, so that students do not have to worry about any computer problems while attending PHC.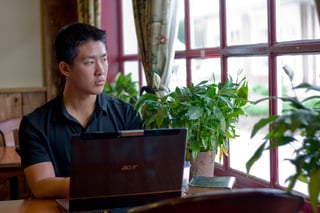 Student Bundle Laptops (Recommended by IT)
The PHC IT Office works closely with Attronica, an external computer supplier that has partnered with PHC, to offer you a selection of Lenovo and HP Student Bundle laptops. You can purchase the bundle directly from Attronica by clicking the "Student Computer Bundle" link in the Information Technology section of the Student Portal. The bundle includes a 4 year warranty including 4 years of accidental damage protection. By purchasing the Student Bundle, you are automatically qualified to make use of all of the available PHC Help Desk services, including hardware repair, software support, installation assistance, and the use of a loaner during the time your computer is being repaired in the event of damage or a failure. PHC does not benefit financially through your purchase of a bundle computer. The bundle computer is simply a specified configuration and warranty which we know we can fully support.
Bring Your Own (BYO)
If you bring your own laptop to campus, please be aware the support offered by the Help Desk is limited. We will support it to the best of our ability, but we will not be able to resolve hardware problems such as a failed hard drive, failed mother board, or damage from drops or liquid spills. We can offer basic software troubleshooting and support on BYO computers and will provide a loaner for a maximum of two weeks while you find repair for your computer.
The minimum requirement for a BYO laptop's operating system is Windows 7 Home Premium or newer, or Mac OS X 10.9 "Mavericks" or newer. The operating system must be kept up to date at all times while using PHC's network.
You are required to uninstall/remove any internet content filtering software prior to arriving on campus as these programs cause problems when connecting to the PHC network. The campus network is protected by a content filtering system for all students while at PHC.
Microsoft Office
Microsoft Office is required on your laptop. While you are a student at PHC, a copy of Office is available for free through your O365 account, which also includes your email account, cloud storage, and other features, which you receive upon admission to PHC.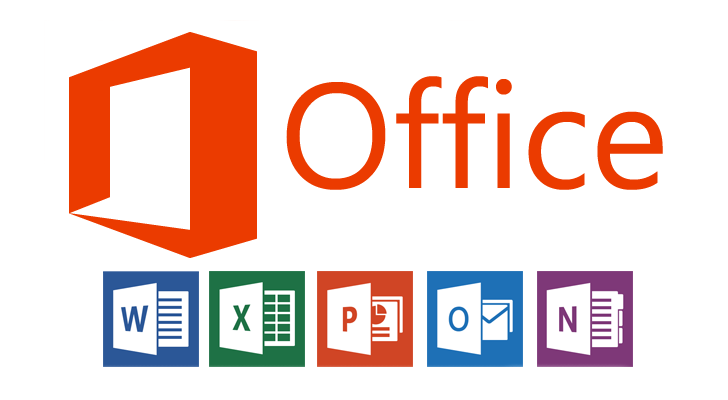 Back up your Data
Every year, students lose school papers and important data from their computers because they are not backed up. The Help Desk cannot recover files from corruption or failed hard drives, so please back up your data either to your O365 One Drive (or other cloud storage services) or to a USB or external hard drive.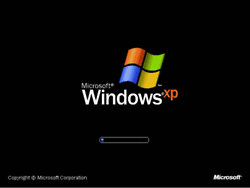 Anti-Virus
In order to use the PHC network, all computers must remain updated at all times and have an anti-virus program with a current subscription that is compatible with the network. PHC recommends Sophos anti-virus and provides a free copy of the program to all students. To get your copy, either stop by the Help Desk or locate it on the remediation page of the network once you are on campus. Otherwise you can choose from the list of compatible anti-virus programs below.