Celebrate "the true light, which enlightens every man" with
Patrick Henry College
Join Patrick Henry College in the presentation of our traditional service of carols and readings, telling the story of the coming of the Savior. It begins with the fall of Adam and Eve in the garden, then describes God's promise to Abraham, recounts the prophecies about Christ as told in Isaiah, details the story of Christ's birth as recalled in the Book of Luke, and, finally, ends with the mystery of the "Word made flesh" as explained in John chapter one.
The 2023 Lessons and Carols Service
Saturday, December 2, 2023 at 4:30pm and 7:30pm
Gymnasium, Patrick Henry College, 10 Patrick Henry Circle, Purcellville, VA 20132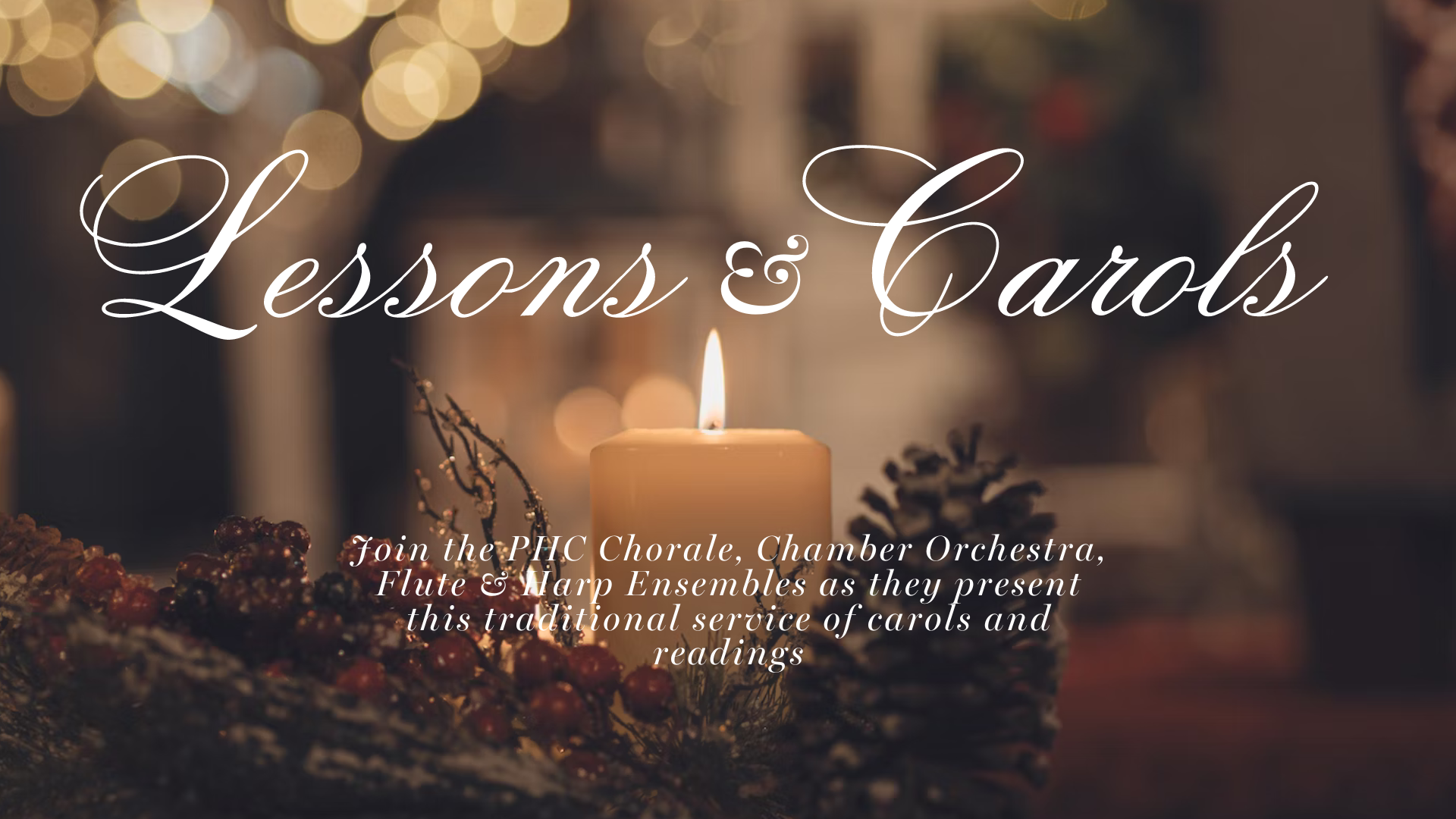 If you are unable to join us on campus, join the service online!