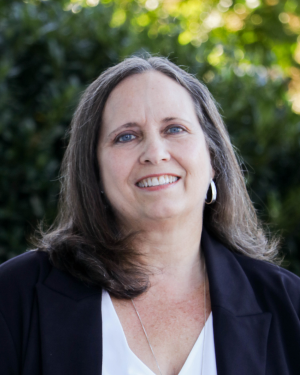 Adjunct Professor of Music – Piano and Piano Accompaniment
Email: rjblalack@phc.edu
Educational Background
M.M. Piano Performance, New England Conservatory, Boston
B.A. Music: Piano Performance, Rhodes College, Memphis
Time at PHC: 2023 to present
Robin Blalack graduated from Rhodes College in Memphis, TN in 1984 with a Bachelor of Arts degree in Music: Piano Performance. She received her Master of Music degree in Piano Performance from New England Conservatory (NEC) in Boston in 1987. Solo performances include the Museum of Fine Arts, Williams Hall in Boston, and Hassell Hall in Memphis.
During her time at New England Conservatory, Robin taught at the Concord Community Music School in Concord, NH. Then returning to Memphis, she joined the faculty at Rhodes College and Rhodes Music Academy, where she taught piano for seven years. Robin also taught choral music at Germantown High School in TN. Choral music is another great love for Robin. She has sung with the Rhodes Singers, Masterpiece Choral Festival in Memphis, NEC Chamber Singers, NEC Concert Choir, NEC Chorus, and has studied conducting at NEC and Rhodes. She has directed various children's, youth, and adult choirs in church.
Robin and her husband, Alan, moved from the Memphis area to Leesburg, VA in 2002 and now live in Charles Town, WV. It was Robin's great joy to homeschool their three children until they went to college. Throughout their homeschooling years, Robin continued to teach piano privately. Their older daughter, now a fourth-grade teacher, and her husband, are PHC alumni. Their son and daughter-in-law work as a civil engineer and a biologist respectively, and their younger daughter just graduated from college.