Adjunct Professor of Government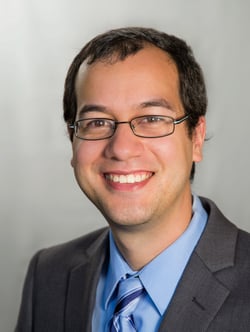 Email: pkkamakawiwoole@phc.edu
Educational Background:
J.D., Saint Louis University School of Law
B.A. in Government, Patrick Henry College
Time at PHC: 2019 to present
Peter Kamakawiwoole is the head coach of Patrick Henry College's varsity moot court team. After participating in PHC moot court himself for four years and graduating with a B.A. in Government, Professor Kamakawiwoole spent three years at Saint Louis University's School of Law, before returning to northern Virginia as a litigation attorney with the Home School Legal Defense Association in 2011. While with HSLDA, Professor Kamakawiwoole has represented homeschooling families before state and federal tribunals, including the United States Circuit Courts of Appeals for the Second and Fourth Circuits, and the Supreme Court of Virginia.
Along with several other coaches and Forensics Director Susan Johnson, Professor Kamakawiwoole has found himself in the surreal position of coaching the premier undergraduate moot court program in the nation (and the deepest "farm team" for law school moot court programs each year). He is incredibly blessed to give back to PHC's moot court program, which he credits for cementing his interest in the law, and to connect with so many of its students, who keep his mind well-exercised.
Professor Kamakawiwoole and his wife, Corrie, live in northern Virginia with their five children.