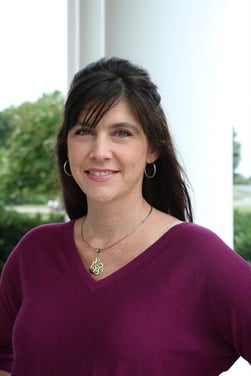 Adjunct Professor of Classical Liberal Arts

Email: nrgrewell@phc.edu
Educational Background:
B.S. from Messiah University
M.S. in Civil Engineering, Urban and Environmental Policy and Planning from Tufts University
Time at PHC: 2018 to present
Nicole Grewell teaches both courses in environmental policy and art history. Nicole has a history of public service, teaching at Thiel College and Grove City College, working for the EPA, the National Park Service, the Federal Department of Transportation, and the Virginia Department of Transportation as an environmental protection specialist.
During her time in public service she worked on many different government projects and evaluated them for associated environmental compliance. In the field of environmental compliance, she is particularly interested in natural resource management, sustainability, stakeholder coordination, and protection of cultural resources.
She is also keenly interested in environmental health issues such as clean drinking water, food sustainability, public health, and emergent diseases. Having completed graduate coursework at both Harvard University and George Mason University, she has studied the history of art and actively engages in research in art of the Renaissance, religious iconography, and early 20th century animation.