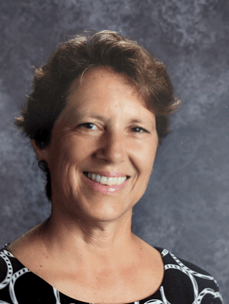 Adjunct Professor of Spanish
Email: kacockrill@phc.edu
Educational Background:
B.A. in Spanish, Virginia Tech University
M.A. in Spanish, University of Virginia
Time at PHC: 2023 to present
Profesora Cockrill taught Spanish for Loudoun County Public Schools for 34 years and still misses the classroom. While teaching there she took students on several mission trips to Guatemala. Profesora Cockrill received her Bachelor of Arts in Spanish from Virginia Tech and had the opportunity to study in Spain as a part of her undergraduate. She went on to complete her Master of Arts in Spanish from the University of Virginia. Profesora Cockrill lives with her husband in Purcellville, VA, and attends Hamilton Baptist Church. She has two adult children and just had her first grandchild. When she is not teaching she enjoys many outdoor activities including biking, horseback riding, hiking, and swimming.