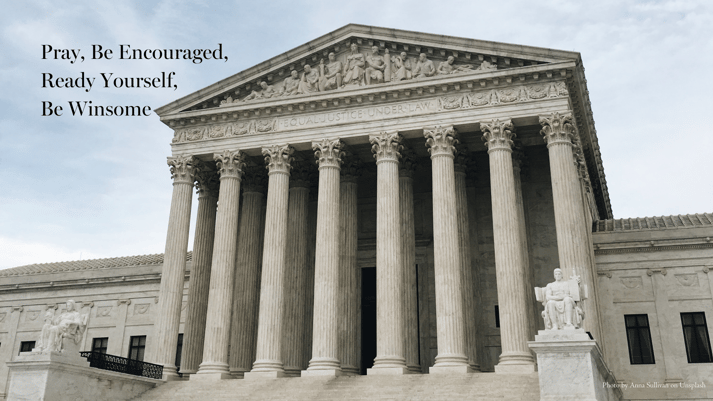 We have entered an extremely consequential season in the history of our country. I would like to encourage you to do three things as you navigate this season.


First, pray for President Biden and all the members of his administration. America is more polarized than at any point in my lifetime. These people will play a principal role in either helping our nation heal and move forward or leading into further division. They need our prayers.

Second, be encouraged. God is in control. His arm is not short (Isaiah 59:1) and with His blessing, we will stand to protect our fundamental freedoms over the next four years and beyond.

Third, ready yourself. Do not shy away from what God has called you to do. It may be influencing social media, serving in church ministry, or working in business or government to impact our communities on important issues.

We must be winsome. We must resist pressure from the Left to abandon our convictions and resist pressure from the Right to become shrill. In every action, we must show uncommon courage, a commitment to civil discourse, and a devotion to achieving success.

We are called to be obedient. Victory lies with the Lord. I am glad to be on this journey with you.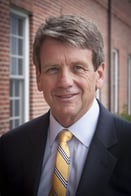 Michael Farris is President and CEO at Alliance Defending Freedom (ADF), the world's largest Christian legal advocacy network fighting for religious liberty, life, and protection of the family. He is also Chancellor Emeritus of Patrick Henry College and sits on the Board of Trustees.