A Special Day Just for You!
We are excited about the opportunity to host admitted students and their families via a Zoom webinar! This event is filled with engaging activities designed to help you learn more about the PHC community and give you a chance to engage with your future campus community.
12:00pm-12:45pm EST
Hear our introduction, welcome, and PHC Story from Stephen Pierce, Director of Student Recruitment, and Howard Schmidt, Executive Vice President.
12:45pm - 1:30pm
Our Pre-Orientation information session will leave you better prepared for your freshman year at college. You'll hear from the:
Registrar's office: pre-registration process and more

Finance office: Billing dates, methods of payment

Bookstore: Special deals on your books, details on price-matching

Campus Employment: How to apply for an on-campus job

...and more!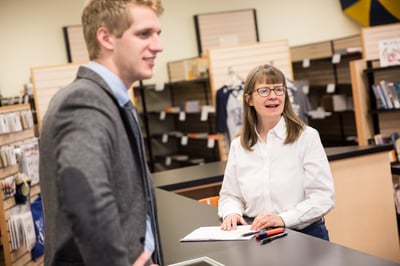 2:00pm-2:45pm
Our Leadership Q&A panel allows you to ask PHC Administrators about student life, long-term vision, academics, internship & career opportunities, and why they love to serve at PHC.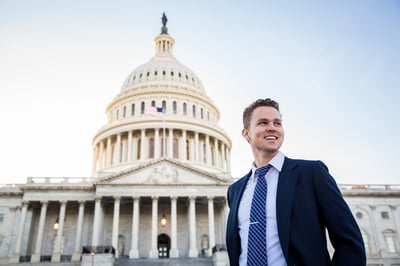 2:45pm-3:30pm
Hear from various PHC students about faith, academics, and community on campus. They want to talk about what it is like to be on campus growing together in Christ.
3:30pm-4:15pm
We want you to get to know our fantastic faculty during our Faculty Q&A. Hear them talk about what it's like to teach students in the unique educational model at PHC. Here is a sampling of some of our fantastic faculty!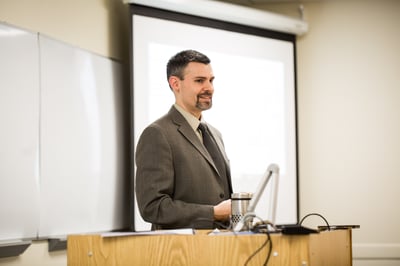 4:15pm-4:45pm
Hear from President Jack Haye about his desires for you to flourish as a student at Patrick Henry College and beyond.