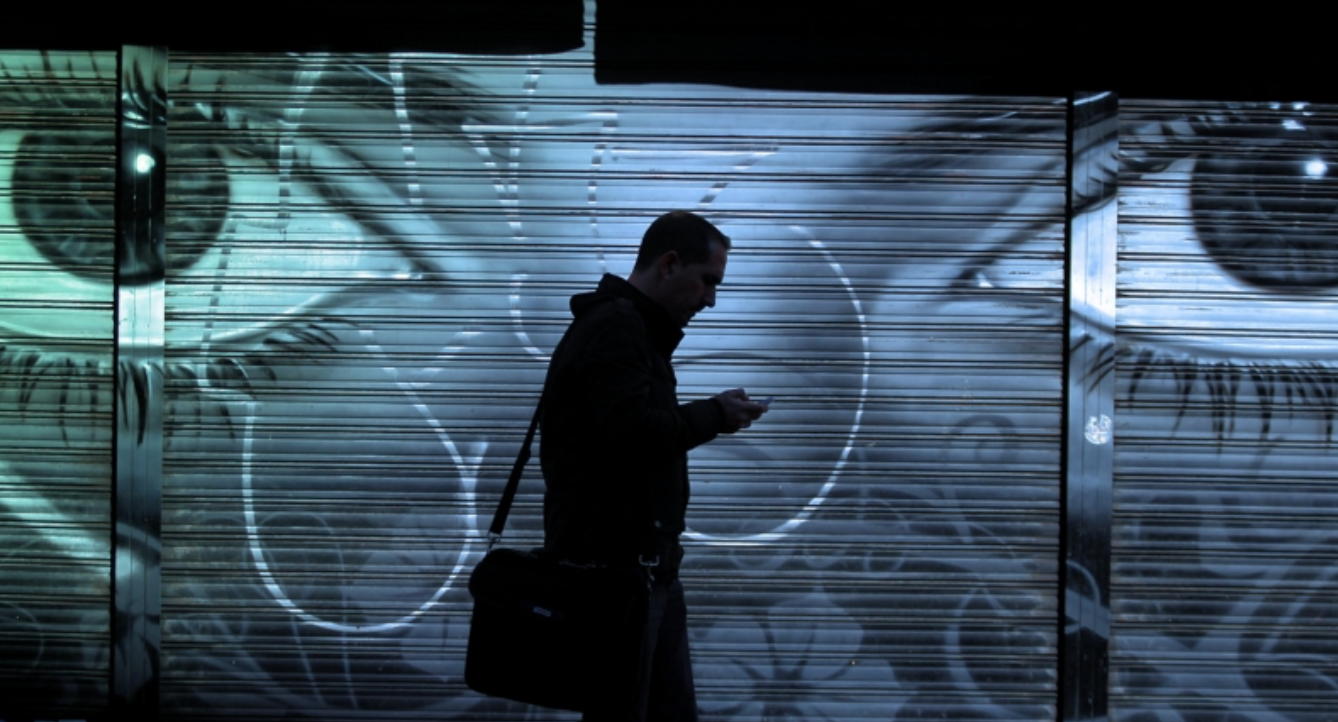 An excerpt from the Worldwide Threat Assessment of the US Intelligence Community
Every year the Director of National Intelligence (DNI) presents a threat assessment to the Senate Armed Services Committee. This report was published February 26, 2015, using information current as of February 13, 2015. The rest of the document can be found at http://www.dni.gov/files/documents/Unclassified_2015_ATA_SFR_-_SASC_FINAL.pdf.
James R. Clapper, Director of National Intelligence
We assess that the leading state intelligence threats to US interests in 2015 will continue to be Russia and China, based on their capabilities, intent, and broad operational scopes. Other states in South Asia, the Near East, and East Asia will pose increasingly sophisticated local and regional intelligence threats to US interests. For example, Iran's intelligence and security services continue to view the United States as a primary threat and have stated publicly that they monitor and counter US activities in the region.
Penetrating the US national decision-making apparatus and Intelligence Community will remain primary objectives for foreign intelligence entities. Additionally, the targeting of national security information and proprietary information from US companies and research institutions dealing with defense, energy, finance, dual-use technology, and other areas will be a persistent threat to US interests.
Non-state entities, including transnational organized criminals and terrorists, will continue to employ human, technical, and cyber intelligence capabilities that present a significant counterintelligence challenge. Like state intelligence services, these non-state entities recruit sources and perform physical and technical surveillance to facilitate their illegal activities and avoid detection and capture.
The internationalization of critical US supply chains and service infrastructure, including for the ICT, civil infrastructure, and national security sectors, increases the potential for subversion. This threat includes individuals, small groups of "hacktivists," commercial firms, and state intelligence services.
Trusted insiders who disclose sensitive US Government information without authorization will remain a significant threat in 2015. The technical sophistication and availability of information technology that can be used for nefarious purposes exacerbates this threat.
Fall 2015
Volume 17, Issue 2
28 September