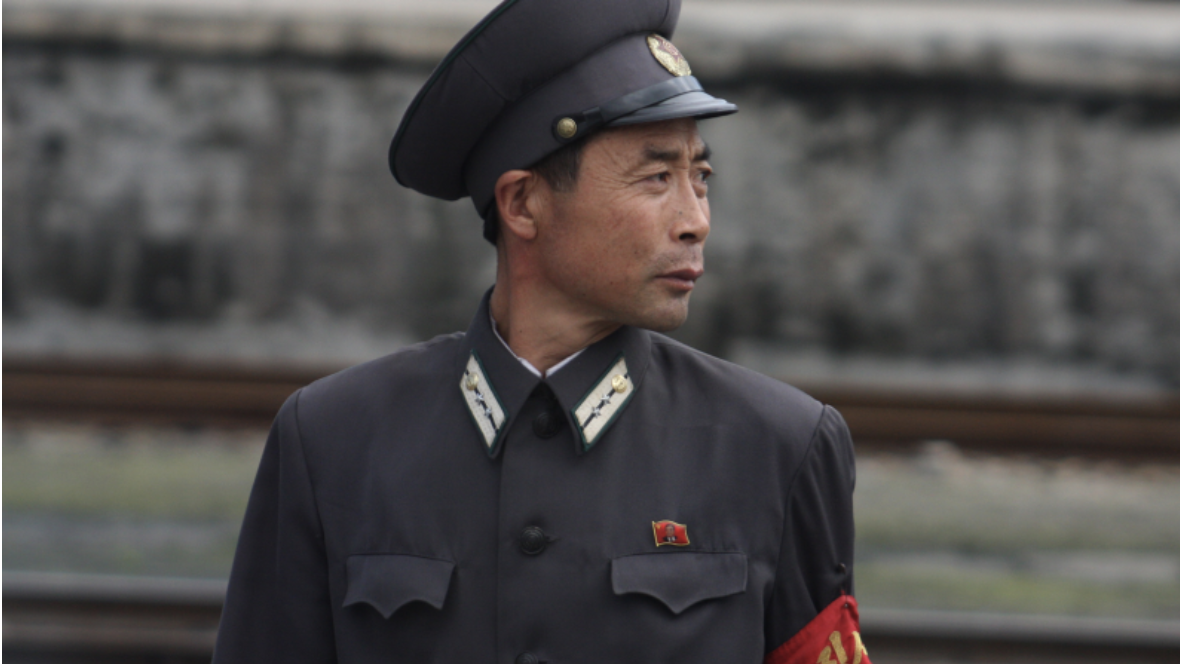 The assassination of one of the members of the Kim family in Malaysia demonstrates North Korea's long reach into other countries
On February 13, 2017, North Korean political figure Kim Jong Nam was assassinated at the Kuala Lumpur International Airport in Malaysia.1 The circumstances surrounding the attack have serious implications to US and international security, both for revealing the reach of North Korean influence and highlighting the dangers of assassination in the modern world. The United States should not ignore the threat posed by North Korea and should be firmly committed to minimizing the chance for political assassination against its own citizens.
As North Korean dictator Kim Jong Il's eldest son, Kim Jong Nam was being raised as the heir apparent of his homeland.2 After being arrested in Tokyo under a forged Dominican Republic Passport in 2001 (ostensibly to visit Japan's Disneyland), however, he began to fall out of favor with North Korean leaders.2 It would ultimately be Nam's half-brother, Kim Jong Un, that would take control of the government upon his father's death in December 2011. In recent years, perceived connections between Kim Jong Nam and the Chinese government, as well as reported attempts by North Korean defectors to set up a government in exile under Kim Jong Nam—whom many viewed as a reformer—had marked Nam for elimination.2 In addition, Kim Jong Un has been working to consolidate power to keep the throne, meaning that Nam's murder simply adds to a long chain of executions and assassinations including Un's uncle Jang Song Thaek in 2013.2
In the few weeks since the assassination of Kim Jong Nam, additional information has arisen about his assassination, as well as its perpetrators. In an act of incredible boldness, female assassins walked up to Kim Jong Nam in a public airport terminal and applied a highly toxic nerve agent to his face via a cloth.3 The chemical agent used in the assassination, VX, is classified as a weapon of mass destruction by the United Nations.3 For a time following Nam's death, there was an intense pursuit for conspirators and perpetrators alike. Thus far, however, only a Vietnamese and Indonesian woman have been charged for the crime.4 According to most analysts, North Korea's erratic response to the situation (trying to remove the body before its autopsy, trying to break into the morgue, and an utter collapse in diplomatic relations with Malaysia), demonstrates that the Pyongyang government was behind the attack.3
The primary effects of Kim Jong Nam's assassination have been to reveal the reach of the oppressive North Korean regime and set in motion destabilizing forces in the Asia Pacific. Nobel Peace Prize laureate Jose Ramos-Horta declared that Nam's assassination represents a "wakeup call to the international community, including China, that the North Korean regime is not simply a pariah to be ridiculed, but a dangerous threat to the world."3 The attack was carried out publicly in a busy national airport thousands of miles from Pyongyang, demonstrating North Korea's ability to extend its regime of terror to a distance and magnitude largely unanticipated. The use of the chemical VX in a rogue state assassination sends a key reminder to US and other Asian policymakers that North Korea's asymmetrical threat (bio and chemical weapons) poses no less danger than the threat of nuclear missiles.5 It also sends the cruder message that North Korea is willing to carry out illegal political assassinations on foreign soil, potentially causing civilian casualties and dragging other nations into North Korean politics. Even China has reacted strongly against North Korea's new display of force, withdrawing much economic support from the country and banning North Korean coal imports in light of Nam's murder.6 A major shakeup in China-North Korea relations could prove destabilizing to the region, as North Korea would less direct oversight of its actions with China less willing to defend it, and West-aligned Asian countries like South Korea would be more free to make destabilizing calls for "regime change" in Pyongyang.7 The end result in either case is added danger to nuclear security.7 In the end, while Nam's assassination may constitute the death of one man, it has resulted in a geopolitical wake-up call that may or may not be shrugged off in the future. Potentially destabilizing ripples have spread throughout the Asia-Pacific, and the United States must recognize the growing capability and audacity of North Korea's long reach while simultaneously not overreacting. For the United States, the implications of Kim Jong Nam's assassination should be a call for added care and vigilance.■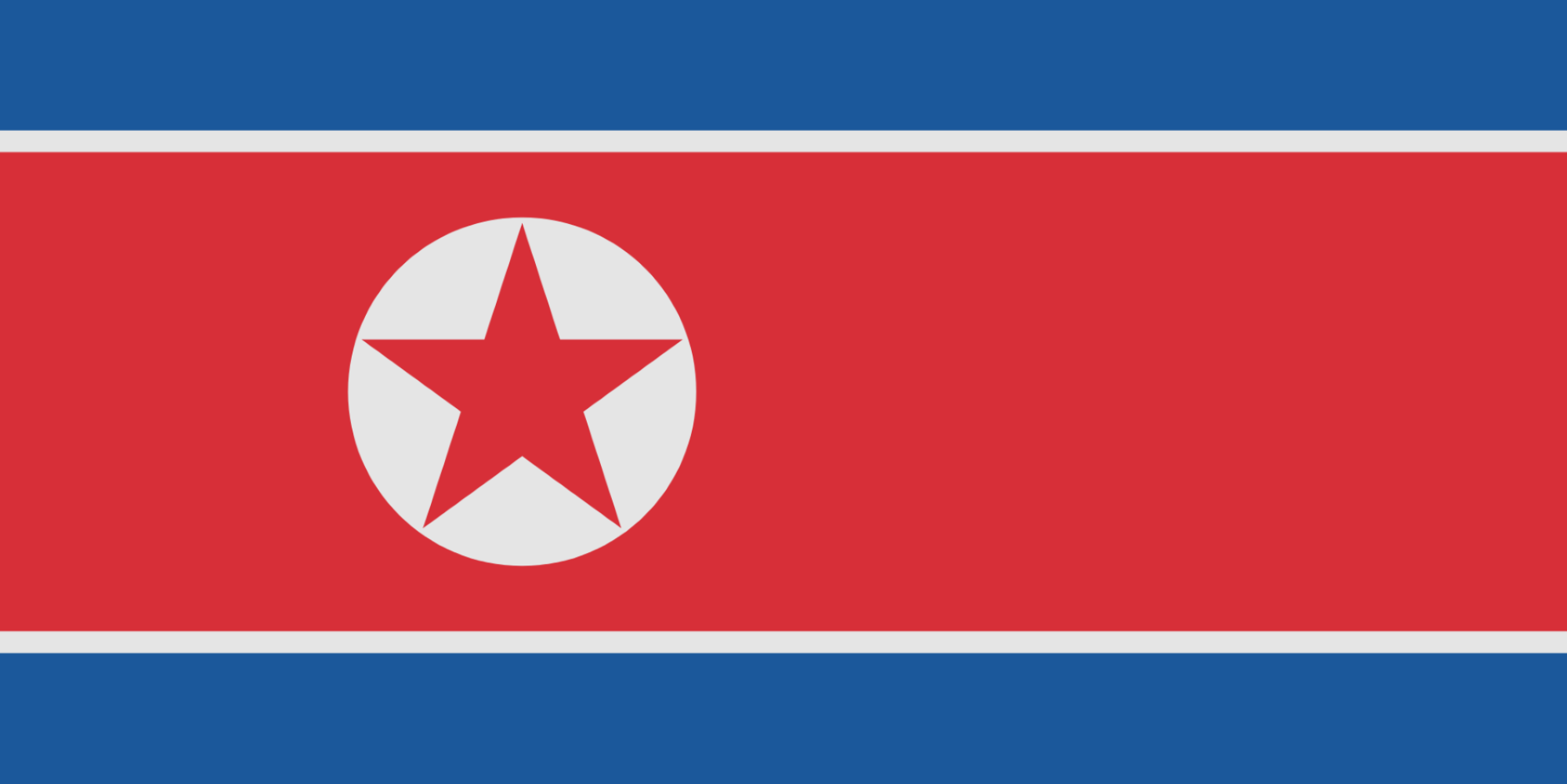 1. Liz Lee, "Malaysia Expects More Arrests in Kim Jong Nam Murder Probe: Report," Reuters, 19 March 2017,
http://www.reuters.com/article/us-northkorea-malaysia-kim-idUSKBN16Q09O.
2. Charlie Campbell, "The Mysterious Death and Life of Kim Jong Nam," Time, 2 March 2017,
http://time.com/4688208/kim-jong-nam-north-korea-kuala-lumpur/.
3. Jose Ramos-Horta and Benedict Rogers, "Kim Jong-nam's Assassination is a Wake-up Call to the World," The Diplomat, 4 March 2017,
http://thediplomat.com/2017/03/kim-jong-nams-assassination-is-a-wake-up-call-to-the-world/.
4. Samuel Osborne, "Kim Jong-nam Assassination: North Korea Bans Malaysian Citizens from Leaving Country," The Independent, 7 March 2017,
http://www.independent.co.uk/news/world/asia/kim-jong-nam-latest-north-korea-ban-malaysian-citizens-leave-country-murder-assassination-a7615256.html.
5. Richard Paddock, "In Kim Jong-nam's Death, North Korea Lets Loose a Weapon of Mass Destruction," The New York Times, 24 February 2017,
https://www.nytimes.com/2017/02/24/world/asia/north-korea-kim-jong-nam-vx-nerve-agent.html?_r=0.
6. James Griffiths, "Kim Jong Nam: Why Would North Korea Want Him Dead?" CNN, 22 February, 2017,
http://www.cnn.com/2017/02/20/asia/kim-jong-nam-north-korea/.
7. Simon Denyer, "In China, a Sense of Betrayal after the Assassination of Kim Jong Nam," The Washington Post, 17 February 2017,
https://www.washingtonpost.com/world/in-china-a-sense-of-betrayal-after-the-
Photo Credit:
North Korean Train Dispatcher | https://upload.wikimedia.org/wikipedia/commons/f/fb/North_Korea_-_Train_dispatcher_(5536455921).jpg
North Korean Flag | https://upload.wikimedia.org/wikipedia/commons/thumb/5/51/Flag_of_North_Korea.svg/2000px-Flag_of_North_Korea.svg.png
Spring 2017
Volume 20, Issue 2
10 March